Country artist Thomas Rhett is no stranger to parenthood. The father of four daughters has seen it all—to the point that he has actually considered writing an entire album about the highs and lows of raising kids. And while the highs are what many choose to hold onto, Rhett would be one of the first to tell you how influential the lows can be.
Subscribe to the Pure Flix Insider newsletter for the latest faith & entertainment news
The "Where We Started" singer and his wife, Lauren Akins, recently opened up about a particularly difficult period in their parenting journey when Akins was diagnosed with postpartum depression after the birth of their fourth child.
"In the back of my mind, I was like, 'This is not normal,'" Akins said. "I have experienced birthing children before and I've not felt this."
Akins revealed that a strong community of people offering support is what got them through the ordeal.
"Having that community that you know, and trust is crucial because then you know that they are coming from such a place of truth and loving you (that) you don't get offended by very much," she said. "We had a lot of people walk through that with us and I'm grateful for all of those people."
That trust was particularly critical for Rhett who felt strongly about protecting his wife from wagging tongues while also getting her the help she needed.
"After Lillie, I do remember it was scary for me and there's not many people you can talk to about that because you don't want it to sound like you're gossiping behind your wife's back," he said. "It's not like you want to call a buddy and be like, 'Hey, my wife is acting super strange.'"
"It felt like a hopeless place for me," he added.
For the couple, it was one of those moments in their parenting journey when it really did take a village. And it certainly brings to mind the parallels that can be seen in the new Pure Flix original film "God's Country Song."
Read Also: EXCLUSIVE: Justin Gaston Shares Message of 'God's Country Song' on Fatherhood & God's Grace
The film, starring fellow girl dad and singer-songwriter Justin Gaston, is a multigenerational story about faith, fatherhood and forgiveness. It centers on Gaston's character, Noah, an aspiring country music star who returns home after discovering that he's a father to a young boy who recently lost his mom. After trying for years to do everything on his own without God and without a positive support system, Noah is forced to step outside of himself and discover the value of family as he learns how to be a parent and sacrifice for those he loves most.
"We all have heartbreak and issues, and I think we all want to relate to somebody else," Gaston explained in a recent interview. "I think, especially as Christians, we need to be there with open arms; we're all messed up and all broken. We are all in need of a Savior. And just that honesty and admitting that, it's a place where we connect with everyone instead of pretending to have everything together."
Stream "God's Country Song" exclusively on Pure Flix!
Photo credit: Instagram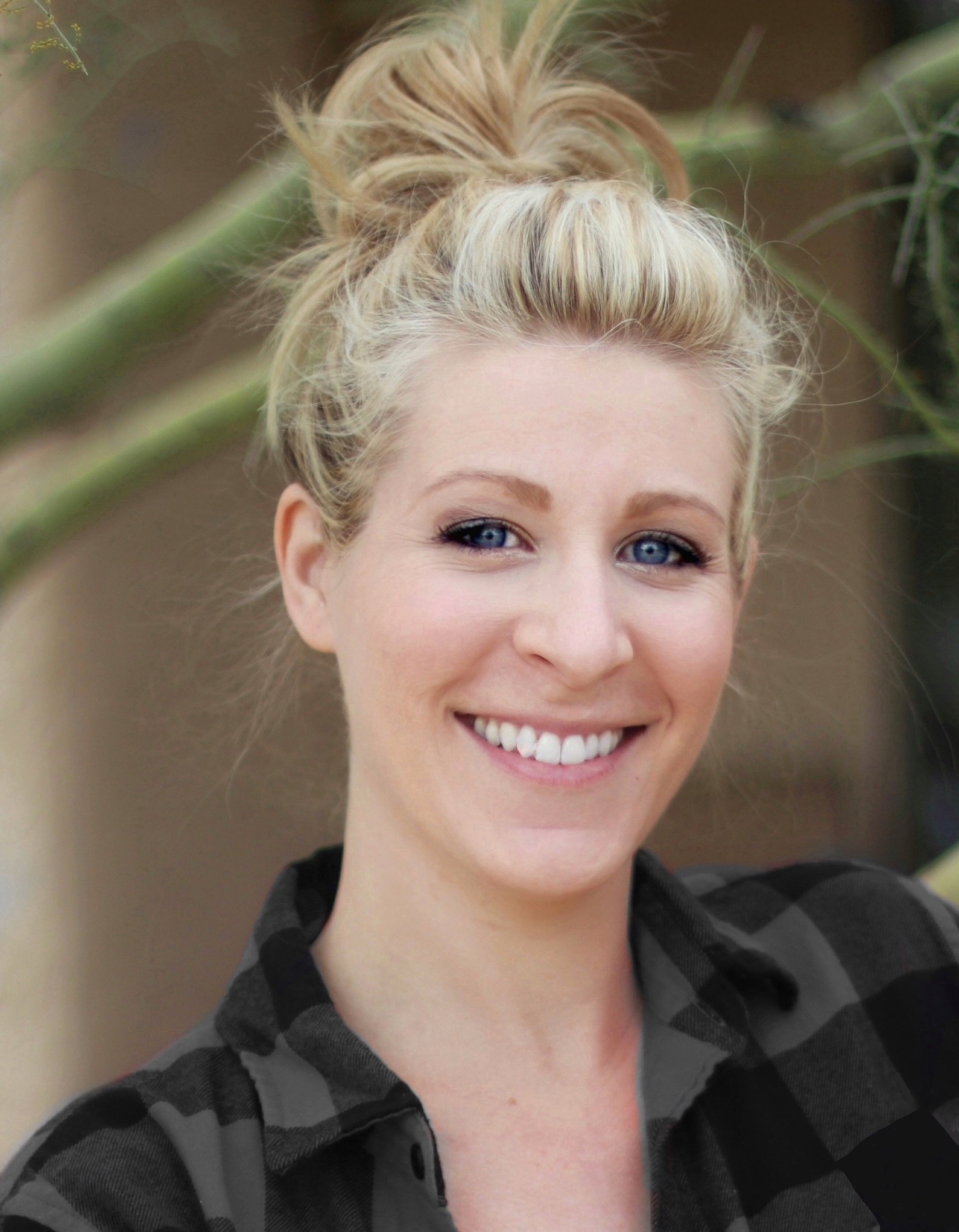 Marissa Mayer
Marissa Mayer is a writer and editor with more than 10 years of professional experience. Her work has been featured in Christian Post, The Daily Signal, and Intellectual Takeout. Mayer has a B.A. in English with an emphasis in Creative Writing from Arizona State University.