When Cole Sibus enters a room, no one can help but feel his infectious joy and warmth radiating off of him. And it's no wonder because Cole has made it his mission to bring the joy of Christ with him everywhere, including his work as an actor in "Karen Kingsbury's A Thousand Tomorrows" as Cody's little brother, Carl Joseph.
WANT MORE EXCLUSIVE NEWS ABOUT PURE FLIX ORIGINALS & EXCLUSIVES? SIGN UP FOR THE PURE FLIX INSIDER EMAIL NEWSLETTER
Cole started his acting career making home videos with his sister and her friends. Since then, he'd always been interested in acting, booking roles such as "A Thousand Tomorrows" and ABC's "Stumptown" from 2019 - 2020.
Cole grew up Christian and spends a great deal of time at church when he's not working as an actor, or at his daytime job at a restaurant. Heavily involved with his church, Cole is happy helping set up a youth group, participating in activities and being a servant of the Lord in his church community.
"My faith means a lot. I take it day by day. I work at a restaurant and I always bring that joy to my work. And, I always like, give Him faith. You need faith in your lives and in my life as well," Cole said in an exclusive interview.
So, what does Cole love most about working as an actor?
"Definitely meeting new people," Cole said.
READ ALSO: INSIDE THE 'CINEMATIC STORY' OF 'A THOUSAND TOMORROWS'
Which makes sense given his warm and welcoming personality and infectious joy. Cole was especially excited to work with Colin Ford on "A Thousand Tomorrows" because Ford also starred in "We Bought a Zoo," one of Cole's favorite movies.
"Working with Cole Sibus brought immense joy to my life. From the minute we met in the hotel lobby, we instantly became brothers. We started to spend more time together, and I fell more and more in love with Cole, every time I got a chance to spend time with him. We had a wonderful time working together on set. And I know I found a lifelong buddy in Cole," said actor Colin Ford, who plays Cole's brother, Cody, in "A Thousand Tomorrows."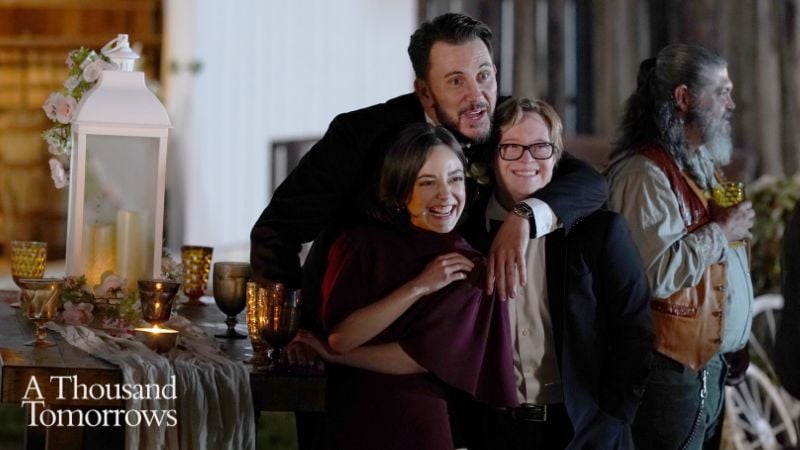 Cole also makes a point to talk to those who need someone to listen and pray with them at that moment, just like Carl Joseph does for his brother in "A Thousand Tomorrows." He does this not only at his church but on set and at work as well.
Cole's joy was passed on to his fellow cast and crew members during the filming of "A Thousand Tomorrows." Colin Ford referred to him as "one of his favorite people on the planet."
READ ALSO: WHO ARE CODY GUNNAR & ALI DANIELS? DIVE DEEP WITH THIS CHARACTER STUDY
Executive producer and director Cassidy Lunnen shared the same sentiments.
"We were so lucky to find Cole Sibus and his family has been amazing through this process. He is a very talented actor," she said.
Cole revealed that he prays before every day of filming and was drawn to the character of Carl Joseph because of the similarities in their Christian faith.
"[On the] days that the crew or cast [are] having a hard time, I'm there for them," Cole said.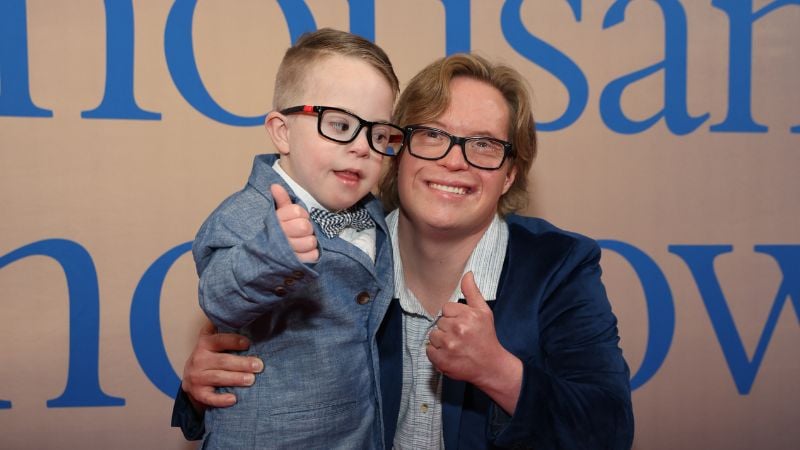 Beyond acting and his faith, Cole enjoys watching basketball and loves meat-lovers pizza. His favorite Bible verse is Exodus 4:12 (NIV):
"Now go; I will help you speak and will teach you what to say."
Cole's life advice shows just how genuine and hopeful his heart truly is:
"Never give up on your dreams. You keep working for it and believing in yourself that you never stop doing it, and you will get there."
Binge all of the first season of "Karen Kingsbury's A Thousand Tomorrows" starring Cole now on Pure Flix. Not a member? Start your free trial today.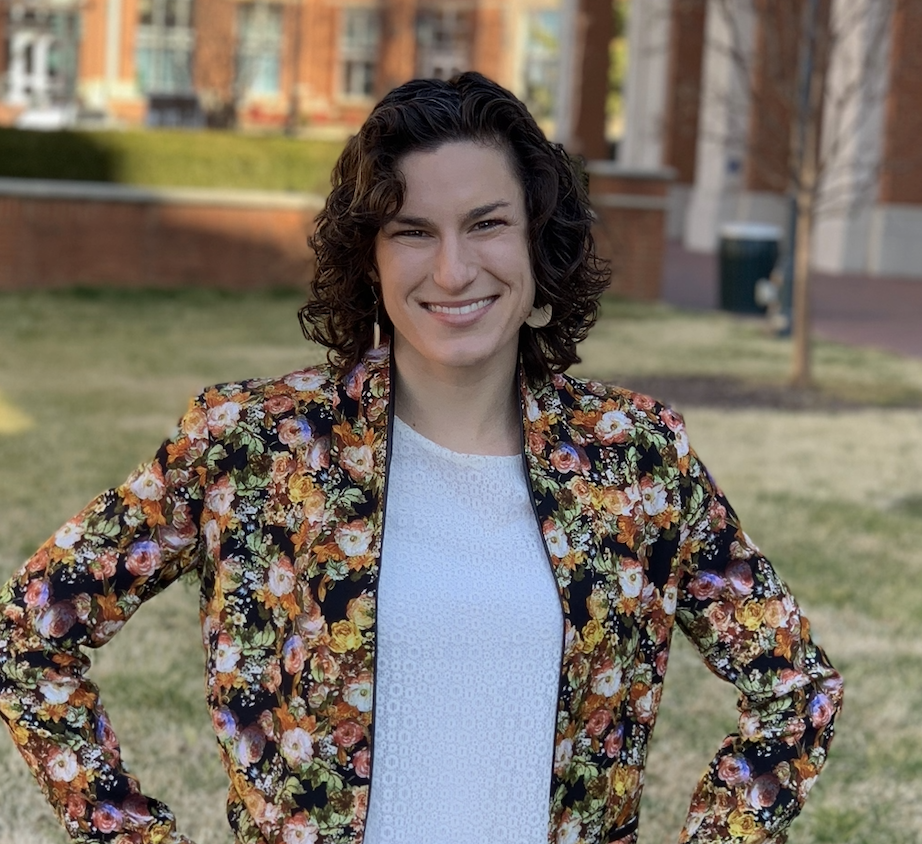 Marissa Zimmet
I was born and raised just across the bay from Tampa, Florida (Go, Lightning!) and attended college at ECU in Greenville, North Carolina. I am a devout Catholic and am active in my parish in Charlotte, North Carolina. Outside of work, I love to run, hike, watch movies and hockey, and spend time with my dog, Rose, and my cat, Toasty, who are both rescues.