NFL Hall of Famer and notable sports broadcaster Terry Bradshaw often seems larger than life. But the former quarterback, who was diagnosed with two different types of cancers in one year, made it clear in a recent interview that he's learned that cancer doesn't play favorites.
"I don't think cancer cares [who you are]," Bradshaw explained in a recent interview. "Listen, cancer shows no favoritism."
SIGN UP FOR THE PURE FLIX INSIDER EMAIL NEWSLETTER FOR MORE ENTERTAINMENT NEWS AND FAITH
Bradshaw is just one of millions of Americans who are diagnosed with cancer each year. The difference, he said, was that he had peace in the midst of his cancer battle thanks to his salvation in Christ.
"I wasn't scared," Bradshaw said. "As a man of faith, as a Christian, my attitude was, 'Well, if I go, I'm OK. If I stay, I'm OK."
Bradshaw, who was diagnosed with bladder cancer and then a Merkel cell tumor, a rare and serious form of skin cancer, admitted that the second diagnosis "bothered" him. Still, his faith and the support of his family gave him the strength he needed, and thankfully, he is now cancer free.
"I may have twenty-five, thirty years left, but I'm going to act like I've got one." Bradshaw said about learning to live life to the fullest with the time God has given him.
If you or a loved one are also fighting the hard battle of a cancer diagnosis, God's Word can be a great source of comfort.
READ ALSO: 10 COMFORTING BIBLE VERSES FOR ILLNESS
Verses like Deuteronomy 31:6 and Philippians 4:6 are just two of the 10 Comforting Bible Verses for Illness we've found that encourage us not to worry when hard times come because the Lord is with us.
Be strong and courageous. Do not be afraid or terrified because of them, for the Lord your God goes with you; He will never leave you nor forsake you. -- Deuteronomy 31:6 (NIV)
Do not be anxious about anything, but in every situation, by prayer and petition, with thanksgiving, present your requests to God. - Philippians 4:6 (NIV)
Even at our worst, God is eager to ease our suffering when the trials of life feel overwhelming. That's why we've also put together a list of 38 Powerful Bible Verses for Overcoming Life's Struggles.
Consider it pure joy, my brothers and sisters, whenever you face trials of many kinds, because you know that the testing of your faith produces perseverance. Let perseverance finish its work so that you may be mature and complete, not lacking anything."- James 1:2-4 (NIV)
Pure Flix also has multiple movies that can offer you reassurance, hope and encouragement.
In "The Long Goodbye," Kara Tippetts, a wife and young mother with terminal breast cancer, shares the raw edges of dying with grace, dignity and a sense of humor. In "The Prayer Box," a young boy's sister suffers from a serious illness and he takes it upon himself to get God's attention in hopes that God will heal his sister. Based on a true story, "Hoovey" tells the tale of Eric Elliott, a promising young basketball player who is diagnosed with a life-threatening brain tumor.
Stream these titles, and many more, by becoming a Pure Flix member today!
Photo credit: YouTube
Other Must-Read Stories: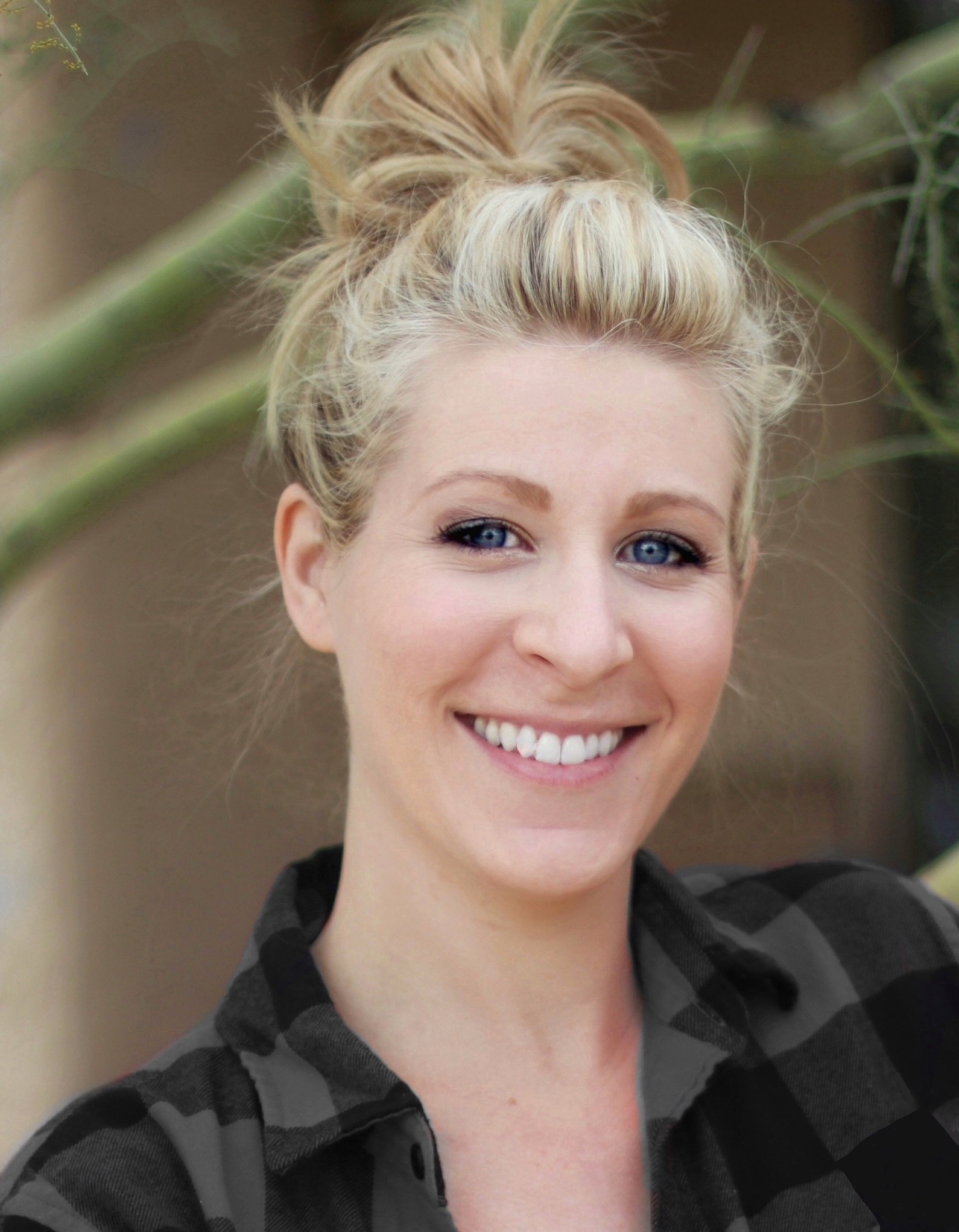 Marissa Mayer
Marissa Mayer is a writer and editor with more than 10 years of professional experience. Her work has been featured in Christian Post, The Daily Signal, and Intellectual Takeout. Mayer has a B.A. in English with an emphasis in Creative Writing from Arizona State University.