On Saturday, Backstreet Boys' singer Nick Carter got some of the worst news of his life. His younger brother, Aaron Carter, passed away at the young age of 34.
"My heart is broken," Nick captioned a series of pictures on Instagram of him and his brother. "I will miss my brother more than anyone will ever know. I love you Chizz. Now you can finally have the peace you could never find here on earth."
Aaron, who is survived by his 11-month-old son, had a history of addiction and mental illness. His continued struggles put a strain on the brothers' relationship as Nick was a recovering alcoholic and addict who was once a staple on the Hollywood party scene.
SIGN UP FOR THE PURE FLIX INSIDER EMAIL NEWSLETTER FOR MORE ENTERTAINMENT NEWS AND FAITH
It wasn't until Nick realized that he was going to die if he didn't change his ways that he started to turn his life around and surrounded himself with a strong support system. That's what Nick hoped would happen for his brother as well.
"Even though my brother and I have had a complicated relationship, my love for him has never ever faded," Nick said.
"I have always held onto the hope that [Aaron] would want to somehow, someday want to walk a healthy path and eventually find the help that he so desperately needed," he continued. "Sometimes we want to blame someone or something for a loss, but the truth is that addiction and mental illness are the real villain here."
Nick, who is a professing "believer" is no stranger to tragedy and has relied on his faith to get him through some truly tough times.
READ ALSO: 5 PRAYERS: HOW TO PRAY FOR YOUR LOVED ONES WHO ARE GRIEVING
In 2012, his younger sister, Leslie, died of a drug overdose at 25. Then in 2018, Nick's wife, suffered a miscarriage of their second child.
"God give us peace during this time. I really was looking forward to meeting her after 3 months. I'm heartbroken," Nick tweeted at the time.
Last year, Nick posted a picture of himself praying at the hospital during the birth of his third child who experienced some unexpected medical complications.
"Yes I'm a believer," he wrote. "I ask God to give us strength to protect mommy and baby."
There's no doubt the singer's instincts to turn to God in prayer during times of grief will serve him well in the days and weeks ahead as he mourns his brother. And we encourage all of our readers to join us in praying for the Carter family, for those who are struggling with addiction and mental illness, and for their families.
You can even use this list of examples for How to Pray for Your Loved Ones While Grieving for guidance. One of our favorites, a prayer for families who are grieving, is below.
God, Bring this family peace. Provide them with your comfort. Let them know you tenderly care for each and every one of them. Lead them to be reunited with their loved one some day. Sit with them in their mourning. Let your presence provide rest. Thank you, for the gift of life that [insert name] brought to the world. May [they] rest peacefully with you for eternity. Amen.
Photo Credit: Instagram
Other Must-Read Stories: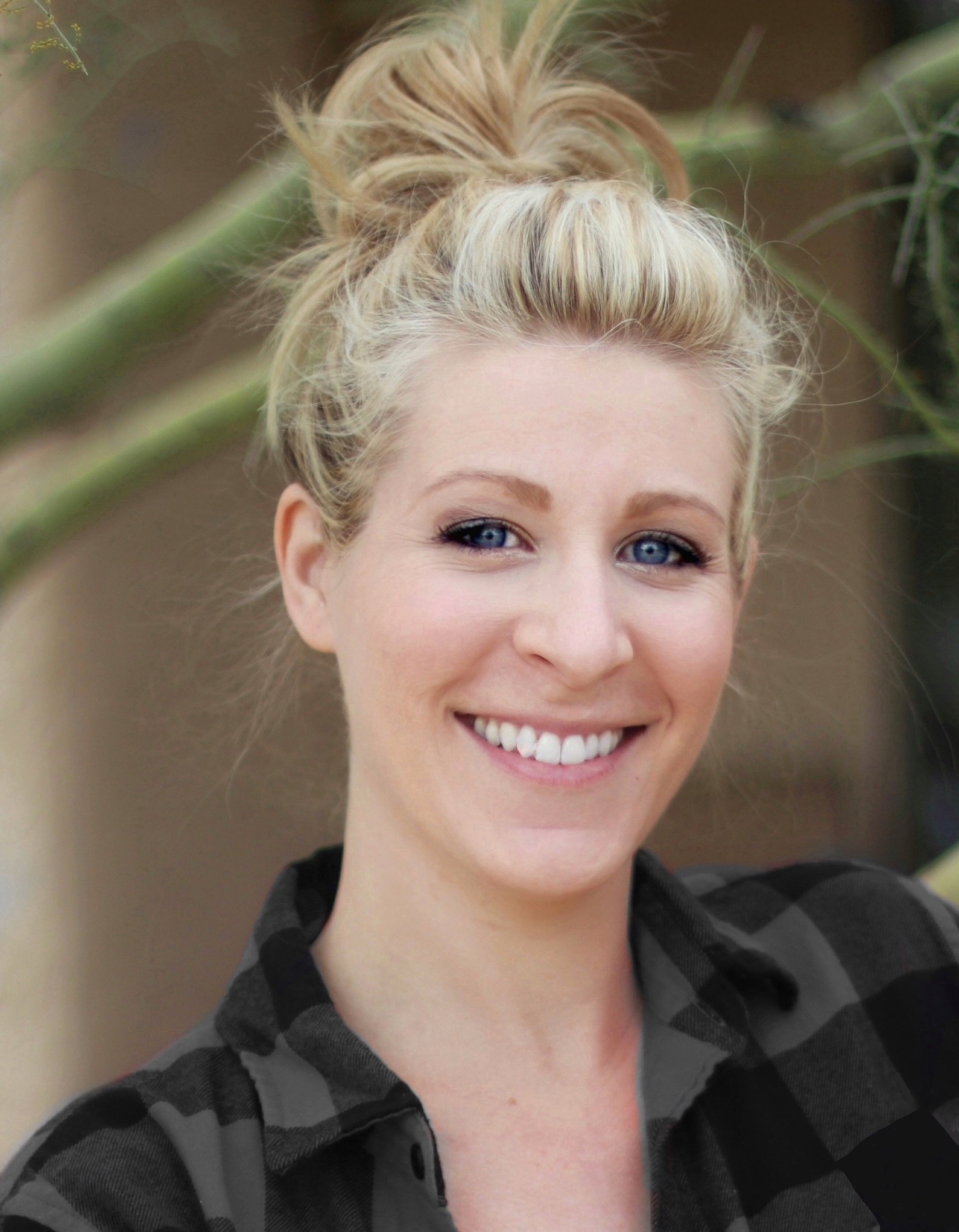 Marissa Mayer
Marissa Mayer is a writer and editor with more than 10 years of professional experience. Her work has been featured in Christian Post, The Daily Signal, and Intellectual Takeout. Mayer has a B.A. in English with an emphasis in Creative Writing from Arizona State University.