Here's a list of just some of the new movies coming to Pure Flix in February 2023. Get ready to stream inspiring and God-honoring movies and shows on right here on Pure Flix! Be one of the first to learn about what new movies and shows are coming by subscribing to the Pure Flix Insider Email Newsletter.
New movies coming to Pure Flix this Month
NEw Pure Flix Original: HEaven Sent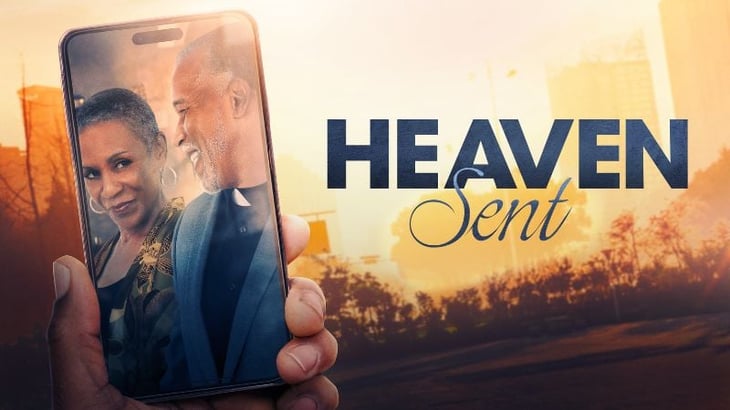 Elise, a grandmother hurt by her past, and Patrick, a widowed pastor, have closed the door on love. But with faith and a little help from technology, will their live-streamed romance find a way?
Stream "Heaven Sent" only on Pure Flix starting February 3. Become a Pure Flix Member today.
READ ALSO: KAREN ABERCROMBIE ON THE MESSAGE OF HER NEW PURE FLIX ORIGINAL MOVIE 'HEAVEN SENT'
The Lumber Baron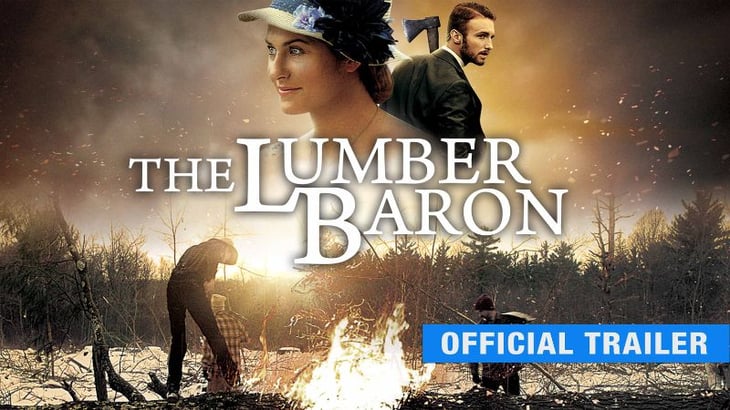 During a savage time at the end of the 1800's lumber was everything and when someone tries to take what is yours - they are dealt with! This is one movie coming to Pure Flix you don't want to miss!
Stream "The Lumber Baron" by becoming a Pure Flix Member today.
Love on the Rock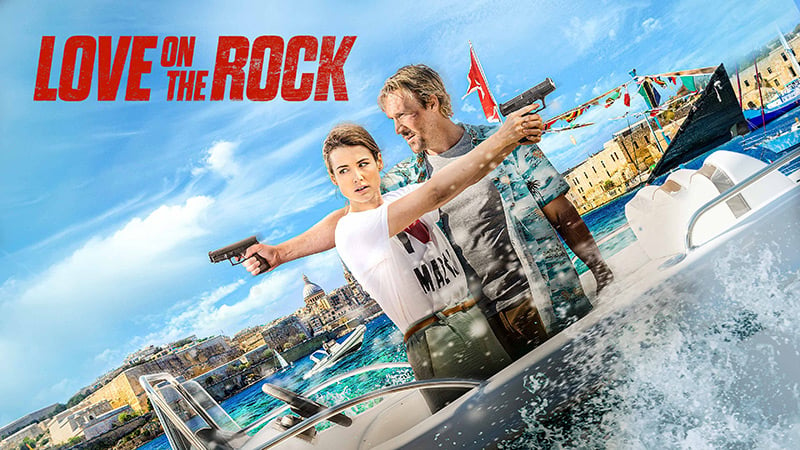 This family-friendly adventure follows Colton Riggs, an ex-cop, struggling with his faith in Malta. Unexpectedly, he finds himself at the center of an escapade to recover a recently lost miracle cure, while falling in love with the beautiful agent that is trying to take it from him.
Starring David A.R. White, this is a Pure Flix classic you don't want to skip! Stream "Love on the Rock" today.
The Karate Kid (2010) - Limited TIme Only!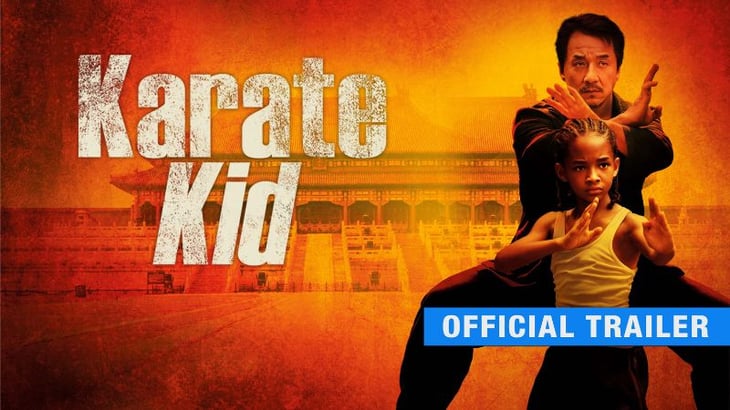 Work pressures cause a single mother to move to China with her young son. In his new home, the boy embraces karate, taught to him by a master of the self-defense form. This movie is streaming on Pure Flix for a limited time only - so don't miss your chance to watch it today!
Stream "The Karate Kid" by becoming a Pure Flix Member today.
Be Mine - Pure Flix Exclusive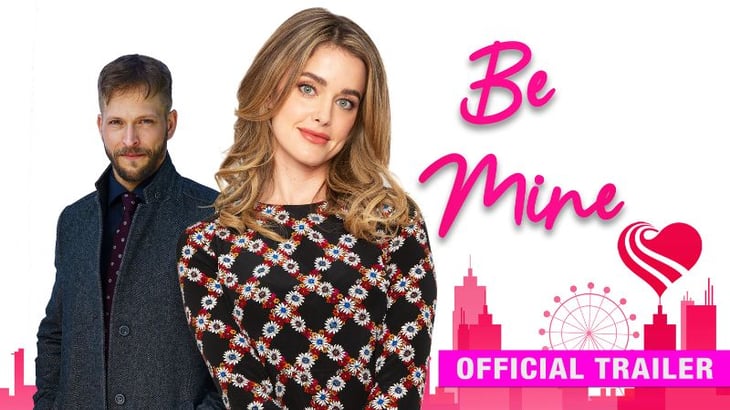 After a shipping mistake fills their Valentine's store with thousands of flowers, Catherine and Jack come up with a plan: have a town-wide Valentine's Day competition. Be sure not to miss this Pure Flix Exclusive movie this month!
Stream "Be Mine" by becoming a Pure Flix Member today.
READ ALSO: 5 ROMANTIC COMEDIES FOR DATE NIGHT
How to Find Forever - PUre Flix Exclusive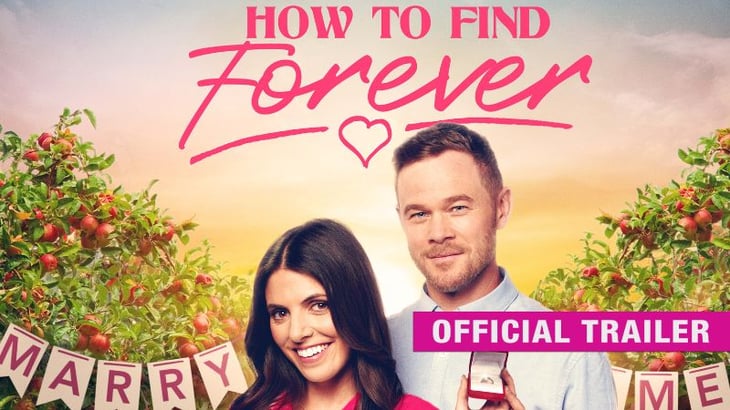 Marley's brilliant at organizing other people's engagements, but unlucky in finding romance herself. When designing her most important proposal yet, the man who could jeopardize it all may be the one who helps find her own love story.
Watch "How to Find Forever" by becoming a Pure Flix Member today.
WANT MORE MOVIE RECOMMENDATIONS? SIGN UP FOR THE PURE FLIX INSIDER EMAIL NEWSLETTER TODAY!
Spare PArts - Limited Time Only!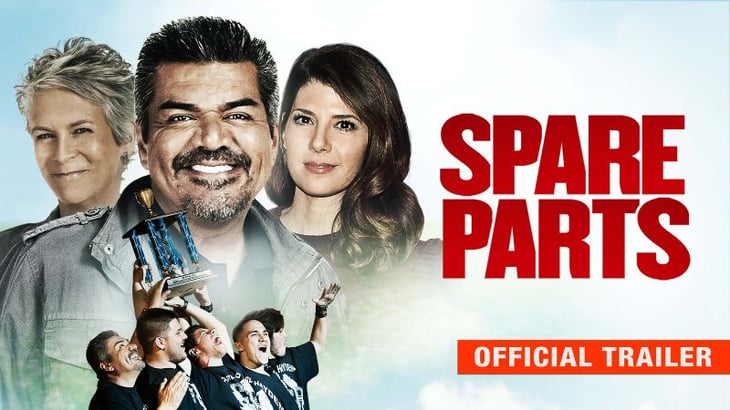 Based on the true story of a group of students form a robotics club. With no experience, 800 bucks, used car parts and a dream, this rag-tag team goes up against the country's reigning robotics champion, MIT. Starring George Lopez, Jamie Lee Curtis, Carlos and Alexa PenaVega, this star-studded cast is sure to dazzle you!
Stream "Spare Parts" by becoming a Pure Flix Member today.
READ ALSO: 'I WAS TRAPPED IN THE ENTERTAINMENT WORLD': HOW LEAVING HOLLYWOOD TO PURSUE CHRIST & FAMILY GAVE ALEXA PENAVEGA A 'HEART RESET'
Farm To Fork To Love
Focused chef Alice reconnects with her former boyfriend while judging a food competition for a prestigious annual fundraiser.
Stream "Farm To Fork To Love" by becoming a Pure Flix Member today.
Bonus: Series to stream this February on Pure Flix
Guardians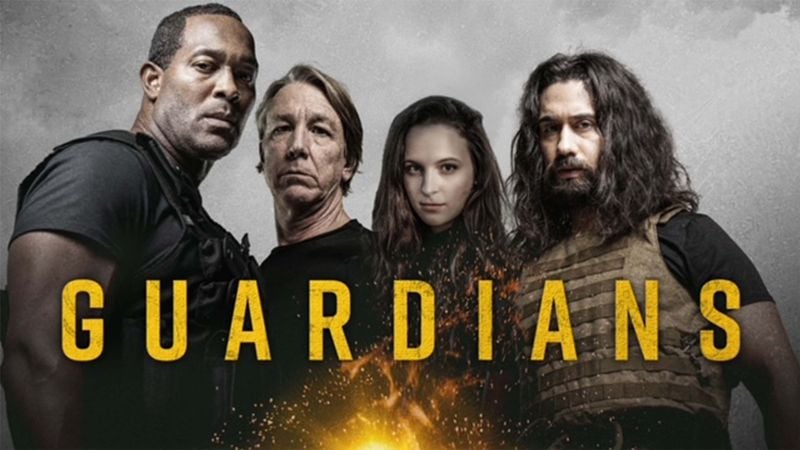 Jack, a reluctant hero who rescues people for a living, wants to slow down and live a more normal life. His partner David, however, has other plans as their latest mission pits them against a vicious cartel.
Binge all five episodes of season one of "Guardians" now on Pure Flix!
Journey of Faith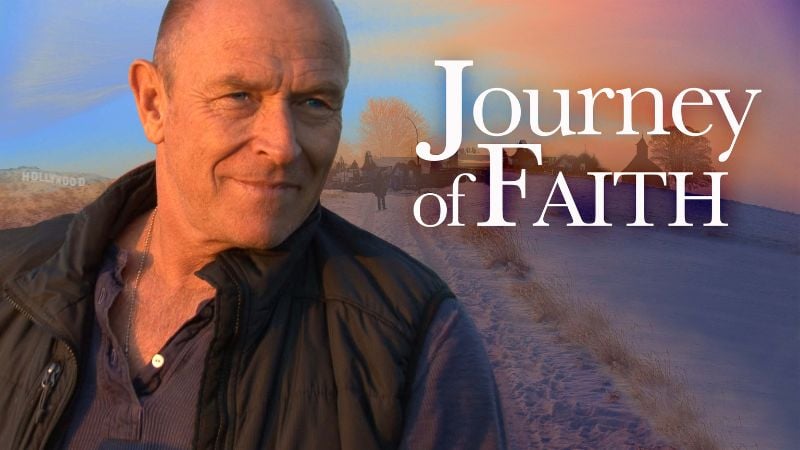 Inspired by the Red Paperclip trade, together, Corbin Bernsen, a film crew, and the town of Kipling, make a movie during a frigid winter, and little did they know the miracles that would transpire.
Watch "Journey of Faith" now available on Pure Flix.
Access these movies and thousands of other faith and family-friendly entertainment choices by becoming a Pure Flix member today!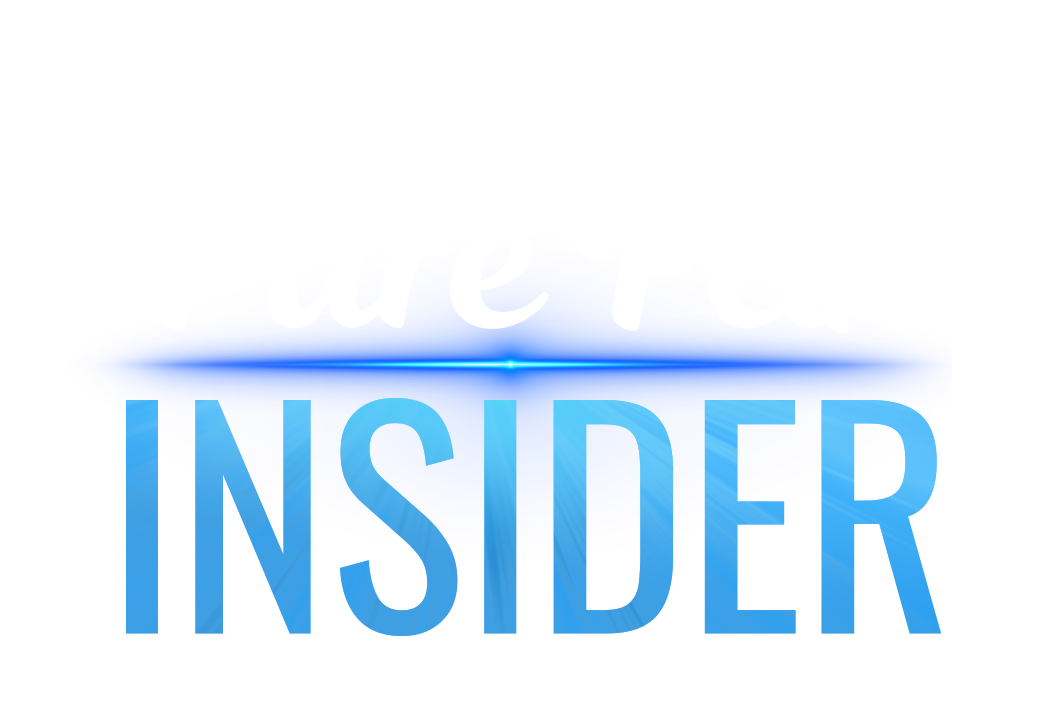 Pure Flix Editors
PureFlix.com is an online streaming service providing you and your family with clean and uplifting entertainment options. Here on Pure Flix Insider, you'll find articles on faith, parenting, and entertainment news. For more information, check out PureFlix.com and sign up for a free week trial.