Sydney McLaughlin and Andre Levrone Jr. have already dominated the sports world — she's an Olympic gold medalist and he's a former NFL player — and now the two have embarked on their latest and greatest journey … marriage.
The current world record holder in the 400m hurdles and her wide receiver fiancé married in a Christ-centered ceremony last week, pledging to submit to one another in "supernatural unity."
WANT MORE INSPIRING NEWS? SIGN UP FOR THE PURE FLIX INSIDER EMAIL NEWSLETTER!
Both took to Instagram over the weekend to post stunning photos from their big day, but the real head-turner was the testimony of their God-honoring ceremony and commitment to one another.
"May the success of our marriage not be gauged by fame, fortune, or flash. But by submission to one another, a supernatural unity, & the pursuit of reconciliation for others," Levrone Jr. wrote.
The now-real estate advisor included a picture of one of his wedding shoes, which was inscribed with 1 John 4:19: "We love because He first loved us."
The couple, who were engaged this past August, has always been open and bold in sharing their faith on social media. And they clearly see their relationship as an extension of that faith.
"The calling God has on our lives goes far beyond our love for one another," McLaughlin wrote on Instagram at the time of their engagement. "This union will impact lives for His kingdom, and that's what excites me most. I have no fear. I will keep my eyes on you, as you keep your eyes on Him."
Levrone Jr. echoed her faith-filled wishes for the future in his own engagement post.
"May we never love one another cautiously, but instead always be eager to love one another extravagantly, in the manner that Christ loved the Church," he wrote.
Best wishes to the happy couple and prayers as they begin their new life together!
Photo Credit: Instagram
H/T: Christian Post
Other Must-Read Stories: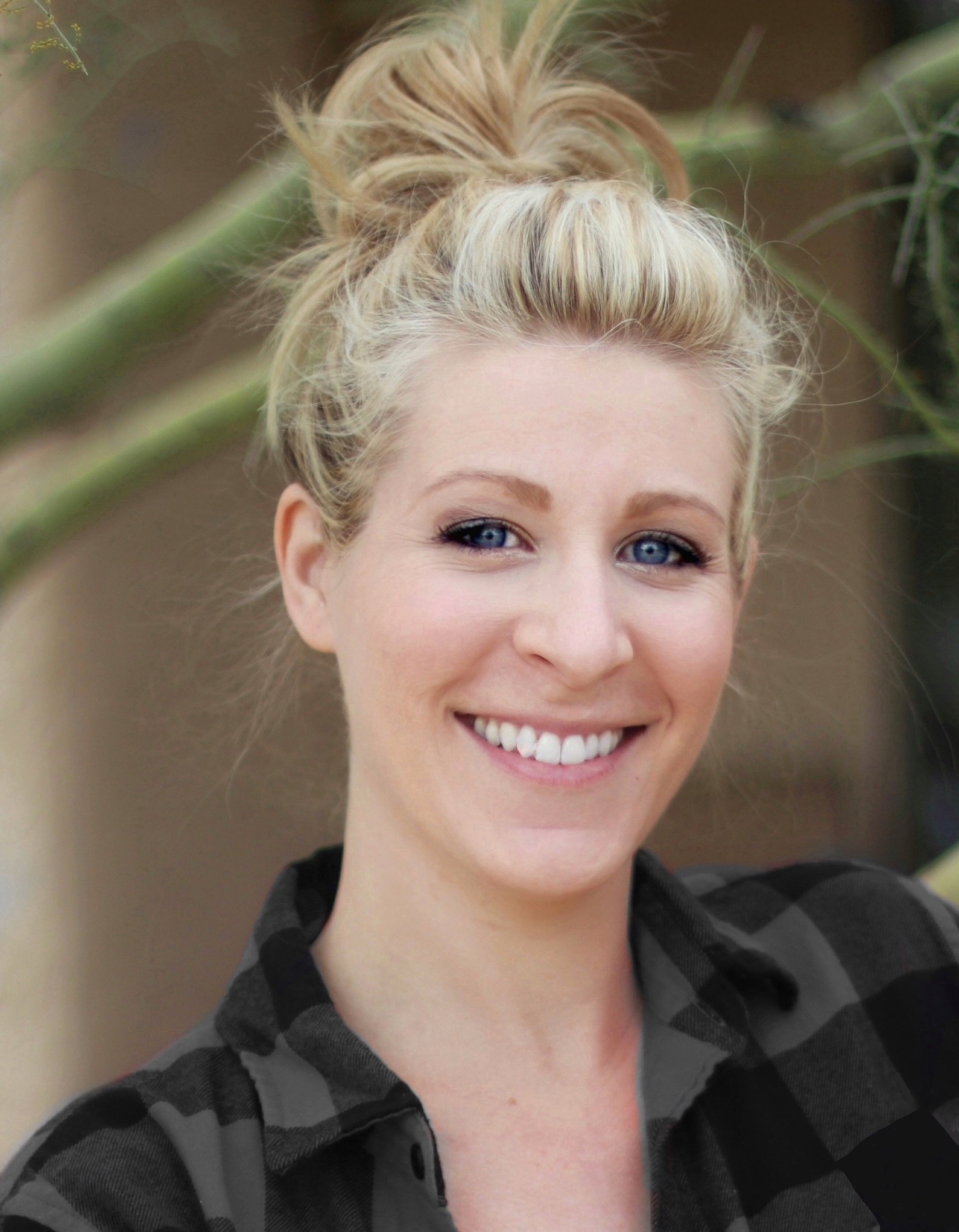 Marissa Mayer
Marissa Mayer is a writer and editor with more than 10 years of professional experience. Her work has been featured in Christian Post, The Daily Signal, and Intellectual Takeout. Mayer has a B.A. in English with an emphasis in Creative Writing from Arizona State University.