When an atheist alcoholic meets a pastor for the first time, you might not expect it to be the start of a lifelong friendship. But that's exactly what happened with country singer Walker Hayes and pastor Craig Allen Cooper.
If you've heard Hayes' song "Craig," you may know how the story goes. One Sunday, long before he dominated country music charts with his hit "Fancy Like," Hayes went to church drunk and miserable. It was the last place he wanted to be. The next thing he knew, the singer-songwriter was shaking hands with a man named Craig who told him, "I'm glad you're here."
WANT MORE ENTERTAINMENT NEWS? SIGN UP FOR THE PURE FLIX INSIDER EMAIL NEWSLETTER NOW!
And while having a relationship with Jesus came later in Hayes' story, it can all be traced back to that fateful moment he met Craig and the "friendship from heaven" started.
"Nashville beat me up, I was an alcoholic, [my wife] and I had lost a kid. It was tough, and Craig's — the unconditional love [from] Craig and his family truly changed my life," Hayes explained in a recent interview. "We saw Jesus in them so clearly. And that's coming from an atheist ... so that's wild. And again, it's just wild that we're sharing a book about Jesus."
That book is "Glad You're Here: Two Unlikely Friends Breaking Bread and Fences," which Hayes and Cooper released earlier this month. It tells their stories, how they built their friendship and personal relationships with Jesus, and the lifelong lessons they've learned along the way.
"I truly feel like I've been given this platform, this stage to share this message," Hayes revealed. "The timing of it has been all Lord-orchestrated. We just have a great platform to share this message of vulnerability, friendship, and just strangers becoming neighbors."
Watch the rest of Hayes' and Cooper's heartwarming interview above and be sure to check out their inspiring book — available everywhere books are sold.
Photo Credit: Instagram
H/T: CMT News
Other Must-Read Stories: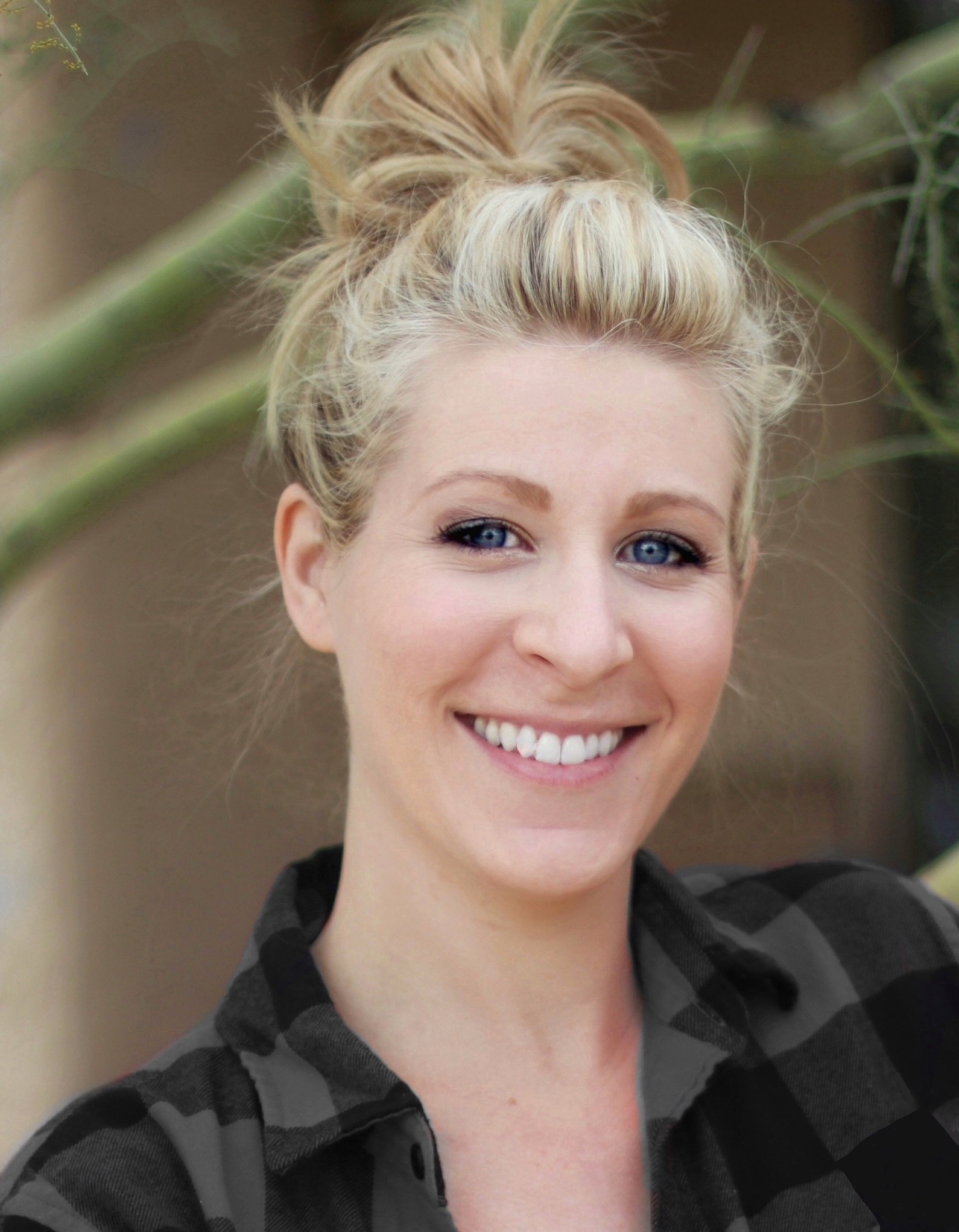 Marissa Mayer
Marissa Mayer is a writer and editor with more than 10 years of professional experience. Her work has been featured in Christian Post, The Daily Signal, and Intellectual Takeout. Mayer has a B.A. in English with an emphasis in Creative Writing from Arizona State University.