It's not easy to find someone more passionate about reflecting on what it means to be "in the world, but not of the world" than actor Kirk Cameron.
The "Growing Pains" star came to Christ at the height of his popularity on the show but soon left the glitz and glamor behind to start his new life fresh. That time proved instrumental for Cameron as he was able to deepen his faith away from what he once referred to as the "hot battlefield" of Hollywood. He also learned to embrace what it meant to be a person of faith in a secular culture, answering the call to engage and transform the culture for Christ.
WANT MORE FAITH IN YOUR ENTERTAINMENT? SIGN UP FOR THE PURE FLIX INSIDER EMAIL NEWSLETTER TODAY!
"My goal shouldn't be to get from Earth to Heaven, but to be saved and transformed so that I can bring Heaven to Earth," Cameron explained in a recent interview.
The "Left Behind," "Fireproof" and "Mercy Rule" star hopes that by encouraging his brothers and sisters in Christ to be more engaged in the culture, more believers will come to see the necessity of going out and being a light to the world.
"[Our purpose is not to] confine us to our holy huddles, put our head in the sand, waiting for the Rapture," Cameron explained. "But rather saying, 'Let's take what God has done inside my heart and inside of my head, I've been transformed by the renewing of the Holy Spirit. Now let me go out and transform my world, and renew politics and family, and faith, life and technology and everything else, so that God's ways become more manifest in our world and our kids have of more of a future because of it.'"
In fact, that's a big part of why Cameron is such a huge advocate for homeschooling.
READ ALSO: 3 INSPIRATIONAL MOVIES FEATURING KIRK CAMERON
"It's up to us, the parents, to cultivate the hearts, souls and minds of our children," said the actor, who is releasing a documentary about homeschooling called "The Homeschool Awakening," this June. "The future of the Kingdom of God is built and it hinges upon faithful moms and dads believing the promises of God and faithfully training their kids up in the way they should go."
That's not to say that Christians should be locking ourselves and our children away in the home – in fact, it's just the opposite. We need more young people who have a firm foundation in the faith to go out and make a difference in the world.
"Those who are in covenant with God are the ones who change history," Cameron concluded. "[They] bring blessing and protection and prosperity for people and create the best families, the best businesses and the best cultures and nations."
Photo Credit: Christian Post
H/T: Christian Post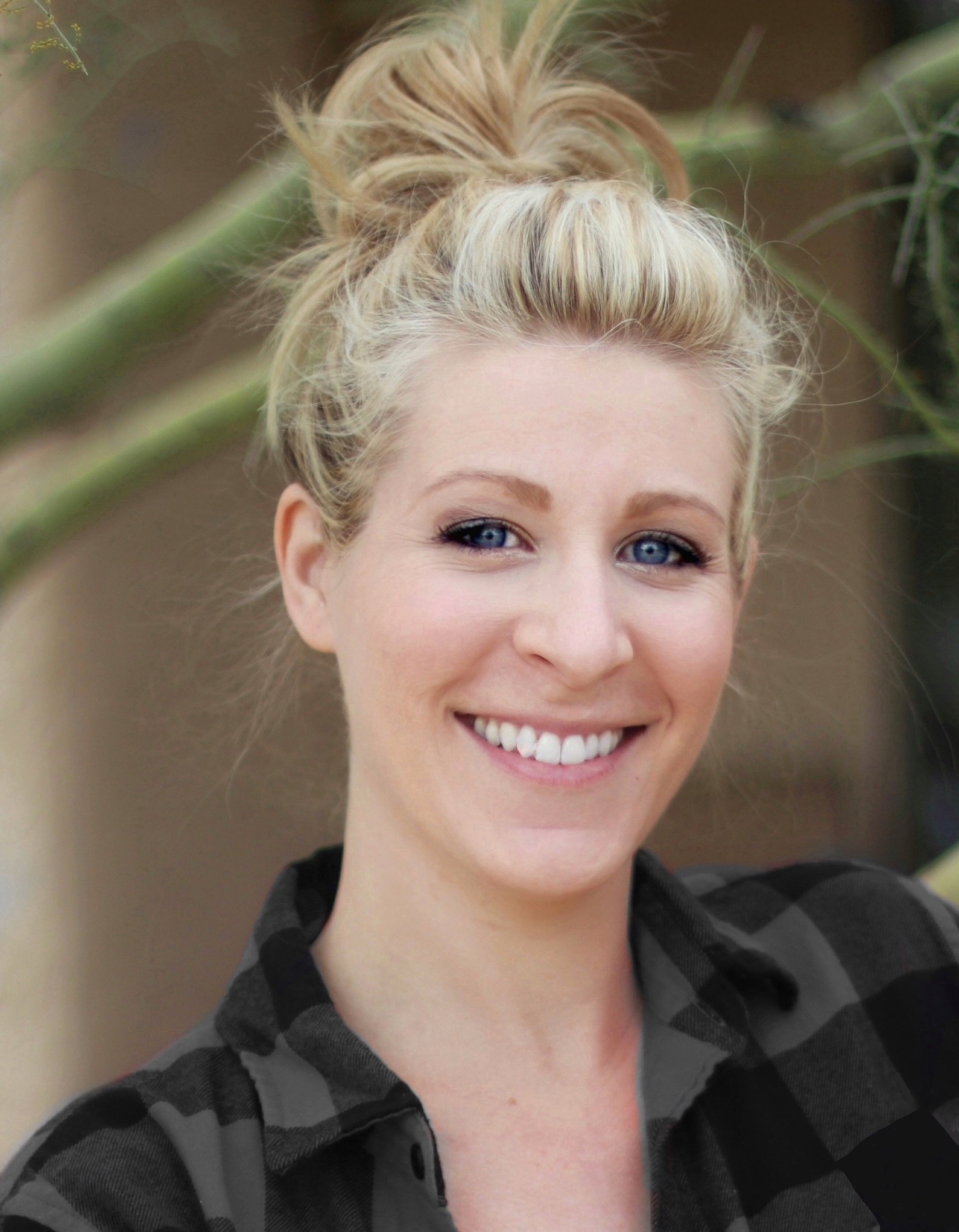 Marissa Mayer
Marissa Mayer is a writer and editor with more than 10 years of professional experience. Her work has been featured in Christian Post, The Daily Signal, and Intellectual Takeout. Mayer has a B.A. in English with an emphasis in Creative Writing from Arizona State University.