In 2016, Sydney Tooley was a new film graduate living in Taiwan, teaching English at a local school and contemplating what to do with the rest of her life. Fast forward seven years and Tooley is about to release her first feature-length film, "Sun Moon," a new AFFIRM Originals film based loosely on her time in Taiwan, which will be streaming exclusively on Pure Flix starting May 5.
Become an Insider! Dive deep into Pure Flix Originals & access the latest faith entertainment news.
And while it may sound like a glamorous Cinderella story, Tooley spent the last four years pouring her blood, sweat and tears into "Sun Moon." Looking back, it's incredible to see how God was at work putting the people and pieces together to make this new film possible.
"In 2019 I was talking to my professor [Steve Taylor, a filmmaker, writer, producer and recording artist with multiple Grammy, Billboard, Telly, Addy and Dove awards and nominations] … We were talking about Taiwan and just relaying stories and he was like, 'Why don't you go write some of this down?'" Tooley recalled.
Tooley soon returned with 46 pages of stories, which Taylor loved, but told her that it needed structure.
"So I started writing 'Sun Moon,' which is based heavily on my own experiences as a teacher. Then it has grown," Tooley said.
"Sun Moon" tells the story of Kelsey, a woman recently left at the altar who is running from failure, heartbreak and humiliation. In an attempt to understand God's purpose for her life, she goes to Taiwan to teach English with no idea whether or not her leap of faith will pay off.
Read Also: God Calls Us to Take a Leap of Faith...But What Does that Look Like?
While Tooley didn't have high hopes for her script, Taylor had connections to Sony, which had just acquired Pure Flix as a subsidiary of Affirm Entertainment at the time. The two agreed that he would pitch the film with Tooley as the director.
"Steve was like, 'Yeah, they're looking for movies and I don't think it's going to be a big deal, but we'll pitch it.' I was like, 'Okay, cool. It's good practice.' So he went and he pitched it and the meeting went surprisingly well," Tooley said. "Then it started getting serious. It picked up really fast. This whole thing probably took off within two months."
With Sony onboard and an all-in budget of $1.2 million dollars, Tooley spent the next four years getting a crash course in directing a feature-length film. And to make the experience even more challenging, she had to deal with the ups and downs of filming in Taiwan in the middle of COVID restrictions – which involved a mandatory two-week quarantine – all while striking a cultural balance that would appeal to both Taiwanese and American audiences.
Needless to say, it was a lot of pressure for Tooley, who described the experience as "really fun, but it is really, really, really hard."
"So one thing [lead actress MacKenzie Mauzy] told me that was really helpful throughout the project… 'Remember how big it is, remember the scope. You're in a foreign country, you're working with three languages, you're working with three teams. It's an international. It's your first. You're working with a cast of over 20 people. It's a lot," Tooley said. "And it was helpful to put into perspective on days where I was like, 'This is really hard.' She was like 'Of course, it's hard.'"
One of the things that made Tooley's experience easier was the chance to see her parents, who still live in Taiwan, for the first time in two years.
"My parents were heavily involved with the production of this," Tooley revealed. "So my dad essentially controls the campus more or less financially, so he's in a high position. So he's actually really important to the whole thing, also both parents were just every day I'd be like, 'Dad, I need coffee. And he'd be like, 'Okay.' And he'd show up so that I could have some sort of something to keep going.
Tooley, an adjunct film professor at Lipscomb University, also took the opportunity to pay it forward, by giving some of her students from Lipscomb a chance to be a part of the filming process in Taiwan.
"I'm a new director and I love bringing in students that I'm like, 'There's talent there, but you might not get a shot and I've been given a shot, and so now I'm going to bring you with me,' Tooley explained. "We're going to figure it all out together, which is cool."
And figure it out they did. Come rain, shine, quarantines and language barriers, Tooley figured it out one day at a time. Now the end result is a simply stunning movie that serves a touching reminder that God works through all the circumstances in our life.
"I think really importantly, for people who are first timers to know, is you're going to mess up. It's going to feel really bad. Just make the adjustments and move on because your team probably knows you're a first timer and it's okay. And there's grace for you there," Tooley said.
"And that was something one of the execs told me at the beginning," she continued. "'You're the captain. Of course, you have admirals. I'm an admiral. Steve's an admiral, everybody's an admiral but you are the one on the ship actually guiding the ship in the middle of the war you're in, and that's your job.'"
Mark your calendars and be sure to stream "Sun Moon" exclusively on Pure Flix starting May 5!
Photo credit: Instagram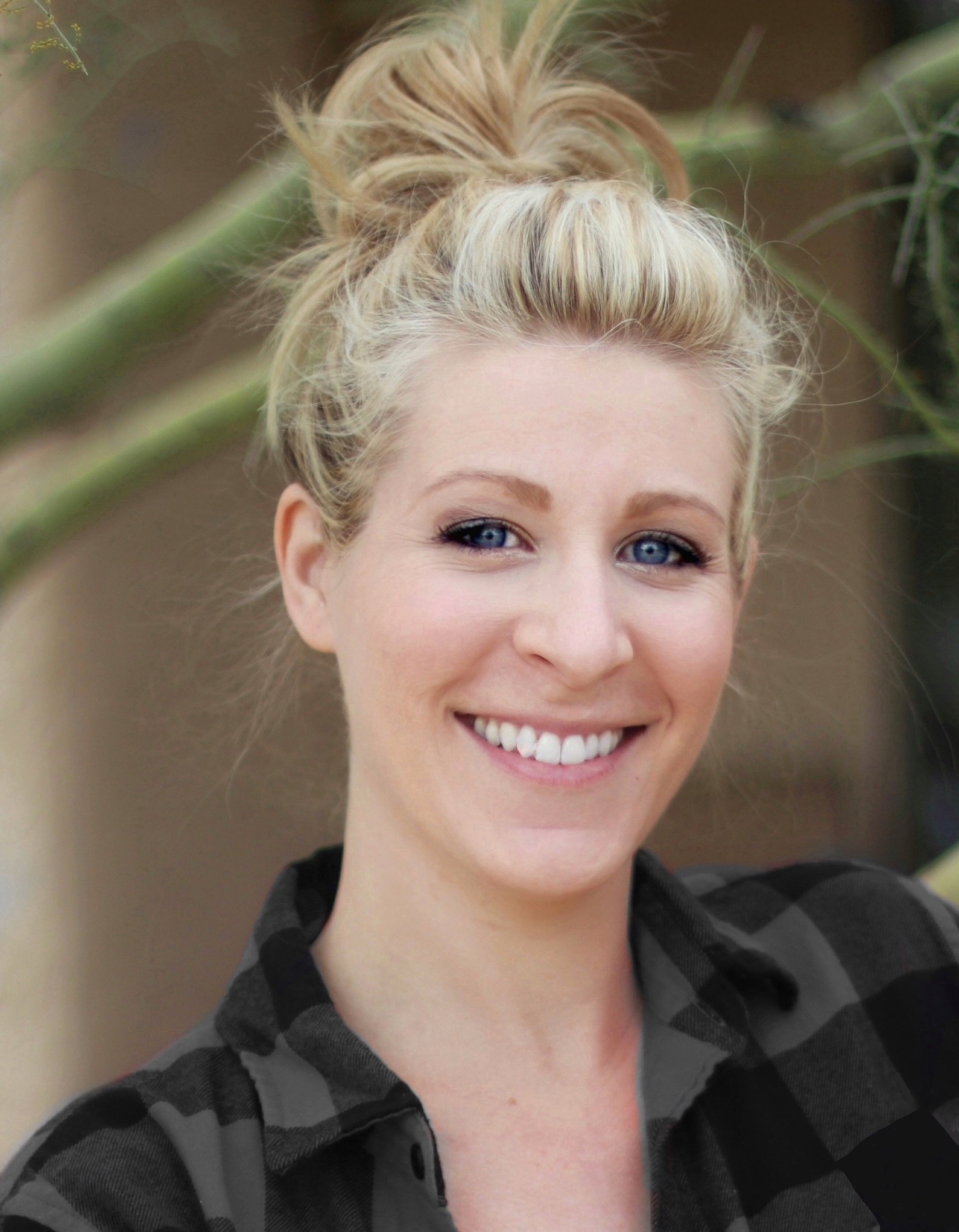 Marissa Mayer
Marissa Mayer is a writer and editor with more than 10 years of professional experience. Her work has been featured in Christian Post, The Daily Signal, and Intellectual Takeout. Mayer has a B.A. in English with an emphasis in Creative Writing from Arizona State University.