August 4, 2014, was a day actor Stephen Baldwin will never forget. It was the day his late mother, Carol Baldwin, was baptized.
Baldwin passed away on May 26 at the age of 92, and while multiple members of the famous family paid tribute the matriarch on social media, the "Church People" actor took the opportunity to praise God for gifting him with such a "bold and courageous" woman in his life—a woman he once had the pleasure of baptizing.
WANT MORE INSPIRING ENTERTAINMENT NEWS? SIGN UP FOR THE PURE FLIX INSIDER EMAIL NEWSLETTER NOW!
"This was the day I knew for sure… I would never have to worry about my mom again!" the youngest Baldwin brother wrote on Instagram under a picture of his mom emerging from the water after being baptized.
Baldwin explained that his mom had requested to be baptized during a family trip to Skaneateles Lake in Syracuse, New York – so he and his wife did the honors. The former Hollywood bad boy also revealed that she was instrumental in him surrendering his life to Christ in 2001.
READ ALSO: ACTOR STEPHEN BALDWIN'S PRAYER LIFE HAS BEEN TOTALLY TRANSFORMED — HERE'S THE MAJOR IMPACT IT HAS HAD
"Thanks Mom. I might not have found Jesus without your loving example of humility, grace, & unconditional love," he wrote. "Grateful to God that I will see you again."
Baldwin's daughter, Hailey Bieber, also posted a tribute to her late grandma.
READ ALSO: IT'S NOT 'THINGS THAT FILL THE VOIDS': HAILEY BIEBER SHARES WISE WORDS ON FAITH AND MARRIAGE
"Yesterday, at 5:52pm my beautiful Grandma Carol Baldwin, the matriarch of the Baldwin family completed her journey here on earth," she wrote. "Today I celebrate her the life she lives, and the legacy she leaves behind. We love you."
After successfully battling breast cancer in the 90s and launching the Carol M. Baldwin Breast Cancer Research Fund of CNY, the late Baldwin spent the last fifteen years overcoming a host of other medical issues. However, her fighting spirit never wavered.
"#WELLDONE ✝️" Stephen captioned his Instagram post, an apparent reference to Matthew 25:29.
His master replied, 'Well done, good and faithful servant! You have been faithful with a few things; I will put you in charge of many things. Come and share your master's happiness!
Please join us in praying for the entire Baldwin family, and praising God that another one of His children is finally home.
H/T: Christian Post
Other Must-Read Stories: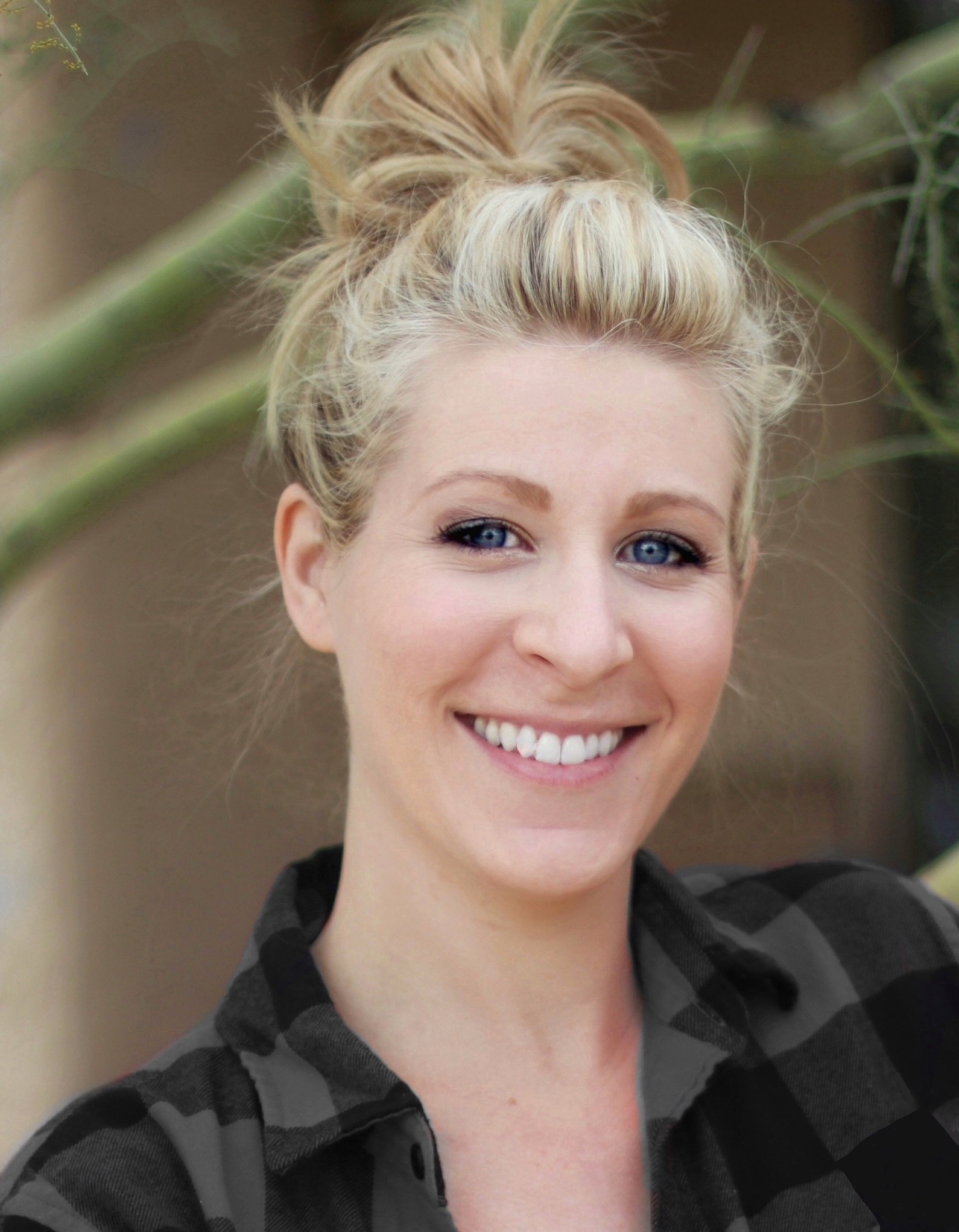 Marissa Mayer
Marissa Mayer is a writer and editor with more than 10 years of professional experience. Her work has been featured in Christian Post, The Daily Signal, and Intellectual Takeout. Mayer has a B.A. in English with an emphasis in Creative Writing from Arizona State University.