Sadness can sometimes feel overpowering in our lives, with various events and happenings throwing us off course and leaving us in need of encouragement. You might be asking yourself "what is a Bible verse for comfort?" or "what does God say about difficult times?"
So, we put together a list of Bible verses about grief and comforting Bible verses about sadness — encouraging scriptures that will offer guidance as you navigate the difficult parts of life.
READ ALSO: 11 Bible Verses About Sadness, Grief And Overcoming The Odds
Comforting Bible Verses About Loss
Bible verses about grief offer us solace in our greatest times of need. Here are just a few worth pondering:
"The Lord is close to the brokenhearted and saves those who are crushed in spirit." – Psalm 34:18 (NIV)
God offers peace to those suffering. If you're in need of Bible verse comfort in time of loss, Psalm 34:18 is a powerful scripture worth pondering. If you are brokenhearted, He is there for you.
In "Birdie," a recently released convict desperately wants to reconnect with his 8-year-old daughter whom he hasn't seen for a decade. But she is being raised by her loving grandparents who want nothing to do with him. Can his wife's remaining family forgive him? Stream the movie now, exclusively available on Pure Flix with a free trial.
"I can do all this through him who gives me strength." – Philippians 4:13 (NIV)
Remember, when you're struggling, you can find power and hope through Christ. He will give you strength. Philippians 4:13 is a powerful life verse and is one of the good Bible verses for sadness.
"The Lord himself goes before you and will be with you; he will never leave you nor forsake you. Do not be afraid; do not be discouraged." – Deuteronomy 31:8 (NIV)
As we go through grief, we often feel alone, but when we feel discouraged, we can take solace in the fact that God is with us. This is one of the most profound Bible verses about grief, specifically for those experiencing intense loneliness.
In the new AFFIRM Originals and Pure Flix exclusive series, "Going Home," you'll watch as a team of nurses race against the clock to prepare patients and family members for the ultimate journey – the journey to heaven. Watch the trailer for this hope-filled series now:
"For the Spirit God gave us does not make us timid, but gives us power, love and self-discipline." – 2 Timothy 1:7 (NIV)
In our greatest times of need, we might find ourselves in need of courage and strength. We are reminded in 2 Timothy 1:7 that God can give us the power, courage and self-discipline we need.
"Anxiety weighs down the heart, but a kind word cheers it up." – Proverbs 12:25 (NIV)
It's also important to remember another reality in scripture when it comes to offering Bible verse comfort in times of loss: we are called to love and encourage others. So, when you see someone facing anxiety and sadness, be sure to offer words of cheer to encourage their hearts.
Dealing with Grief
As you seek Bible verse comfort in a time of loss, consider some additional verses that can help those of us facing mourning, sadness and other issues related to grief. You may even wonder "what God says about difficult times?" or "what is the most encouraging Psalm in the Bible?" Here are a few more comforting Bible verses about sadness that might help your grief journey.
"Rejoice with those who rejoice; mourn with those who mourn." – Romans 12:15 (NIV)
Our responsibility is to love others, and that means "mourning with those who mourn." This is important and essential. When we're in pain, we look for help in others. Just the same, when we see others in pain, we should seek to be there for them.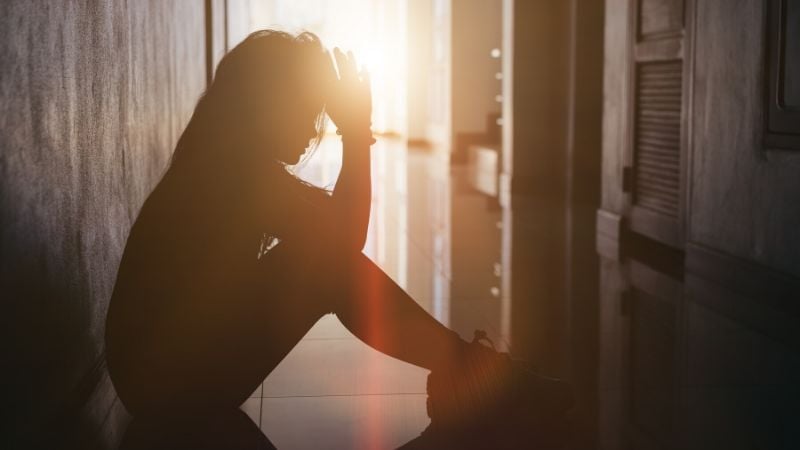 "Trust in the Lord with all your heart and lean not on your own understanding; in all your ways submit to him, and he will make your paths straight." – Proverbs 3:5-6 (NIV)
As we seek Bible verses about sadness, let's remember to trust even when we're in the midst of pain and uncertainty. We won't always understand what is happening or why it's being allowed, but we can trust that God has our lives in His hand.
"The Lord gives sight to the blind, the Lord lifts up those who are bowed down, the Lord loves the righteous." – Psalm 146:8 (NIV)
This Bible verse for comfort in time of loss reminds us that God can do anything. He loves us and will guide us along our path — no matter what we face.
"My flesh and my heart may fail, but God is the strength of my heart and my portion forever." – Psalm 73:26 (NIV)
One of the most amazing elements of scripture is seeing how it can speak into our hearts during our deepest times of need. Bible verses about grief are relatable and can help give us hope amid darkness.
"And we know that in all things God works for the good of those who love him, who[a] have been called according to his purpose." – Romans 8:28 (NIV)
In the end, we know God has a purpose for our lives. So, as we explore Bible verses about sadness, Romans 8:28 is worth keeping in mind. Let's pray and rely on God, even when we experience profound pain and sadness.
We hope these scriptures help you find Bible verse comfort in time of loss. If you're looking for more inspiration, you can read our additional list of 11 Bible verses about overcoming the odds amid grief and depression.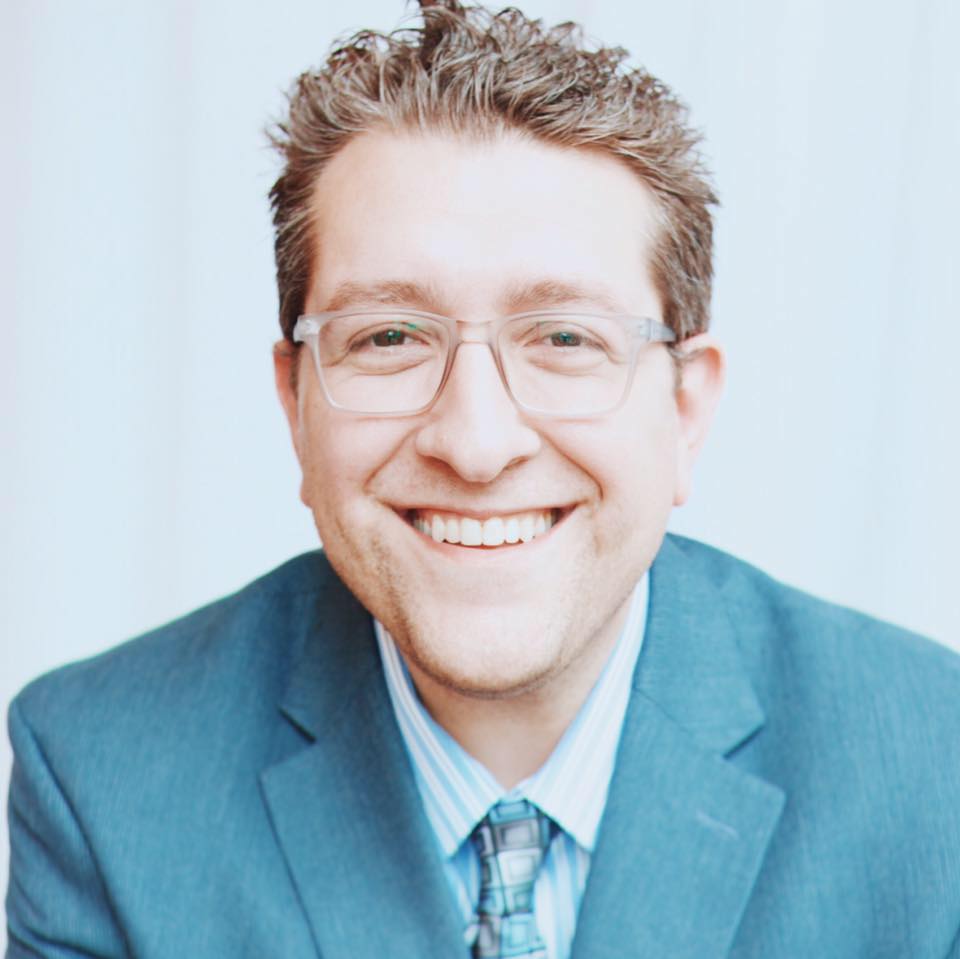 Billy Hallowell
Billy Hallowell has been working in journalism and media for more than a decade. His writings have appeared in Deseret News, TheBlaze, Human Events, Mediaite and on FoxNews.com, among other outlets. Hallowell has a B.A. in journalism and broadcasting from the College of Mount Saint Vincent in Riverdale, New York and an M.S. in social research from Hunter College in Manhattan, New York.