What happens when a controversial rapper (who was raised Hindu and was once banned from the U.S. over controversial lyrics supporting a widely regarded Sri Lankan guerilla terrorist group) miraculously surrenders her life to Christ?
If you're Mathangi "Maya" Arulpragasam, aka M.I.A., you share that good news with the world – even if it could mean personal and professional loss.
WANT MORE INSPIRING ENTERTAINMENT NEWS? SIGN UP FOR THE PURE FLIX INSIDER EMAIL NEWSLETTER NOW!
In a recent interview, the outspoken musician, who rose to fame when her song "Paper Planes" was featured in the Oscar-winning film "Slumdog Millionaire," revealed that in 2017 she had a vision that changed her life forever.
"I had a vision and I saw the vision of Jesus Christ. It's very, creatively, it's a very crazy thing because it turned my world upside down. Because everything I thought and believed was no longer the case," she said.
When asked to clarify what she meant exactly, M.I.A. confirmed that she had surrendered her life to Christ and considers herself a born-again Christian.
"I am. I'm not going to lie," she responded. "The history is, even if it costs me my career, I won't lie. I will tell the truth, and I will tell you what's on my mind and my heart. If I'm coming back now saying 'Jesus is real,' there's a point, you know?" she said, adding that her fans "might turn against me" because of her faith
That's not to say M.I.A.'s newfound spiritually has changed everything.
The singer recently launched her latest single titled "The One," and announced that she would be releasing her first album since her conversion in the near future, both with heavy nods to her trademark south Indian Tamil roots. However, her latest work does have a decidedly different tone from previous records.
"I was in a really happy place," she admitted. "And I know that it was the pandemic, and kind of everything was hitting the fan, but I'd got to a place that was really happy. I did want to make that nice, happy record."
Recent videos posted on M.I.A.'s Instagram show the artist performing her new single in front of a large cross with a children's choir in the background – giving it almost a gospel feel.
"I think the message was just to get to a peaceful place," she concluded.
Photo credit: Instagram
Other Must-Read Stories: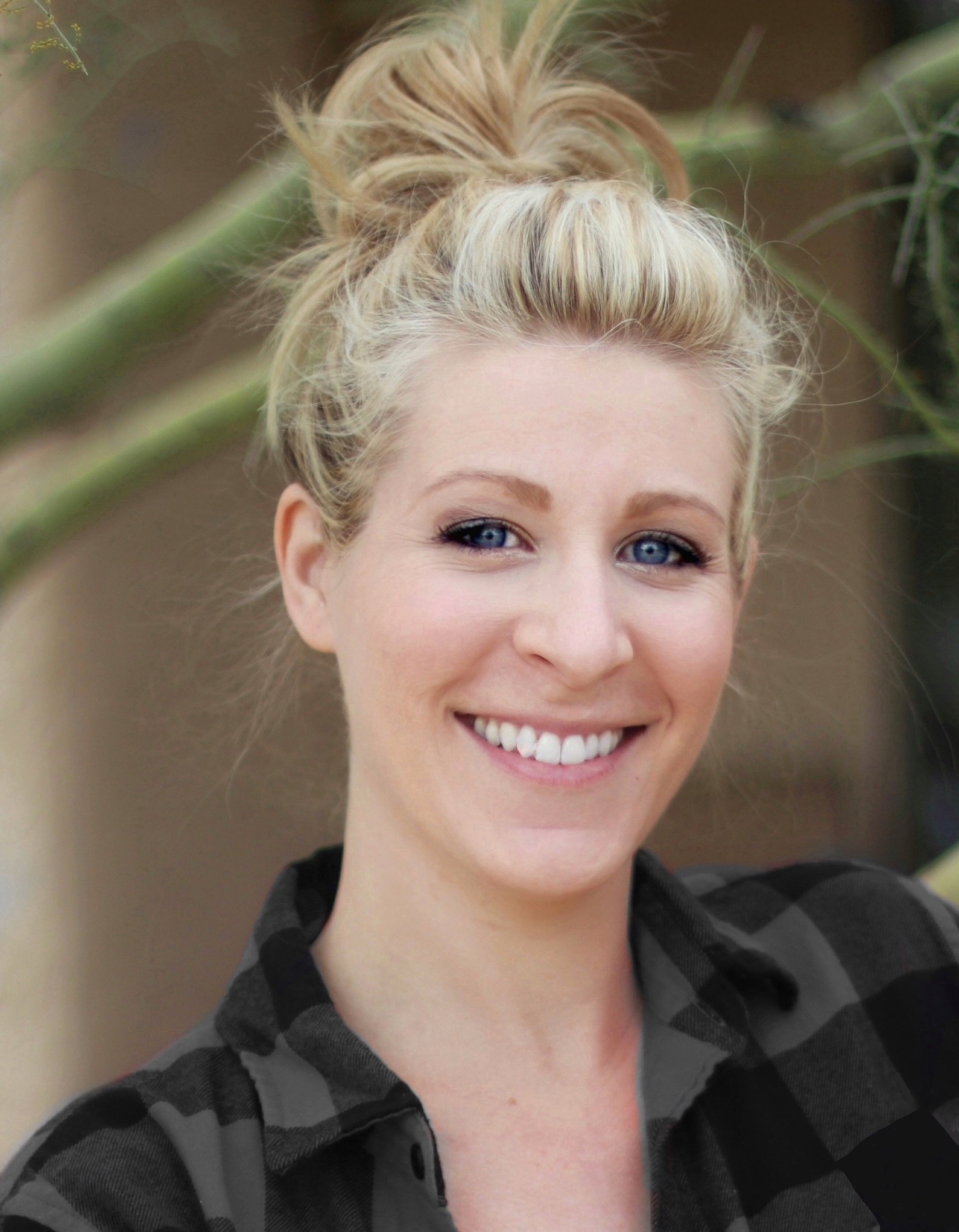 Marissa Mayer
Marissa Mayer is a writer and editor with more than 10 years of professional experience. Her work has been featured in Christian Post, The Daily Signal, and Intellectual Takeout. Mayer has a B.A. in English with an emphasis in Creative Writing from Arizona State University.