There's nothing like the bond between a father and son.
That bond is the inspiration behind "God's Not Dead" Director Harold Cronk's first children's book: "The Beard Ballad." With a forward appropriately written by "Duck Dynasty" patriarch Phil Robertson, "The Beard Ballad" tells a delightful story of the bond that grows between a father and son as they grow their beards together.
Cronk got the idea for the book after his son, Harry, reacted negatively toward his scratchy beard one day. Cronk replied playfully saying, "Those are my ferocious facial follicles," and immediately got the idea for a book. While the story is steeped in whimsy, the message behind the book is what Cronk hopes fathers like him will embrace the most.
WANT MORE INSPIRATION? SIGN UP FOR THE PURE FLIX INSIDER EMAIL NEWSLETTER TODAY!
"I think the time spent between a father and son is invaluable," Cronk said. "When we invest in our sons, share with them our beliefs and our values and develop a strong relationship. We know that they're going to be comfortable coming to us and asking us the difficult questions as they move through life in this ever-changing world. The more that we can pour into them, the better equipped they will be to navigate the shark-infested waters of our world."
Those shark-invested waters are of particular concern to many parents these days who see society continue to tear down the male sex, with phrases like "toxic masculinity" being thrown around and as more and more young men struggle with their identity. Cronk feels those concerns deeply as well.
"I think that if we start taking away all of the good things that men bring to our culture in our society, it's going to make our future more bleak, not brighter," said Cronk. "Investing in our families is investing in our future. When we give our time to our families, to model the things that we know are important for our children to see, it's going to have a positive impact on our culture."
Cronk encourages fathers who are extra busy to start small — such as reading a short bedtime story like "The Beard Ballad" to their son (or daughter) each night.
"Make that commitment to yourself, because it's going to positively affect you as well," Cronk said. "It will be something that you and your child appreciate and look forward to each day."
"The Beard Ballad" is available for purchase online. Cronk has directed many fan-favorite movies available to stream on Pure Flix right. They include "Unbroken: Path to Redemption," "God Bless The Broken Road," and the first two movies in the "God's Not Dead" franchise.
Photo Credit: Beard Ballad
Other Must-Read Stories: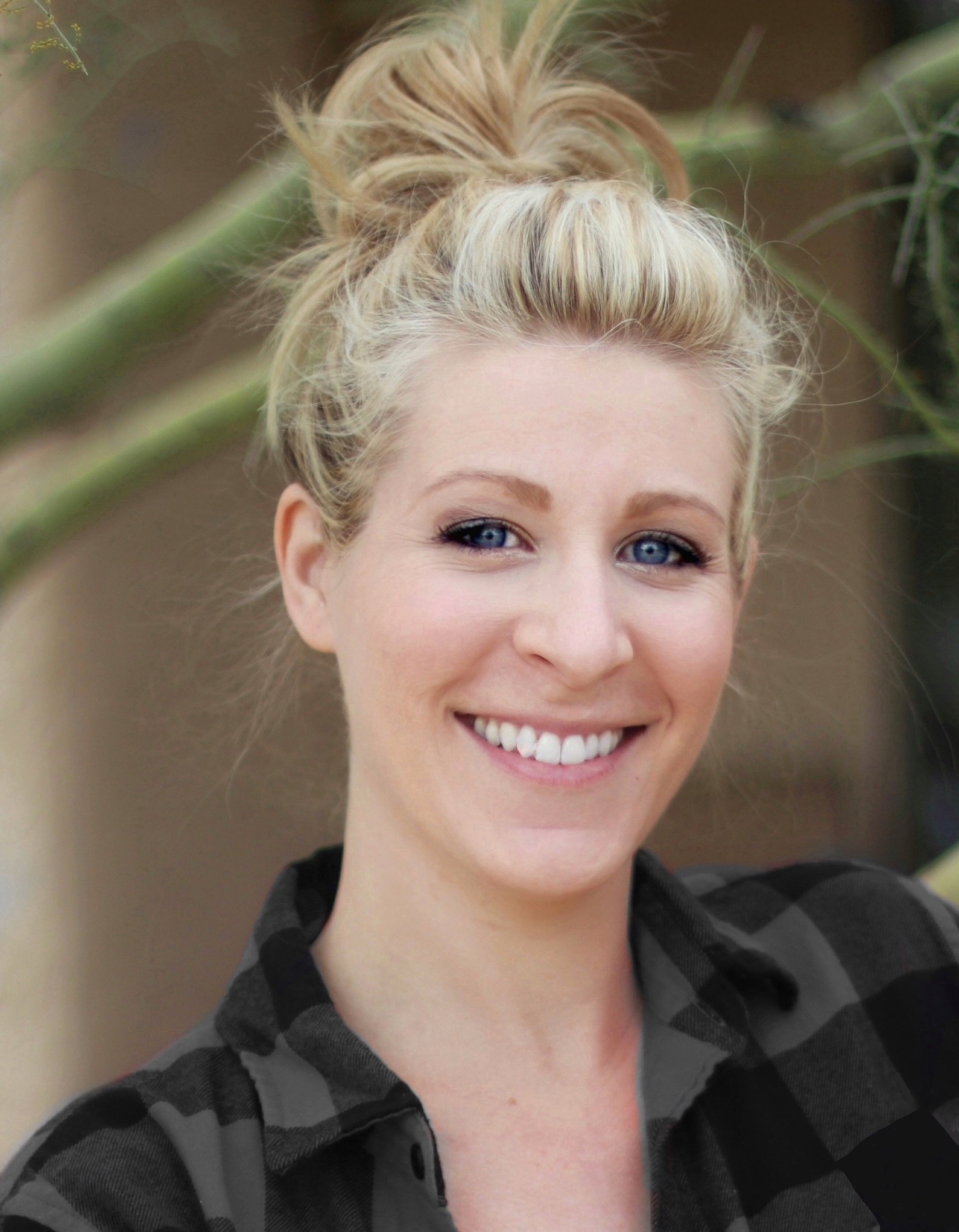 Marissa Mayer
Marissa Mayer is a writer and editor with more than 10 years of professional experience. Her work has been featured in Christian Post, The Daily Signal, and Intellectual Takeout. Mayer has a B.A. in English with an emphasis in Creative Writing from Arizona State University.