It's no secret that Hollywood hasn't always been kind to Jessica Simpson. The singer, who rose to fame during the late 90s and early 2000s pop craze, was only 17 at the time and a preacher's daughter trying to figure out where she fit in.
Acknowledging her trials and tribulations, the singer has said, "We all go through trials, but not one thing has ever made me question God. I have a great relationship with God. I can talk to him, get mad at him, frustrated with him. But, ultimately, my faith is what defines me."
WANT MORE FAITH AND ENTERTAINMENT NEWS? SIGN UP FOR THE PURE FLIX INSIDER EMAIL NEWSLETTER!
Simpson relied on her faith and God's amazing grace to bring her to the place of peace and contentment that she is today.
Now, at 42, the "I Wanna Love You Forever" singer finally feels comfortable in her own skin and she's crediting her unshakeable faith in God for helping her.
"I am very proud of my faith, resilience and strength over the last 4 decades," Simpson captioned a post on Instagram for her recent birthday. "Everything in my life that has or hasn't happened yet makes turning 42 very exciting because I know what it takes personally to remain inside of DETERMINED PATIENCE."
In 2020, Simpson released a memoir titled "Open Book," which detailed her struggles with childhood sexual abuse, relationships and alcoholism.
In an interview at the time, Simpson said that things took a turn in her life when she realized the toll that her alcoholism was taking on her family—especially her kids.
"I just realized that I had to surrender," she continued. "Now I'm strong enough to deal with anything that comes my way because I don't have something to retreat to that will numb me from going through it."
On Instagram, Simpson continued, "I know myself and I do love her very much. I know my purpose and I must say that ladies and gents I am equipped to waltz within every dream I own confidently. I am humbled and honored to finally be my own best friend."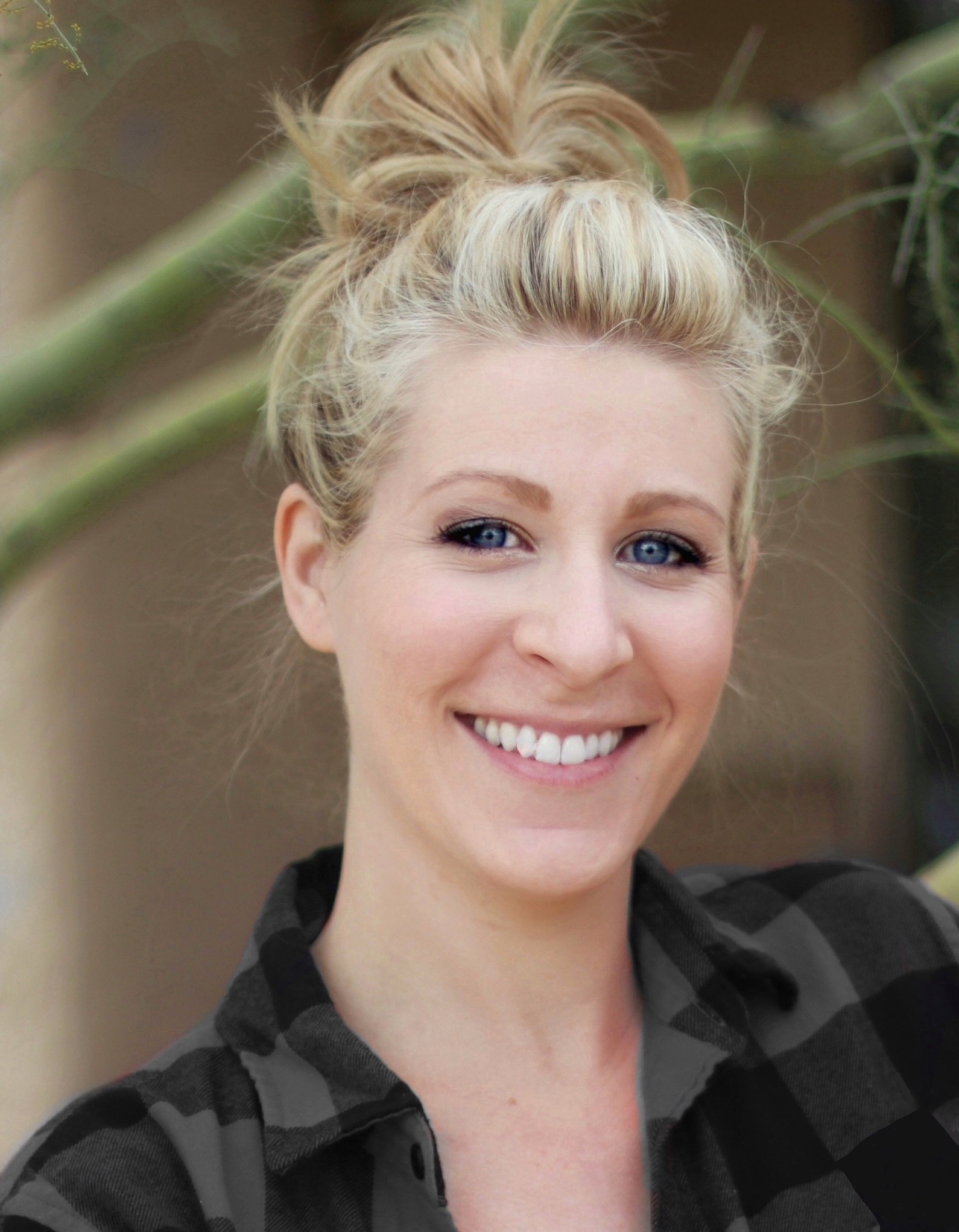 Marissa Mayer
Marissa Mayer is a writer and editor with more than 10 years of professional experience. Her work has been featured in Christian Post, The Daily Signal, and Intellectual Takeout. Mayer has a B.A. in English with an emphasis in Creative Writing from Arizona State University.