What you might not realize in the newest Pure Flix original movie, "Strong Fathers, Strong Daughters," is the world of similarities between the actors' real lives and their characters' plotlines. We kid you not, these coincidences are all TRUE – they just go to show how God has a hand in everything!
We're letting you in on the not-so-secret secrets that connected the cast members to the story of "Strong Fathers, Strong Daughters."
WATCH NOW: The trailer for the new Pure Flix Original movie "Strong Fathers, Strong Daughters" is now available! Here's the synopsis: Steve loves all three of his daughters – but does he really know who they are? Discover the heartfelt journey of a dad who is desperately trying to hold onto his little girls but learns he must give up control and trust God with their future. The movie was inspired by the best-selling book on biblical parenting by Dr. Meg Meeker.
Did You Know? Fun Facts About the Cast
Real-Life Couples, Real-Life Parents
Did you know that actors Bart Johnson and Robyn Lively, who play Steve and Connie, are married in real life? David Barrera and Maria Canals-Barrera are also a real-life married couple like their characters, Carlos and Bella.
Both couples also are currently experiencing parenting at various stages of their children's lives. When discussing the movie, both couples expressed relating to what their characters were dealing with in a profound way.
"Bart and I had such a wonderful experience working together for the first time as a married couple," said Robyn Lively. "Our real-life roles as parents have been the most important and rewarding of all! We cherish the special bond that we have with our own kids and hope that this film is a sweet reminder of what matters most in life, family."
Robyn's husband Bart echoed those sentiments: "When I read this script, I thought; 'This is my life.' With all the good times, struggles, coaching my kids' soccer teams and tripping through the wires trying to be the best father I can. I'll have my kids under my roof for just a small window of time. I remind myself that every day I do my best to not take that for granted. Robyn and I joke about how much we miss them and we aren't even empty nesters."
The family connections don't stop there. David A.R. White, an executive producer, is raising two daughters, as is the movie's director, David de Vos.
Carrie Wampler's Engaged Reality
Carrie Wampler is engaged just like her character Abby in "Strong Fathers, Strong Daughters." In fact, she got engaged the day she booked the film. Carrie was easily able to identify with her character and understand what it'd be like for an engaged woman to go grapple with the struggles that play out in the movie. To top it off, Carrie is also her father's oldest daughter and has a heart for service, volunteering regularly at Children's Hospital Los Angeles.
Robyn Lively & David A.R. White's Hollywood Connection
David A.R. White met Robyn Lively when he first moved to Los Angeles at the age of 19, back in the 1990's. They met at a Bible study and had continued to stay in touch ever since.
David A.R. White's Daughter Has Starring Role
Everson is David's youngest daughter and stars as Steve and Connie's youngest daughter. She also has appeared in "Courting Mom & Dad."
Dr. Meg Meeker's Influential Parenting Guidance
White was inspired to capture a story that showcased the ideals and theories from Dr. Meg Meeker's international best-seller: "Strong Fathers, Strong Daughters: 10 Secrets Every Father Should Know." While there's no direct storyline from the book, it plays a prominent role for Steve as he realizes what it means to let go and to trust God with his daughters. Maria Canals-Barrera was inspired to become a part of the film after learning it was based of Dr. Meeker's book because she is an avid listener to Dr. Meeker's podcast.
Now that you know some behind-the-scenes facts about the movie, get ready to stream "Strong Fathers, Strong Daughters" exclusively on Pure Flix August 1.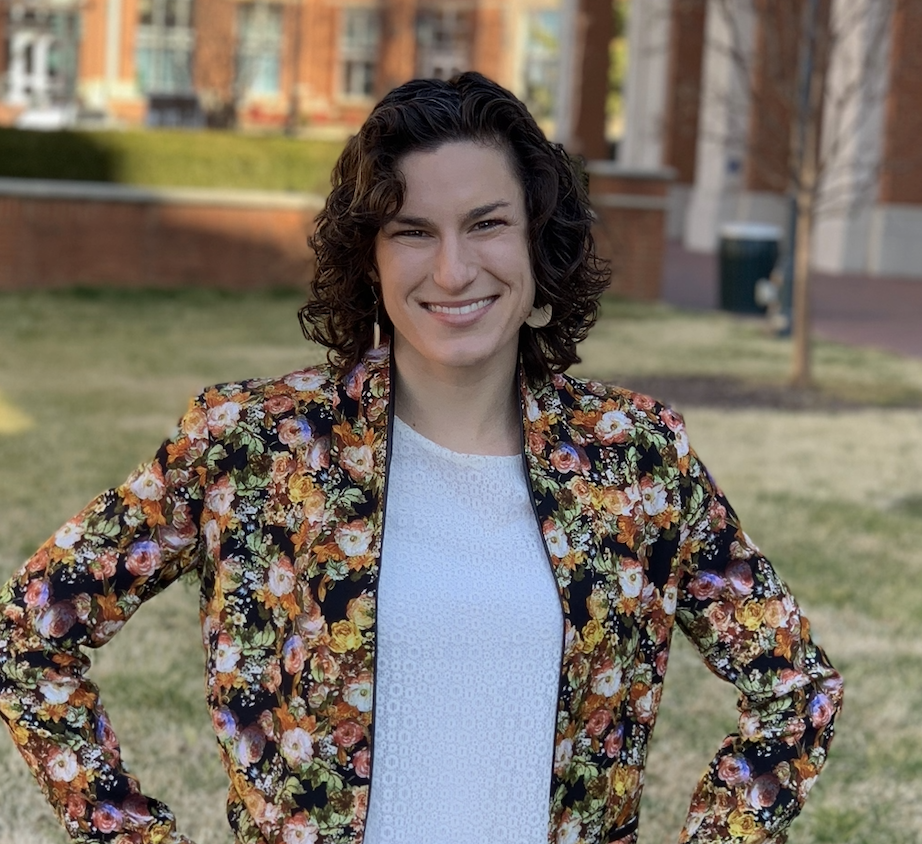 Marissa Zimmet
I was born and raised just across the bay from Tampa, Florida (Go, Lightning!) and attended college at ECU in Greenville, North Carolina. I am a devout Catholic and am active in my parish in Charlotte, North Carolina. Outside of work, I love to run, hike, watch movies and hockey, and spend time with my dog, Rose, and my cat, Toasty, who are both rescues.