If you've been watching "Live+Local," a new series about a Christian radio show exclusively streaming on Pure Flix, then you know that at the end of every special guest interview on "TnT in the Morning," Tina asks their guest: "What brings you joy?" First, we'd love to know what brings you joy in the comments and second, we thought we'd do a round-up of Bible verses about joy and what joy means to Christians.
What is Joy?
We know from Galatians 5:22-23 (NIV), that joy is one of the fruits of the Spirit:
"But the fruit of the Spirit is love, joy, peace, forbearance, kindness, goodness, faithfulness, gentleness and self-control. Against such things there is no law."
But the Christian definition of joy goes deeper than that. Have you ever used joy as a happy synonym? While some people may think that these two words are one in the same, Christians actually define them separately. So, what is joy? Joy is an internal state of being, rooted in our soul's peace and communion with Christ. Happiness, on the other hand, is a feeling that's driven by external factors that contribute to our current state of emotion.
Joy is long-lasting, and present when we are actively pursuing our Christian faith, regardless of the trials and tribulations we may encounter along the way. Happiness is a fleeting reaction that occurs when we feel pleasure in a certain circumstance or situation. Joy transcends time and circumstance. As Christians, we can always practice a posture of joy by leaning on Christ and the Holy Spirit as our ultimate source of strength, comfort and peace.
FREE DOWNLOAD: PURE FLIX'S CHRISTIAN MOVIES THAT TEACH THE FRUIT OF THE SPIRIT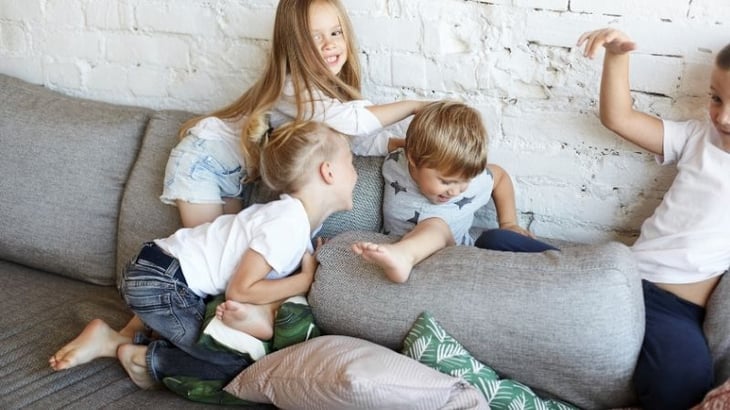 Scripture On Joy
Psalm 95:1–2 (NIV)
"Come, let us sing for joy to the Lord; let us shout aloud to the Rock of our salvation. Let us come before him with thanksgiving and extol him with music and song."
When we remember our joy, we must also remember the source of our joy: Jesus Christ. In this scripture on joy, the Psalmist tells us that we need to praise Him and give Him thanks for that joy.
James 1:2-3 (NIV)
"Consider it pure joy, my brothers and sisters, whenever you face trials of many kinds, because you know that the testing of your faith produces perseverance."
The author of James tells us in this scripture on joy that joy transcends time. Our joy should be with us in the midst of trials and tribulations and give us the strength and courage to persevere in those times.
READ ALSO: THE 9 CHRISTIAN VALUES THAT CHANGE LIVES
Romans 15:13 (NIV)
"May the God of hope fill you with all joy and peace as you trust in him, so that you may overflow with hope by the power of the Holy Spirit."
In this Bible verse about joy, Paul reminds us that the fruit of the Spirit, joy, is rooted in our God and that because of it, we should never lose our hope regardless of our external circumstances.
John 15:11 (NIV)
"I have told you this so that my joy may be in you and that your joy may be complete."
In this scripture on joy, Jesus just finished telling the parable of the vine and the branches. Christ uses this imagery to show us that the branches cannot survive if they're cut off from the vine and vice versa. Only the branches connected to the vine can have life. Thus, our joy can only be living within us if our souls are united with Christ at all times.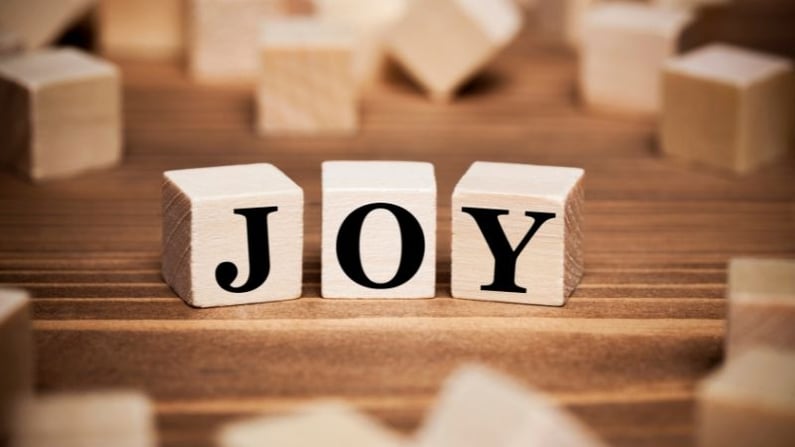 Psalm 27:6 (NIV)
"Then my head will be exalted above the enemies who surround me; at his sacred tent I will sacrifice with shouts of joy; I will sing and make music to the Lord."
The Psalmist proclaims that we must be joyful even when we are surrounded by our enemies or in the midst of sacrifice. This scripture shares how joy transcends time and tribulations. We must look beyond our current situation and be able to express our gratitude and praise for the goodness of God.
What brings you joy? Is it spending time in prayer? Worshiping the Lord through music? Spreading the Good News to others? Share your joy in the comments below!
There are many ways in which we can express our joy and share this fruit of the Spirit with others. And if you're ready to see what our special guests on "Live+Local" have to say about where they see their joy, stream this new series exclusively on Pure Flix. And don't forget to discover more by downloading the Pure Flix Christian Movies that Teach the Fruit Spirit Movie Guide – your free gift – today!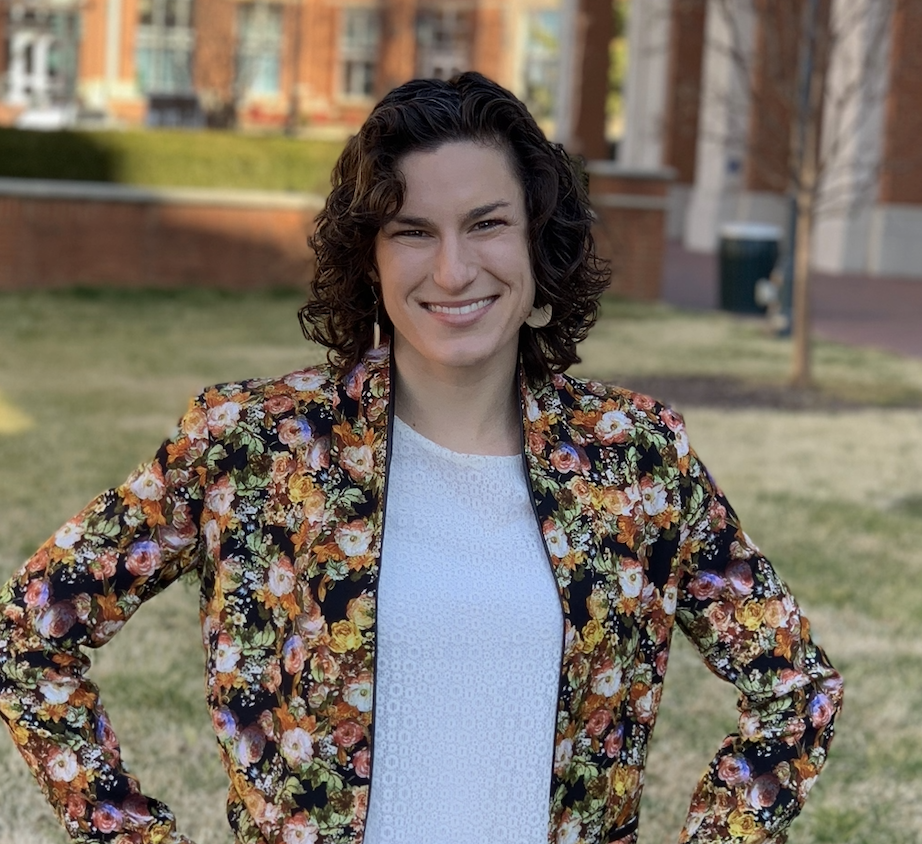 Marissa Zimmet
I was born and raised just across the bay from Tampa, Florida (Go, Lightning!) and attended college at ECU in Greenville, North Carolina. I am a devout Catholic and am active in my parish in Charlotte, North Carolina. Outside of work, I love to run, hike, watch movies and hockey, and spend time with my dog, Rose, and my cat, Toasty, who are both rescues.