Sadie Robertson Huff, of "Duck Dynasty" and "Dancing with the Stars" fame, recently shared a powerful message of hope for people who are struggling to figure out who they are in a society that is so heavily focused on and confused about identity.
WANT MORE INSPIRATION? SIGN UP FOR THE PURE FLIX INSIDER EMAIL NEWSLETTER TODAY!
She was speaking at the Passion 2022 Conference, which exists to glorify God by uniting students in worship, prayer and justice for spiritual awakening in this generation. Her message served as a reminder for all of us of who God is and who He created us to be, and was especially timely as we see skyrocketing rates of depression, anxiety, and other mental health issues in young people
"We're scrolling through social media trying to figure out answers to these massive questions about who we are … Instead of really leaning into the voice of God," Robertson Huff said in a video clip from the conference she posted on Instagram.
"I love social media, but none of that can tell me more about who I am than the One who knit me together in my mother's womb," she added, referring to Psalm 139:13.
Robertson Huff noted that popular personality tests, like the Enneagram and Myers-Briggs can help us learn certain things about ourselves, but that they leave out the most important part of the story—who we are in Christ.
"We're trying to study the Enneagram to tell us about who we are instead of studying the Word of God to find out who we are. We're trying to take all these personality tests to lead us and guide us through our life instead of leaning on the Holy Spirit," Robertson Huff noted. "So I have to ask myself 'What do I identify more with? What [a personality test] says about me or what God says about me?'"
Another clip from the conference showed Robertson Huff listing attributes of God by quoting a YouTube video by Priscilla Shirer, who starred in the faith-based drama "War Room."
"He is light, He is love, He is longevity and He is the Lord. He is goodness and power and faithfulness and He is God. He is holy and righteous and powerful and pure," she quoted. "He is your God and that is who you belong to."
Robertson Huff emphasized that knowing the truth about God and who we are in Him means we never have to be confused about our own identity
"When I get a glimpse of who my God is and realize THAT is who I belong to … I then begin to understand who I am and what I am called to do," she noted in the caption, revealing that she's listened to Shirer's original video "thousands of times."
"I am so grateful to serve a God who doesn't change like culture … a God who is the same yesterday today and forever."
Photo Credit: Instagram
Other Must-Read Stories: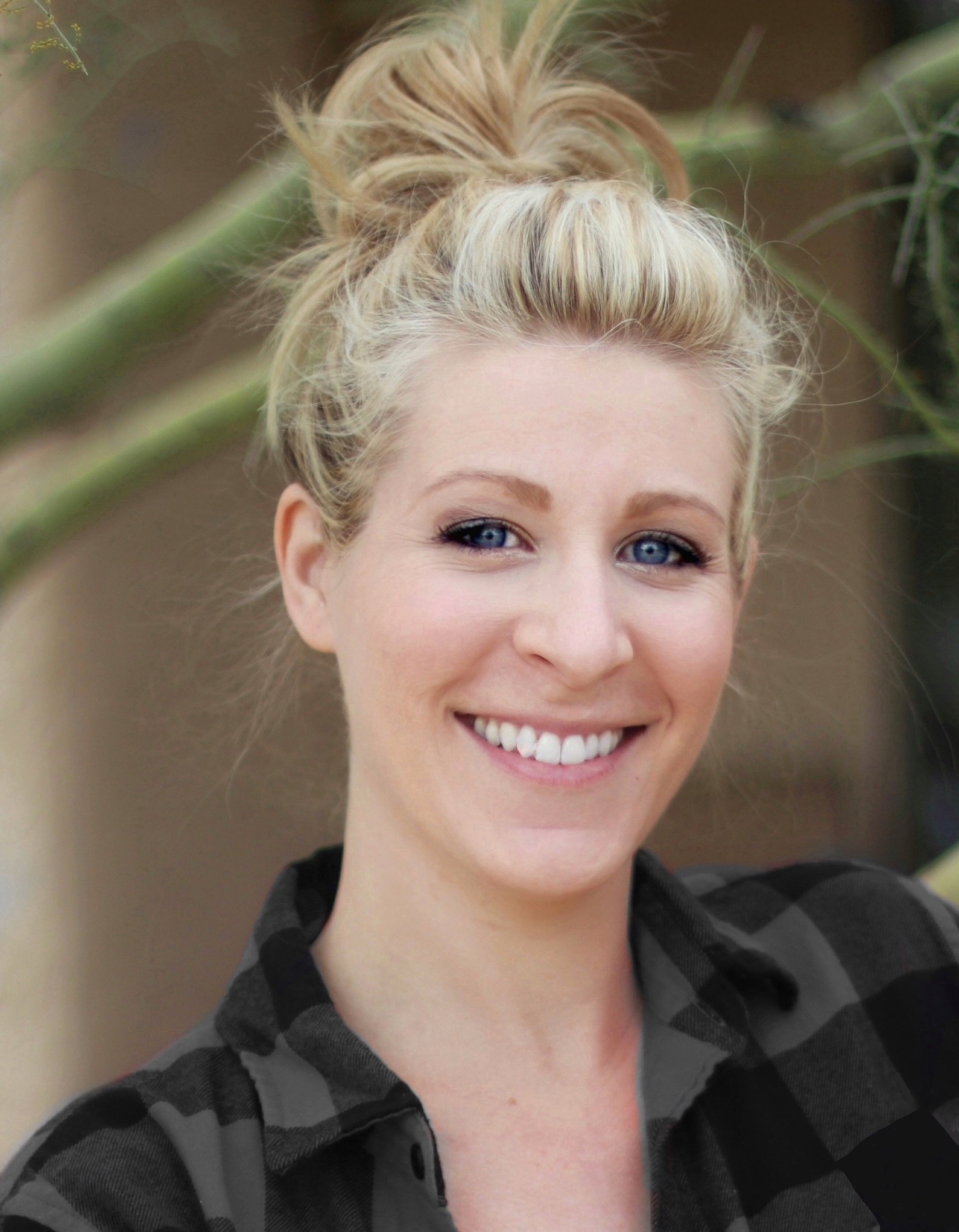 Marissa Mayer
Marissa Mayer is a writer and editor with more than 10 years of professional experience. Her work has been featured in Christian Post, The Daily Signal, and Intellectual Takeout. Mayer has a B.A. in English with an emphasis in Creative Writing from Arizona State University.