Most people enter the New Year with high expectations for better days ahead — better health, better attitudes, better job satisfaction and the list goes on. Christians around the world are facing expectations too — for increased persecution and discrimination for their beliefs.
Things were bad enough in 2021. Last year was named the "Most Violent Year" for Christians in India, attacks by Boko Haram and Fulani extremists in Nigeria increased and persecution of Christians in North Korea grew.
But sadly, experts are predicting that things will get even worse for Christians around the world in 2022. According to Release International's Persecution Trends Report, areas in the Middle East, north Africa and Asia are of particular concern.
WANT MORE CHRISTIAN NEWS? SIGN UP FOR THE PURE FLIX INSIDER EMAIL TODAY!
"In many nations, we see a rising tide of intolerance towards Christians, accompanied by a rise in violence," said Paul Robinson of Release International. "The intolerance and persecution is set to get worse with growing food and climate insecurity."
It can be hard to imagine what our brothers and sisters around the world experience — their stories are heart-wrenching and sometimes hard to stomach, but that's why they so desperately need our prayers.
Christian Persecution Around The WOrld
North Korea
There is a complete prohibition on Christian identity and activities in North Korea. Christians who are discovered face severe penalties. These include imprisonment in labor camps that have been likened to concentration camps and execution.
India
Hindu militants have attacked Christian schools and broken into churches. Over Christmas, the police advised church leaders in Karnataka State not to hold Christmas services, as they were unable to guarantee the protection of Christians from Hindu militants.
Nigeria
Fulani militants destroyed more than 50 villages and displaced nearly 5,000 Christians. The attacks by the Fulani now include kidnappings for ransom. Churches, church leaders and Christian communities remain the primary targets.
Burkina Faso
Jihadists targeted Christians, forcing churches to close and meet in secret. The attacks ranged from bombings, killings, kidnappings and school burnings to assaults on religious leaders and places of worship.
Afghanistan
Ever since the collapse of the Afghanistan government and the withdrawal of all international troops in August, Christians are afraid of being reported by family members or neighbors and fear violent treatment by the Taliban.
READ ALSO: CHRISTIAN PERSECUTION: UNDERSTANDING RELIGIOUS PERSECUTION ACROSS THE GLOBE
How To Respond to Christian Persecution: Pray
The circumstances for religious minorities have become so dire that Pope Francis focused his Prayer of Intention for January on victims of religious persecution, calling it "inhuman" and "insane."
"Let us pray that those who suffer discrimination and suffer religious persecution may find in the societies in which they live the rights and dignity that comes from being brothers and sisters," he said in a video appeal to his prayer network.
Open Doors' 2021 report estimates that 340 million Christians worldwide face persecution, an increase of 30 million from the previous year. This is reality—we can't ignore it. And thankfully, there are ways that we can help—the most important being prayer.
According to Open Doors, prayer in the number one thing persecuted Christians ask for. They believe the Word of God and the promise that He hears our prayers—and answers them (1 Peter 3:12, John 16:24, 1 John 5:14-15).
So please join us in praying for our persecuted brothers and sisters across the globe. They need hope, peace and strength that only God can provide.
And if you want to do even more for persecuted Christians, you can visit the Open Doors website to find more ways to take action today.
Photo Credit: Shutterstock
Other Must-Read Stories: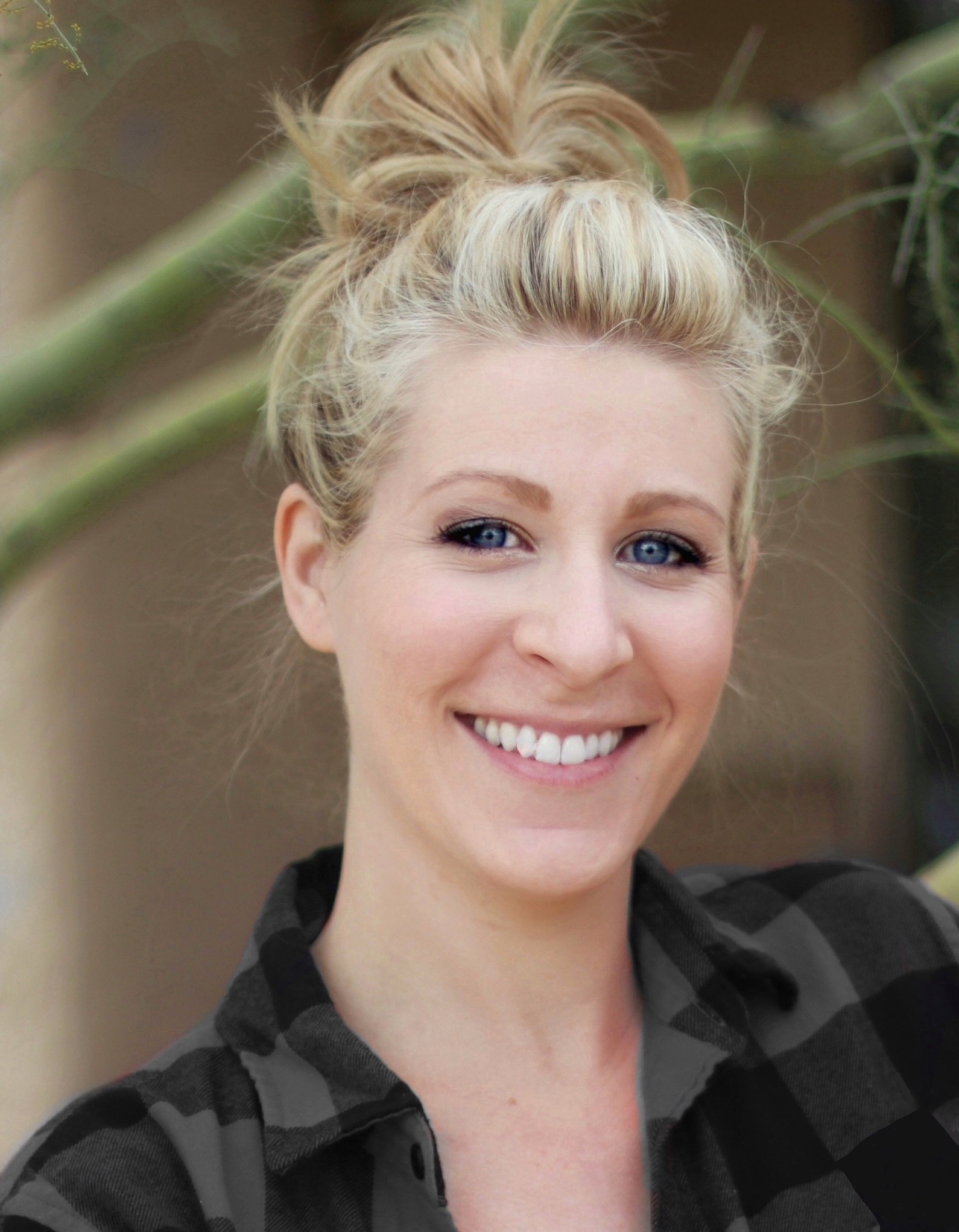 Marissa Mayer
Marissa Mayer is a writer and editor with more than 10 years of professional experience. Her work has been featured in Christian Post, The Daily Signal, and Intellectual Takeout. Mayer has a B.A. in English with an emphasis in Creative Writing from Arizona State University.