The Bible is filled with many powerful lessons about life change, spiritual growth and what it means to love and respect the Lord.
These lessons are reflected in many of the movies and TV shows streaming right now on Pure Flix.
The drama series "Sons of Thunder" is no exception, with three powerful lessons that will inspire — it's never too late to change, we are called to love God and others and faith can sustain us.
DON'T MISS THE NEW SPINOFF SERIES, 'SONS OF THUNDER: REDEMPTION,' PREMIERING ON JANUARY 13, 2022 EXCLUSIVELY ON PURE FLIX
Let's dive into each of these powerful messages in the show "Sons of Thunder":
It's Never too Late to Change
"Sons of Thunder" focuses on Simon (played by actor Randal Reeder), a combat vet who travels across the country trying to help people God puts in his path. His mission? To atone for past sins he committed in a biker club.
READ ALSO: The 9 Christian Values That Change Lives
Simon's mission proves that it's never too late to make a change — a powerful lesson for any human being who is struggling with past mistakes and the powerful quest to change one's life.
Watching Simon and learning about his transformation offers an important opportunity to reflect on our own journeys.
Love God. Love Others
Another lesson we can all take away from "Sons of Thunder" can also be found in the Bible: that we must love God and love others.
This command, which was given by Christ in the New Testament, is seen in Simon, an ex-soldier-turned-biker-turned Christian.
WATCH: WHAT TO EXPECT IN THE SPINOFF SHOW 'SONS OF THUNDER: REDEMPTION'
Throughout the series, viewers will see Simon living out this command. The show's description reads in part:
"God has His own mission for Simon, from rescuing a young woman hunted by the cartel, to helping a family torn apart by pride and anger, to saving a fellow veteran from an underground boxing ring. Sometimes Simon is prepared; other times, not so much. But each mission has a purpose, though he may not see it."
In the end, when we love others we live out our commitment to God.
Faith Will Sustain You
Life can throw some difficult circumstances our way, but there's a powerful lesson weaved throughout scripture: No matter what we face, faith can guide and sustain us; we can always rely on God.
READ ALSO: 15 Inspiring Bible Verses That Will Uplift Your Spirit
We can see this through Simon's life and experiences, as we see faith carry Simon through, whether he realizes it in various circumstances or not.
And, finally, a note to parents: "Sons of Thunder" is not a show for children, though it is a program that shows the reach and power of God's transformational power.
Be sure to stream "Sons of Thunder" on PureFlix today. Not a member? Not a problem. Start your free trial today!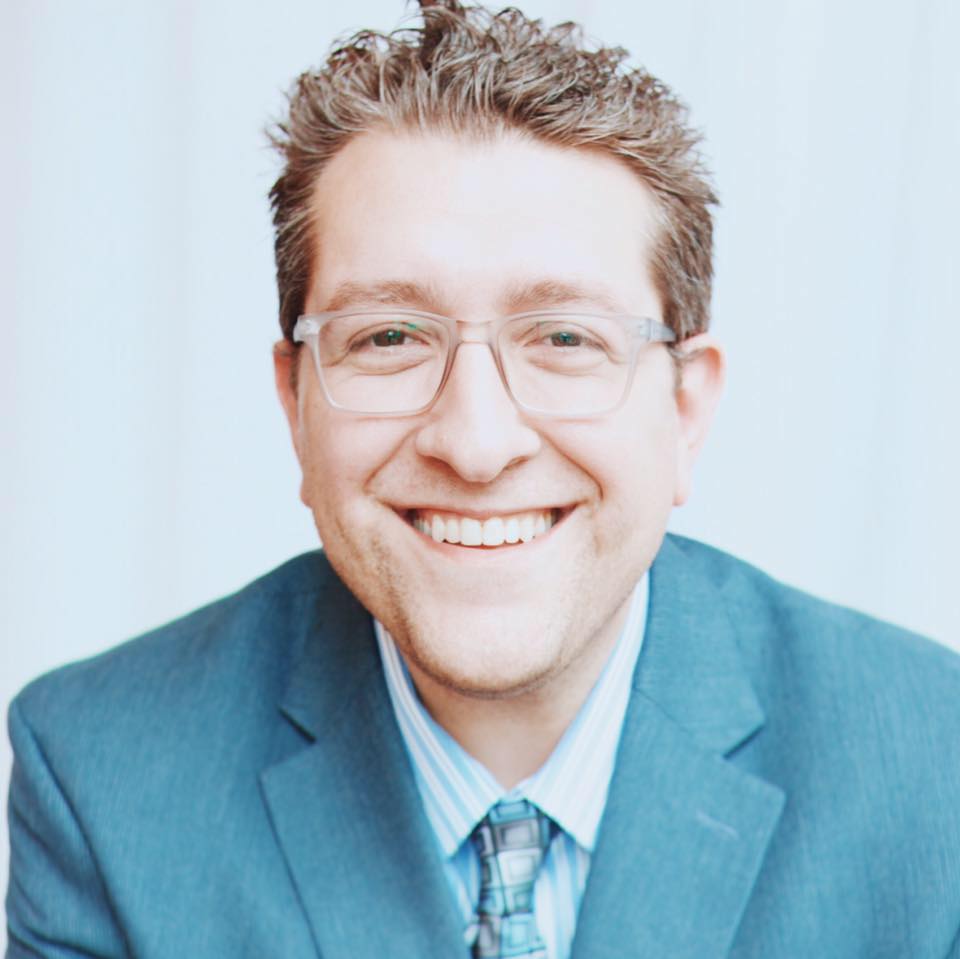 Billy Hallowell
Billy Hallowell has been working in journalism and media for more than a decade. His writings have appeared in Deseret News, TheBlaze, Human Events, Mediaite and on FoxNews.com, among other outlets. Hallowell has a B.A. in journalism and broadcasting from the College of Mount Saint Vincent in Riverdale, New York and an M.S. in social research from Hunter College in Manhattan, New York.