It's no secret we love a good movie with country music, cowboy hats and some good ol' country fun. You see plenty of all three in the Pure Flix Original movie, "God's Country Song," now streaming exclusively on Pure Flix!
Want to dive deeper into Pure Flix Originals? Subscribe to the Pure Flix Insider email newsletter
But that's not all that takes the spotlight in this movie. As you dance in your seat to the original soundtrack of "God's Country Song," you'll meet up-and-coming country music artist, Noah Bryan, a broken man pursuing his dreams at all costs. On a journey of redemption and forgiveness, he rediscovers what truly matters in life: faith and family.
"It's a beautiful story of hope and love and forgiveness. Not just of Noah thinking that he needed forgiveness, but really about his father … Jeremiah [Noah's father] has his conflict with his son, which is really almost not about his son, except for his son struggling with some alcohol problems and [Noah] has a new son, which certainly have their challenges within themselves," John Laughlin, who plays Noah's father in the movie, said about the movie.
If that isn't enough to make sure to put this on your watch list, here are more reasons to watch "God's Country Song."
Reasons to Watch 'God's Country Song'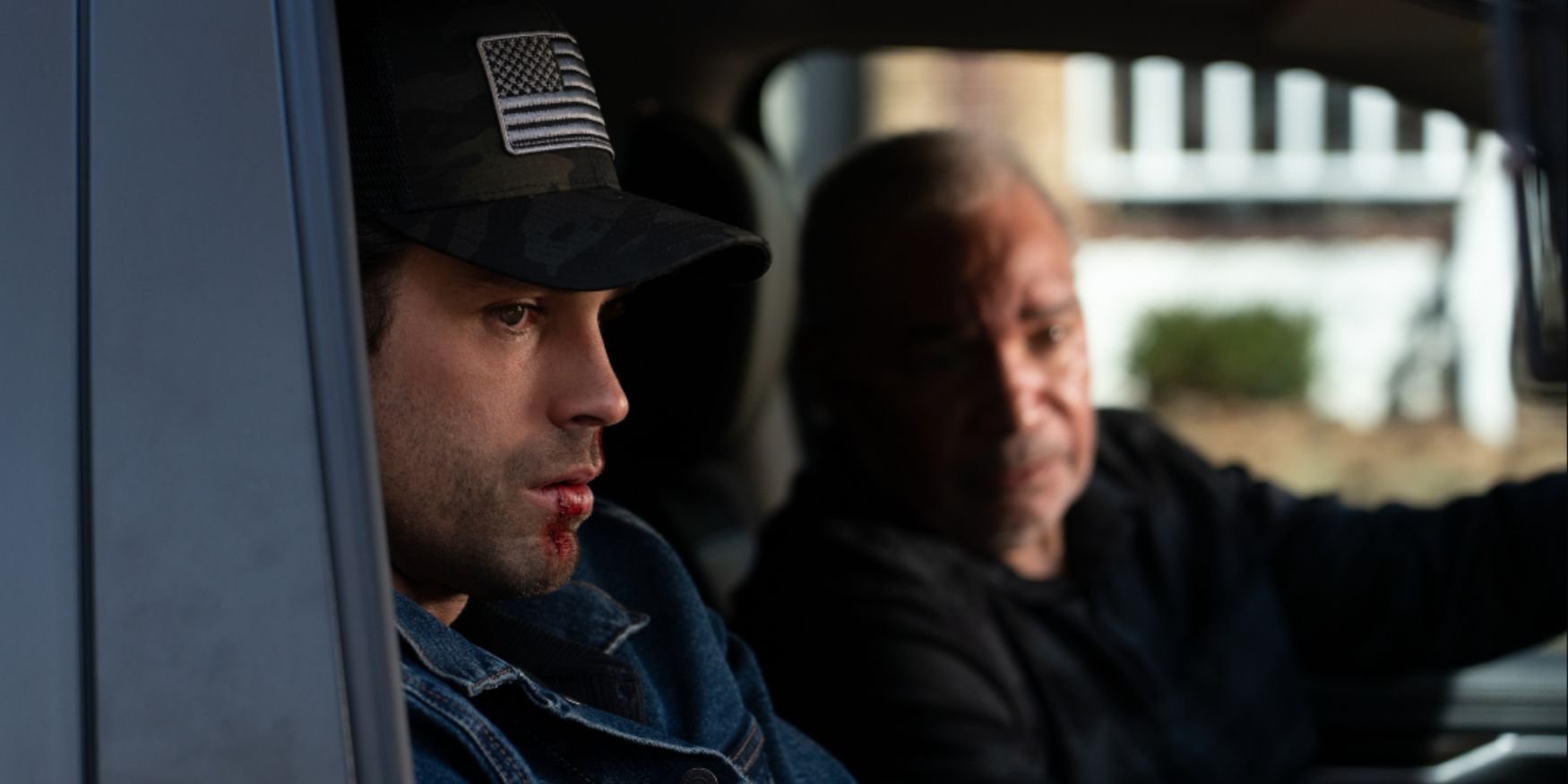 Combat Your Pride
As a rising country music star, Noah's ego rises alongside his fame. Noah's manager, Larry (played by Christopher Michael), continually reminds him to be careful to not let his pride get in the way of being a good person. But Noah doesn't always listen. We see Noah's pride cause him setbacks quite a few times – not only in his career but in the relationships with his parents, his manager and his newfound son as well.
As Noah spirals, he realizes he needs to change in order to repair those broken relationships. First and foremost, he has to swallow his pride and admit the wrong that he's done. Admitting you're wrong isn't always easy and takes humility in order to do so.
Read Also: EXCLUSIVE: Justin Gaston Shares Message of 'God's Country Song'
God's Grace of Redemption & Second Chances
There are many instances of Noah receiving redemption and second chances in "God's Country Song." Noah and his father, Jeremiah, have an unresolved conflict stemming from many years of hurt, anger and resentment. Both of them have walls up that prevent them from talking through their issues. Once Noah learns more about his father, he's able to give him grace and ask for Jeremiah's forgiveness for his years of rebellion. Vice versa, Jeremiah also asks for Noah's forgiveness for the years when he wasn't supportive of Noah's dreams.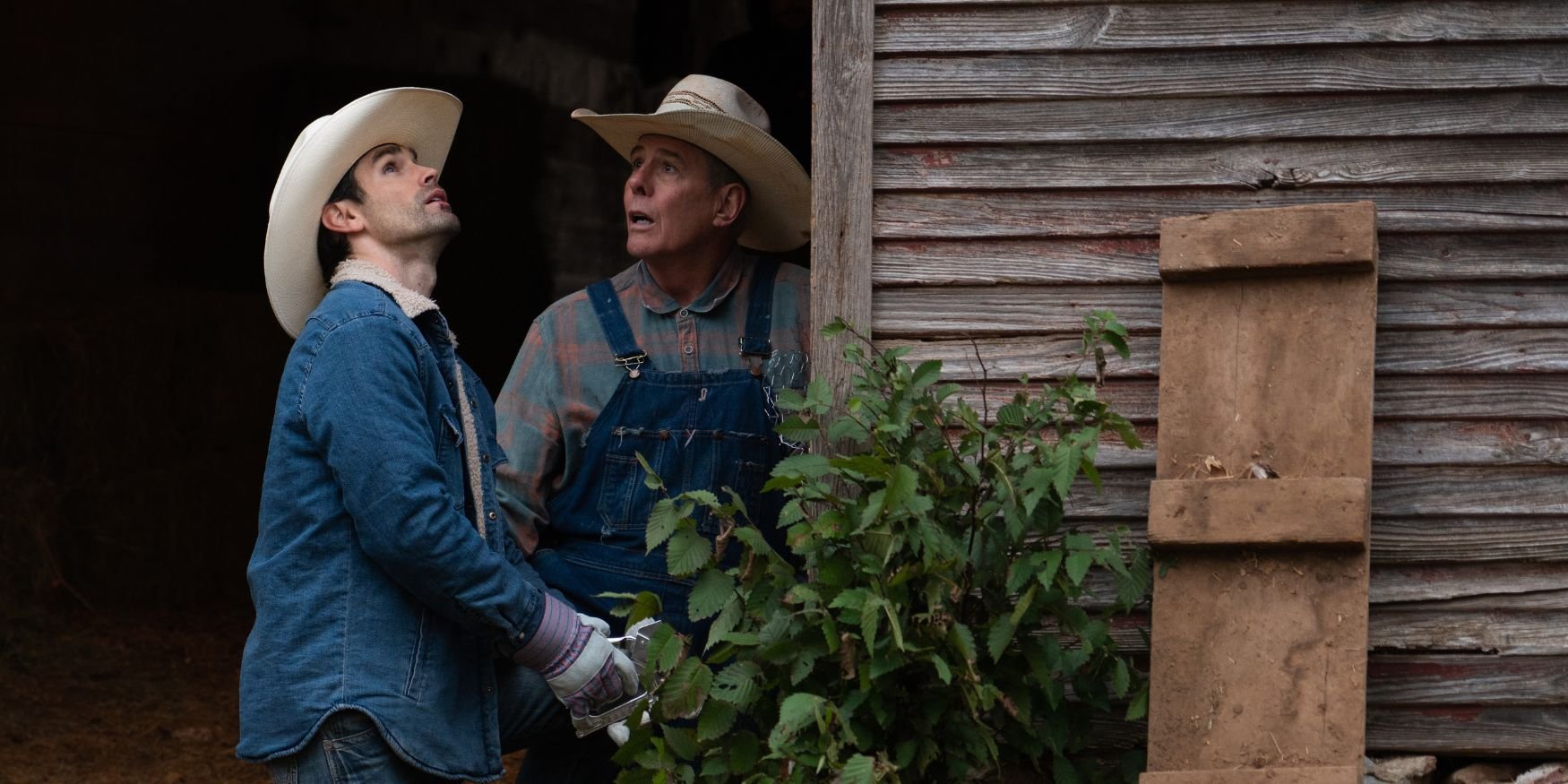 That isn't the only time Noah needs a second chance. Throughout the movie, Noah turns to alcohol as a coping mechanism. As a result, Noah doesn't make wise decisions and his behavior gets out of hand. His mistakes cause him to lose his tour contract and his manager leaves him. This acts as a wake-up call: he either needs to clean up his act or his music career will never take off as he has always hoped.
Justin Gaston, the actor who plays Noah, summed up Noah's redemption perfectly:
"[Noah] endures a lot of heartbreak, but then comes back to his relationship with God and who he is at his core. We see this prodigal son type moment here," Gaston said on set.
Read Also: 5 Healing Prayers for Forgiveness
Sacrificing for Your Family
Not only is this movie about second chances, but familial love and sacrifice as well. It's revealed how much Noah's father gave up in order to be there for his family. His father gave up many dreams and opportunities that he had to chase his own dreams because he prioritized raising his sons over his dreams.
Read Also: Bible Verses About Family & Family Values
It's the same thing that Noah's father wants Noah to do for his own son, JJ. Noah doesn't understand or see how important it is to do so. He selfishly wants to focus on his own career and go on like nothing's changed even after he finds out about his son. Noah realizes that he does indeed want to "be the man" who is there for his son the way his father ended up doing for him. He compromises putting in all his focus and effort into his career to make time for JJ and his family.
Those are our top three reasons to watch "God's Country Song," which starts streaming only on Pure Flix on June 16. And don't forget, to subscribe to the Pure Flix Insider email newsletter to get the latest news on all Pure Flix Original and Exclusive titles.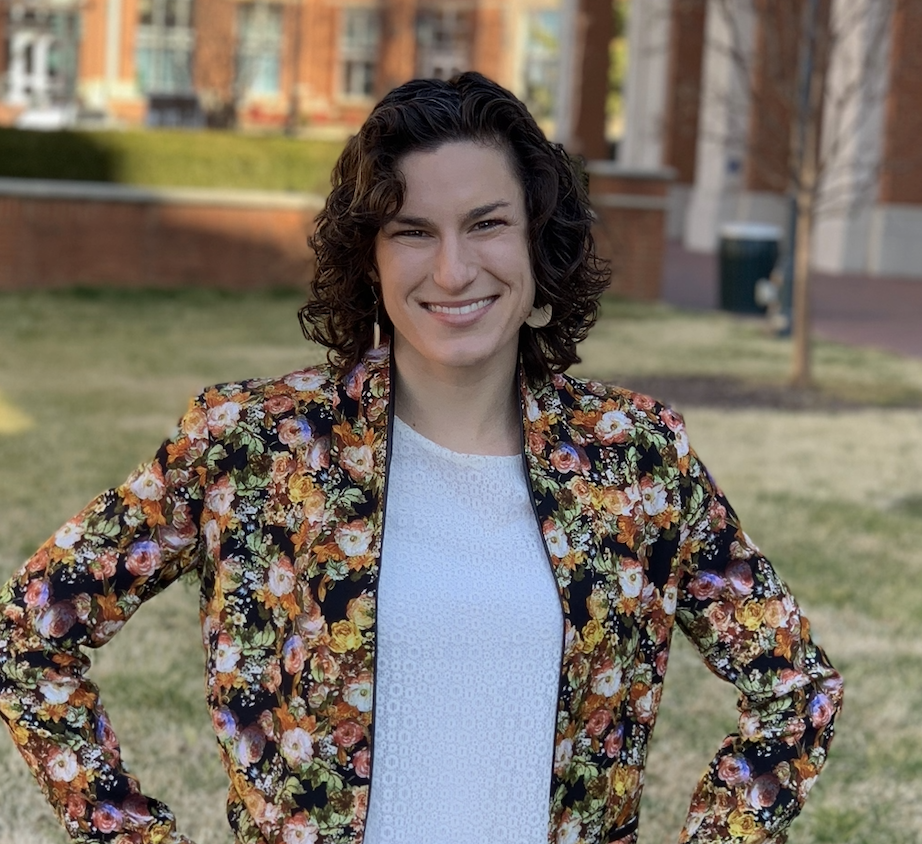 Marissa Zimmet
I was born and raised just across the bay from Tampa, Florida (Go, Lightning!) and attended college at ECU in Greenville, North Carolina. I am a devout Catholic and am active in my parish in Charlotte, North Carolina. Outside of work, I love to run, hike, watch movies and hockey, and spend time with my dog, Rose, and my cat, Toasty, who are both rescues.