Justin Gaston has been busy lately. Just days before walking the red carpet as star of the new Pure Flix original film "God's Country Song," the actor and singer released a new song of his own.
Want to dive deeper into Pure Flix Originals? Subscribe to the Pure Flix Insider email newsletter
"It sort of turned into this song about God and him being the one, the only true one that could save me," Gaston revealed in a recent interview. "It'll be on Spotify and iTunes and all of that."
In fact, the time he spent filming this Pure Flix Original movie actually helped inspire Gaston's song.
"I was thinking about me being a father and sort of the correlations to Noah[Gaston's character] and how, when you're younger, you can make mistakes and it affects you, but there comes a time, like I am now, being married and being a father, my mistakes aren't just my mistakes anymore, they affect my kids, and they affect my marriage and things like that," Gaston explained. "So, that sort of spawned it."
The longtime singer-songwriter, who won over fans after appearing on the reality television show "Nashville Star" in 2008, originally got into the entertainment industry to pursue music. Yet, Gaston rarely has a chance to combine music with acting like he did on "God's Country Song."
Read Also: EXCLUSIVE: Justin Gaston Shares Message of 'God's Country Song' on Fatherhood & God's Grace
"Before I even read the script, I saw the breakdown and saw that Noah was a musician," Gaston said. "And that is always really exciting for me, when a character plays music, because I get to sort of infuse that; it's who I am, and it helps me create a character a little more easily."
In the film, Gaston plays Noah, an up-and-coming country music star who is shocked to learn that he has a young son. Noah has to decide what kind of future he wants for himself, and whether he will stop chasing his own selfish dreams in order to heal broken relationships and be open to God's grace. That faith element was huge was Gaston, who is a Christian.
"I think just the themes of the movie, like, God and family and faith and second chances -- those are the things that really attracted me to this role," Gaston said. "I hope [everyone] enjoys it, and I hope it inspires people, and I hope that it's something, kind of like you said, that families can watch together, which is always something that [my wife] Melissa and I are always looking for."
And while Gaston's song "The One," doesn't appear in the film, the actor definitely put his vocal cords to work, singing all of the music that was written for "God's Country Song,"
"In the film, I did sing, but I didn't write any of the music in this one," he said, calling the experience "really fun."
Be sure to download "The One" and give it a listen! And don't forget to watch Gaston sing and act his heart out in "God's Country Song," now streaming exclusively on Pure Flix!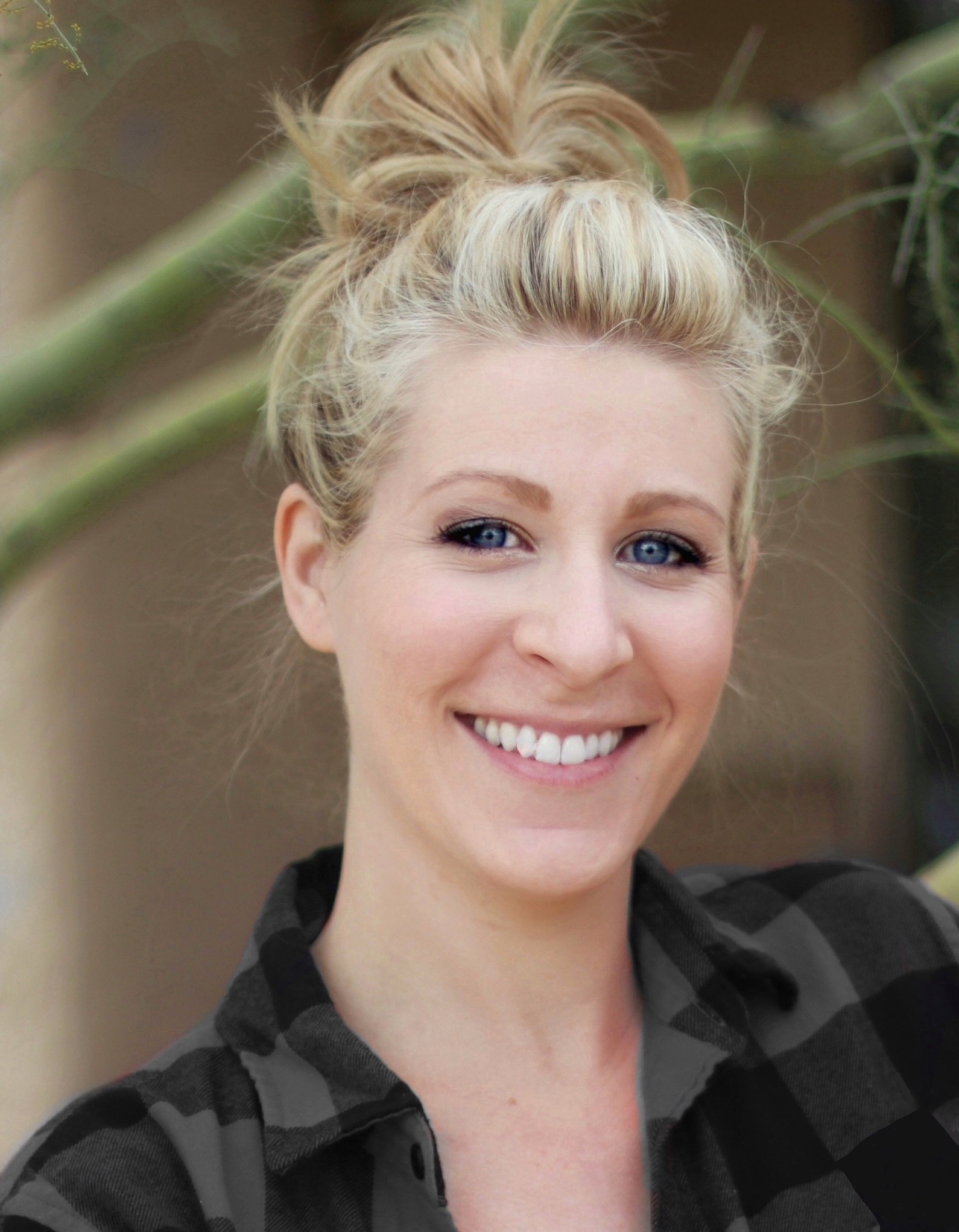 Marissa Mayer
Marissa Mayer is a writer and editor with more than 10 years of professional experience. Her work has been featured in Christian Post, The Daily Signal, and Intellectual Takeout. Mayer has a B.A. in English with an emphasis in Creative Writing from Arizona State University.