If you were to summarize the new faith film "Father Stu," you might say it is the story of a bad-boy boxer turned priest. But if that's all you believe the story is, then you're missing the most important part: "Father Stu" tells the story of the transforming love and power of Jesus Christ to change hearts and win people to Him.
WANT MORE FAITH IN YOUR ENTERTAINMENT? SIGN UP FOR THE PURE FLIX INSIDER EMAIL NEWSLETTER!
The real Father Stu believed in that power. He knew he was nothing without that power. In fact, the real Stuart Long spent the first part of his life just trying to make a name for himself in this world. He tried boxing and acting, but nothing stuck. It wasn't until Stu almost lost his life in a motorcycle accident that he realized he was nothing without Christ and that true fulfillment comes from doing His will.
But that's easier said than done. One just doesn't up and become a priest overnight. Stu's path to the priesthood took years and was filled with turmoil and physical pain due to inclusion body myositis, a degenerative and progressive muscle disorder. He suffered, but he never lost his sense of purpose and God was able to use him because of that.
"[Stu] knows it's not about him," said Mark Wahlberg, the producer and star of the movie "Father Stu." "It's about his work and his commitment and dedication and service to God … That's where he found his purpose."
Father Stu's influence has already made a big impression on two of the film's stars: Wahlberg, who plays Father Stu, and Mel Gibson, who plays Stu's father, Bill.
"I'm kind of doing all this not to continue to grow my career, but to utilize my career for good and to do God's work," said Wahlberg, who even helped fund the movie because he believes so strongly that Father Stu's story has the potential to help draw people to God and change lives.
READ ALSO: 'HOLLYWOOD DOESN'T MAKE FILMS LIKE THIS': WHY MARK WAHLBERG FUNDED 'FATHER STU'
"If I can continue to do that in a major way, remaining humble and just doing it for all the right reasons, then I would much rather have that be my legacy than being the biggest box office star in the world," Wahlberg added.
Remaining humble is the key for Gibson too, who wants people to see that we were created by God for a purpose and that He can use anyone to do His work.
"The sooner you realize there's something bigger than all of us, the easier it's going to be in your life," Gibson said in a recent interview. "Because you're gonna realize that there's a purpose in [suffering], and you're not the most important thing in the world and that there's a way to deal with that stuff, and almost be grateful for it."
As the story goes, God wanted a fighter … and he found one in Father Stu. Don't miss this powerful story, in theaters now. Tickets are available here.
H/T: Daily Wire & Faithwire
Other Must-Read Stories: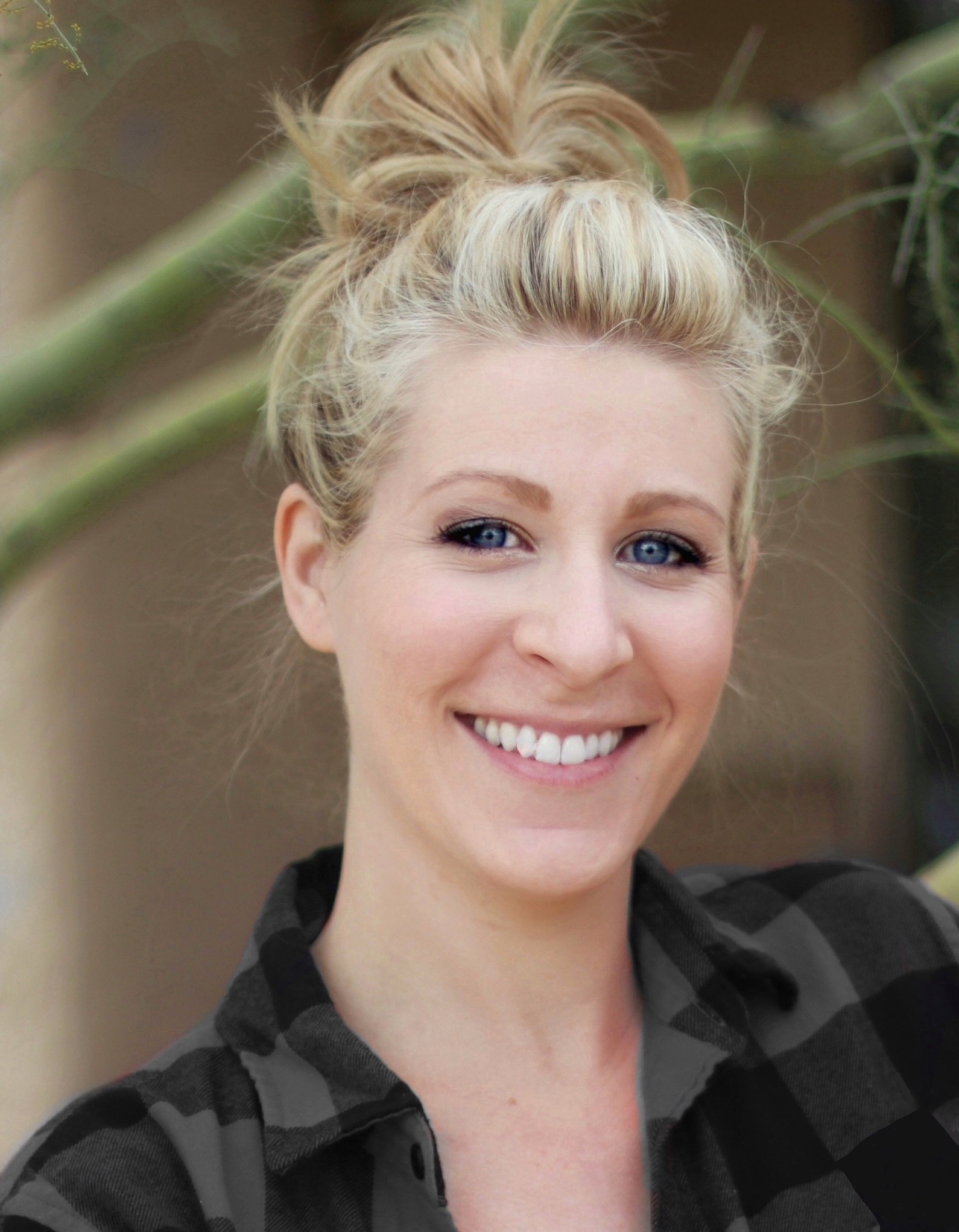 Marissa Mayer
Marissa Mayer is a writer and editor with more than 10 years of professional experience. Her work has been featured in Christian Post, The Daily Signal, and Intellectual Takeout. Mayer has a B.A. in English with an emphasis in Creative Writing from Arizona State University.