You may remember Craig Melvin as the MSNBC news anchor who went viral for requesting a pastor to lead viewers in prayer around the start of the COVID-19 pandemic.
Indeed, prayer has played a formative role in Melvin's life, getting him through some very tough times, including the death of his brother and 3-year-old niece from a rare form of cancer, and growing up with an alcoholic father.
WANT MORE INSPIRING NEWS? SIGN UP FOR THE PURE FLIX INSIDER EMAIL NEWSLETTER!
Perhaps that's why Melvin gravitates toward stories of redemption and forgiveness. In a recent video interview, he revealed that he's currently working on a news story about the disgraced former mayor of Detroit who found the Lord while in prison and is now preaching the gospel.
But there's no story of redemption that hits quite as close to home as the story of Melvin's own father.
"My father was a functional alcoholic for decades," Melvin said. "I found myself growing angrier at my dad the older I got. I was resentful … I had to get to a point where I forgave him."
It wasn't until "Pops" got in a drunk driving accident that the Melvin family was able to stage an intervention and get him into a treatment facility.
"He came out a different man altogether," Melvin said. "He had been drinking for 50 years and he hasn't had a sip of alcohol since."
What inspires Melvin so much about his father's story especially is that the man was 68 years old when he finally got help.
READ ALSO: 'I'VE NEVER DONE THIS': MSNBC HOST ASKS PASTOR T.D. JAKES TO PRAY ON LIVE TV
"It's never too late to turn your life around. It's never to late to decide you want to live a different life … to shake that addiction," Melvin shared. "But you have to believe that with your whole heart. And we were prayerful as well. I mean, it's a testament to so many things."
Be sure to watch the rest of Melvin's powerful interview where he talks about that viral moment, how prayer has helped him throughout his life, and more about his father's story. And be sure to check out his new book, "Pops: Learning to Be a Son and a Father."
And, in case you missed it in 2020, here is the video of Melvin asking Pastor T.D. Jakes for prayer on live TV:
Photo Credit: CBN
H/T: CBN
Other Must-Read Stories: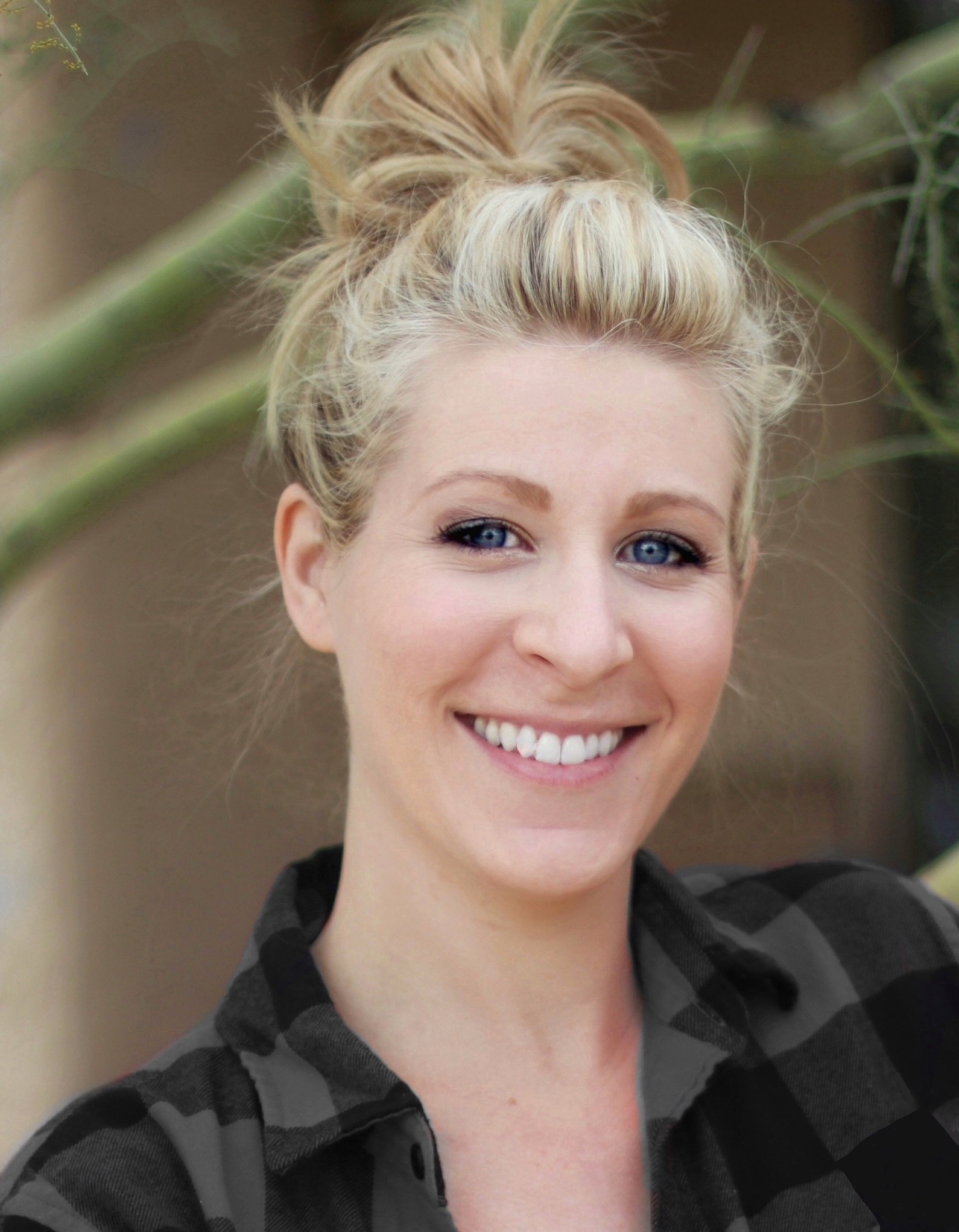 Marissa Mayer
Marissa Mayer is a writer and editor with more than 10 years of professional experience. Her work has been featured in Christian Post, The Daily Signal, and Intellectual Takeout. Mayer has a B.A. in English with an emphasis in Creative Writing from Arizona State University.