You'd probably recognize actor Neal McDonough anywhere. His light blonde hair and piercing blue eyes have always made him a memorable Hollywood villain.
But it turns out there's a lot more to McDonough than what meets the eye. And the reasoning behind his many villainous roles may surprise you. The actor and longtime Catholic decided after he got married in 2003 that he would honor his wife and stay true to his faith by not kissing another woman, participating in any sex scenes, or taking the Lord's name in vain.
WANT MORE ENTERTAINMENT NEWS? SIGN UP FOR THE PURE FLIX INSIDER EMAIL NEWSLETTER!
For a while, it didn't seem to matter. McDonough had some notable supporting roles in film and television, even starring in the primetime soap opera "Desperate Housewives" as the husband of Nicolette Sheridan's character.
But in 2010 things seemed to change. McDonough said he was fired three days into filming the ABC series "Scoundrels" because he wouldn't agree to on-screen sex scenes. After that, it seemed no one wanted to work with him.
"I remember falling to my knees and saying, 'God, why have you forgotten about me? Why am I being punished so much?' McDonough recalled in a recent interview. "And as soon as those words came out of my mouth, I realized what self-absorbed questions those were. God has given me so much. We all experience challenges in our lives. I should be grateful – and thankful – for all the blessings I'm given."
McDonough, who is now 56 years old and is a father of five, credits his faith for getting him through that tough time, saying that it was not long after that moment that a friend called offering him a guest role on the western crime drama "Justified." What was supposed to be a two-episode role eventually turned into a 13-episode stint — and the rest is history.
"I've been working so much in the last several years, and I couldn't be more thankful," McDonough says. "I thank God every day for all the blessings I'm given, even during challenging times."
"God gave me this gift of being an actor, and I'm not going to waste it," he added.
Most recently, McDonough had a rare starring role as the protagonist in the movie "Boon," about a man trying to atone for his life as an enforcer for a ruthless syndicate. The best parts for McDonough were producing the film with his wife and the chance to infuse a little bit more of himself and his faith in the role.
"Nick Boon isn't given a superpower. It's just faith. And to me, that's the greatest superpower anyone can have," said McDonough. "If you have faith, you can get through anything."
And as we approach Resurrection Sunday, this message from McDonough on his Instagram is something we can all embrace: "Try to do something positive," he said. "Go out of your way to be something better than you ever thought you could. Not just for us, but for Him."
Photo Credit: Instagram
H/T: Fox News
Other Must-Read Stories: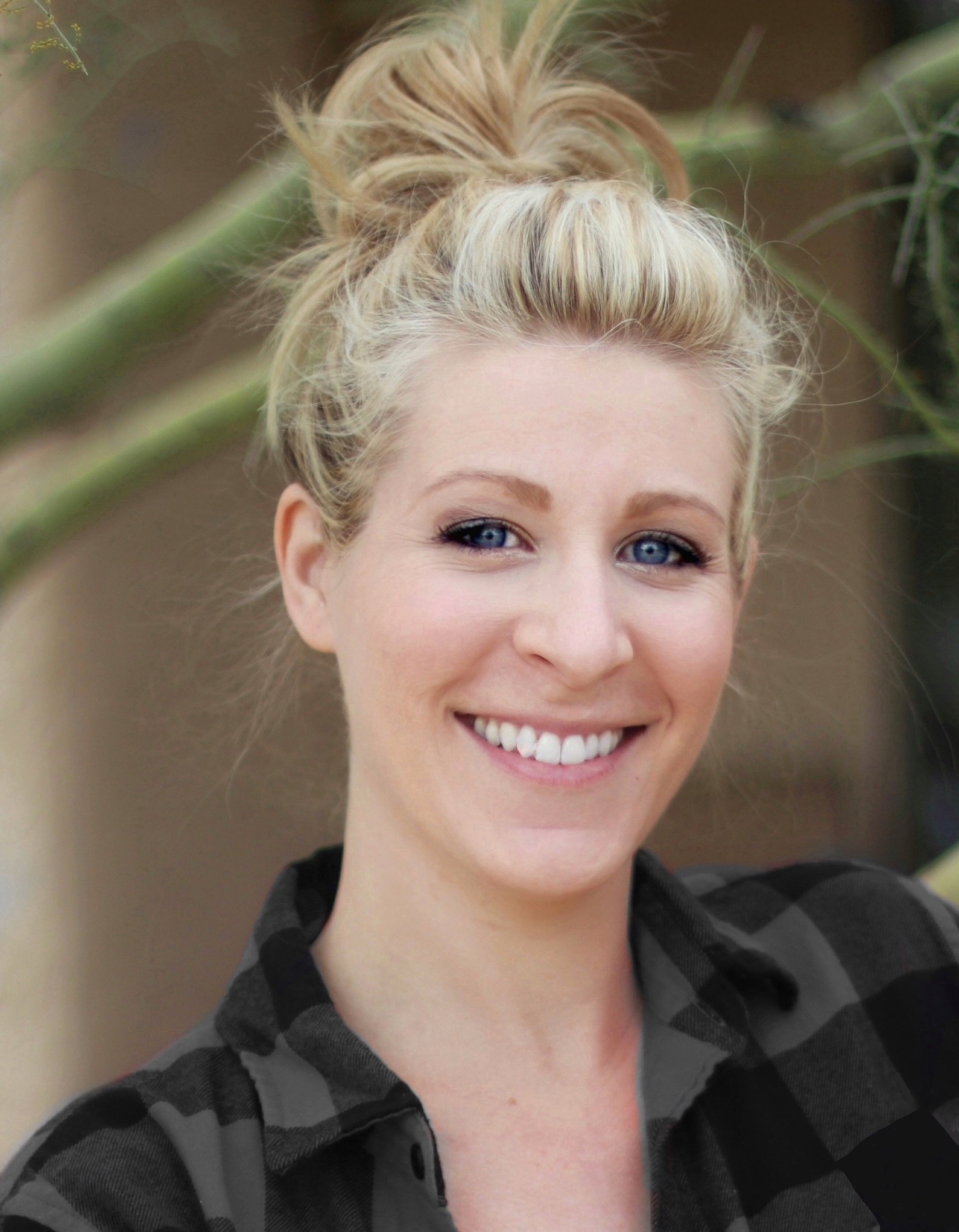 Marissa Mayer
Marissa Mayer is a writer and editor with more than 10 years of professional experience. Her work has been featured in Christian Post, The Daily Signal, and Intellectual Takeout. Mayer has a B.A. in English with an emphasis in Creative Writing from Arizona State University.