Music has always been more than entertainment. People use it for communication, worship, education and even therapy, something we were reminded of during the premiere of season 20 of "American Idol" this week.
Not only was there country singer HunterGirl, who talked about her music therapy work with veterans suffering from PTSD, but fans also got to see Tyler Allen, a preacher, who gave an emotional performance in honor of his 1-year-old nephew who died in a car accident in 2021
WANT MORE INSPIRATION? SIGN UP FOR THE PURE FLIX INSIDER EMAIL NEWSLETTER TODAY
"The song I am going to sing today is the song I use to sing to [my nephew] all the time when I would rock him to sleep," Allen shared as judge Katy Perry burst into tears. "It's been hard for my family to get through but singing is my way of healing. So when I got the chance to come I said what better way than to honor him than by singing this song."
The song was "I Believe in You and Me," made famous by Whitney Houston.
"I believe in you and me. I believe that we will be in love eternally," Allen sang. "And I believe in dreams again. I believe that love will never end."
All three judges could feel Allen's emotion as he sang, with Perry visibly crying during the performance. When the audition was over, Perry could only laugh at her "snot bubbles" and "raccoon eyes."
"You made everyone in America snot," Perry told Allen. "So whatever else happens, he can put that on his resume."
But all jokes aside, the judges were blown away by Allen's talent and maturity as a performer.
"You have your perfectly unique sound. And you sing with purpose. And you sing to honor. And you sing to uplift. And you sing to create a moment. That's another thing that stars do," said judge Luke Bryan. "You're checking a lot of amazing boxes for us."
"It's just God-given. It's beautiful," Perry added, before the trio of judges announced that Allen was going to Hollywood.
Not only did the young musician get his golden ticket, but he got a beautiful therapeutic moment to honor his nephew that he will no doubt remember for the rest of his life.
"Singing brings me comfort, some type of comfort and peace," Allen explained. "Though [my nephew] is not here, I know that he is in a far better place and I know that I will see him again."
Photo Credit: YouTube
Other Must-Read Stories: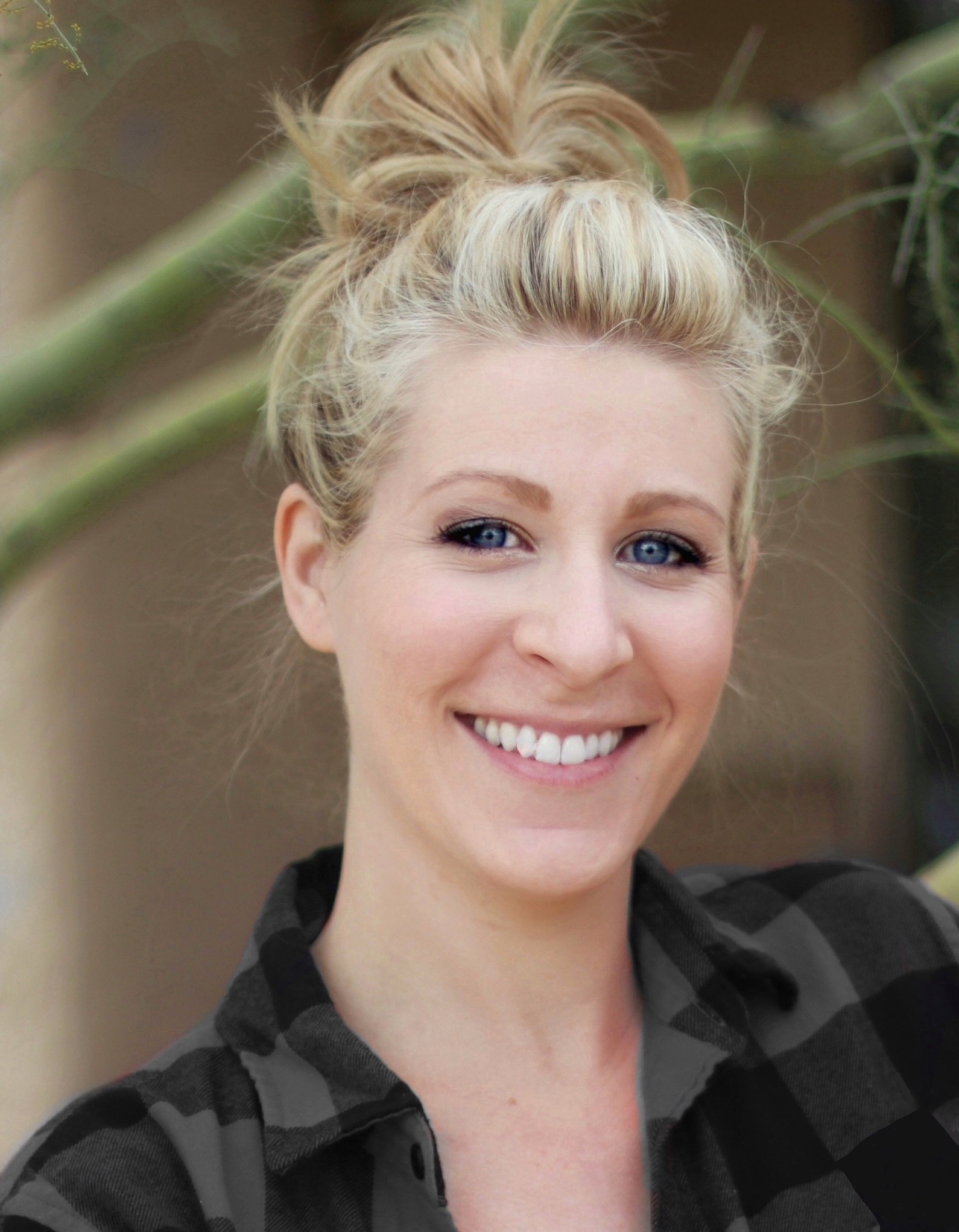 Marissa Mayer
Marissa Mayer is a writer and editor with more than 10 years of professional experience. Her work has been featured in Christian Post, The Daily Signal, and Intellectual Takeout. Mayer has a B.A. in English with an emphasis in Creative Writing from Arizona State University.