Reverend Dave is back for another harrowing journey in "God's Not Dead: We the People" — a powerful exploration of liberty and freedom.
READ ALSO: 'GOD'S NOT DEAD: WE THE PEOPLE': A NEW 'GOD'S NOT DEAD' INSTALLMENT IS ON THE WAY
In the fourth film in the franchise — which is available exclusively on Pure Flix — Reverend Dave, portrayed by David A.R. White, stands up to defend Christian homeschooling families amid government interference.
Not a Pure Flix member? Not a problem - get your free trial right now!
Watch the powerful trailer for "God's Not Dead: We the People":
Dave's stance is that these families have the right to educate their kids without such intrusion. So, he stands up when that right is threatened and helps give them a voice in the midst of tumult.
In the movie, the battle quickly heats up and Reverend Dave and the families find themselves delivering a major congressional testimony that could have a sweeping impact on religious freedom throughout America.
White has described "God's Not Dead: We the People" as being inspired by "It's a Wonderful Life" and "Mr. Smith Goes to Washington," two classic films.
And director Vance Null recently told Pure Flix Insider that the central message of the film is a pertinent reminder about the essential freedoms Americans enjoy.
"[The central message of the film is] a reminder that the life we have in America is pretty darn good and a reminder of the freedoms that enable such a life," Null said. "And, ultimately, a reminder of the price that was paid for the ultimate freedom we have in Jesus."
Get your free trial to Pure Flix today and get ready to watch "God's Not Dead: We The People" exclusively on Pure Flix right now.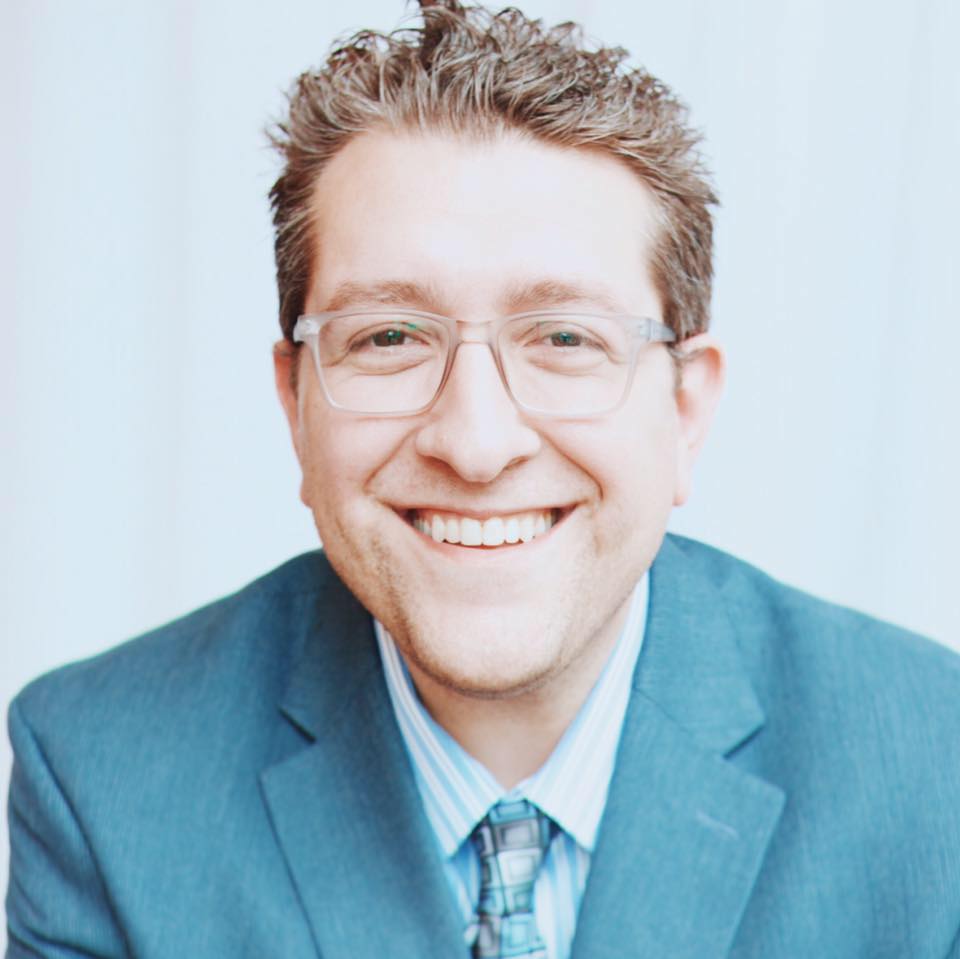 Billy Hallowell
Billy Hallowell has been working in journalism and media for more than a decade. His writings have appeared in Deseret News, TheBlaze, Human Events, Mediaite and on FoxNews.com, among other outlets. Hallowell has a B.A. in journalism and broadcasting from the College of Mount Saint Vincent in Riverdale, New York and an M.S. in social research from Hunter College in Manhattan, New York.