If you lead Bible studies, small groups, or Christian gatherings, you might be on the lookout for books and other points of guidance that can help you set the tone and content of your small group. And you might be looking for icebreakers for small groups to get conversation flowing.
So, we've put together some guidance on icebreakers for small groups, links to small group Bible studies, free Bible study resources and other related content:
Small Group Bible Studies
Numerous websites offer small group Bible studies available for purchase. Sometimes, the toughest task is figuring out where to look, so we decided to put together a list of Bible study resources. Let's explore some of the available Bible study resources that are currently on the market:
READ ALSO: The End Times: What the Bible Says About Christ's Second Coming
LifeWay Bible Resources
LifeWay offers an array of options when it comes to icebreakers for small groups and small group lessons. Divided by age categories — adults, kids and teenagers — these small group Bible studies and Bible study resources are worth checking out.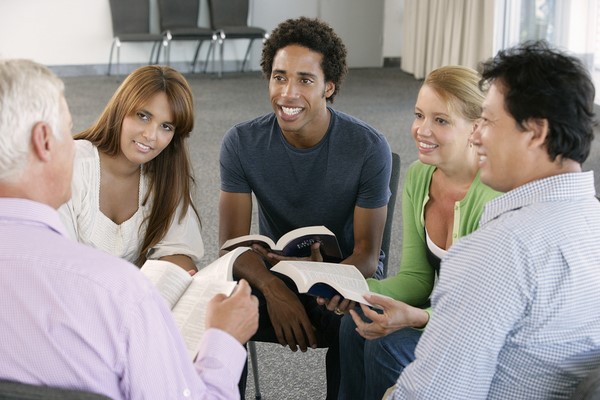 RightNow Media
RightNow Media offers an extensive array of Bible studies. From small group Bible studies to studies for spiritual growth and Bible study resources that focus on the Old and New Testaments, there's no shortage of options to consider.
Find icebreakers for small groups and plenty more here.
Group
Group also offers a plethora of small group and Bible study resources. These guides offer plenty of icebreakers for small groups, discussion guides and options for you and your church to consider as you plan various Christian gatherings.
Check out these Bible study resources today.
LOOKING FOR RESOURCES? Watch Uplifting Movies and TV Shows Right Now on PureFlix.com
Bible Studies on the Books of the Bible

Christianity Today offers an array of Bible studies based on the books of the Bible. These Bible study resources will inspire you and your small group.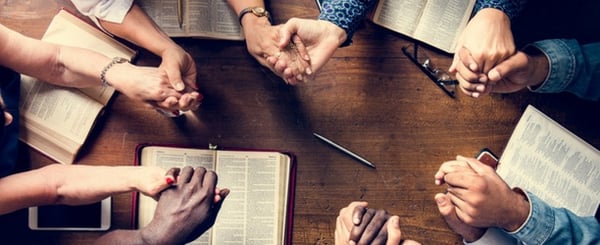 Bible Study Resources: Supplemental Video Content
Perhaps you're looking for video content to use for your icebreakers for small groups and your small group Bible studies.
"Journey Through the Bible"
Join renowned Bible teacher and gospel music artist Dr. Jimmie Snow for an in-depth study of the Book of Revelation. Check out "Journey Through the Bible."
"Well Versed"
Based on the book, "Well Versed," this series offers Biblical answers to today's tough issues on personal, family, and church with a focus on national, community, and governmental issues. Consider using this series in your small group Bible studies.
"Greg Laurie TV"
Greg Laurie offers up some powerful messages that can be used as part of your small group Bible studies.
Laurie, the pastor of Harvest, one of America's largest churches, delivers powerful, insightful messages about what it means to walk with Christ in today's world. Stream the series here.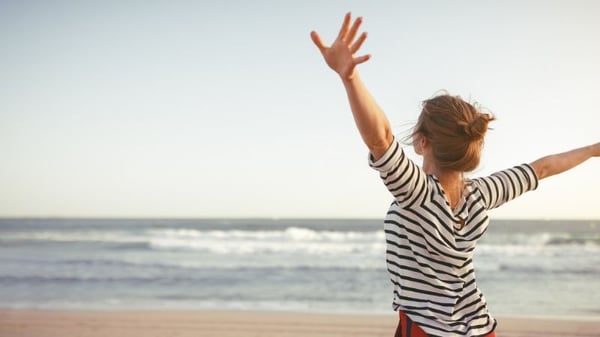 "Book by Book"
This series dives deep into the Old Testament to help viewers discover the truth behind the stories contained in the greatest book ever written. Explore "Book by Book" today.
You can find plenty of additional content and inspiration that can be adapted for icebreakers for small groups, as well as powerful Bible study resources on PureFlix.com.
PureFlix.com also has thousands of faith and-family friendly TV shows, movies and original programs. These resources are all accessible with a free one-month trial.
READ ALSO: 5 Great Bible Study Plans to Try Today
Free Small Group Bible Studies
You can also find some free small group Bible studies and Bible study resources. Church Leaders offers some interesting options. Additionally, Oklahoma Christian University provides small group Bible studies that you can use free of charge.
Icebreakers for Small Groups
With all of this in mind, you might want to dive deeper into some of the resources that help you lead small groups. After all, getting the content down is one thing, but fostering conversation and breaking the ice is an entirely different animal.
READ ALSO: 38 Powerful Bible Verses For Overcoming Life's Struggles
Luckily, there are countless examples of icebreakers for small groups — free tips that can guide you and those you lead in small group Bible studies. Cru has a long list of options for you to consider. Here are a few (via Cru):
Best/Worst: Have each person share their best and worst moments from the previous week. Try to steer the group away from school items. This icebreaker is an easy one to use at first and gives you good feedback concerning their life at the moment. Some veteran groups do this several times a year... the answers become more honest as you go.
Most Unique: Go around the room and have each person share something that makes them different from anyone in the group, like, "I've never left the state I was born in" or "I am one of 10 kids."
Two Truths and a Lie: Have each person make three statements about themselves: two true statements and one lie. For example, "I've never broken a bone. I have five sisters. I was born in Yugoslavia." The group tries to guess which statement is the lie.
Check out a long list of icebreakers for small groups here, and head over to PureFlix.com for a plethora of video content to inspire your next small group Bible study that you can stream today.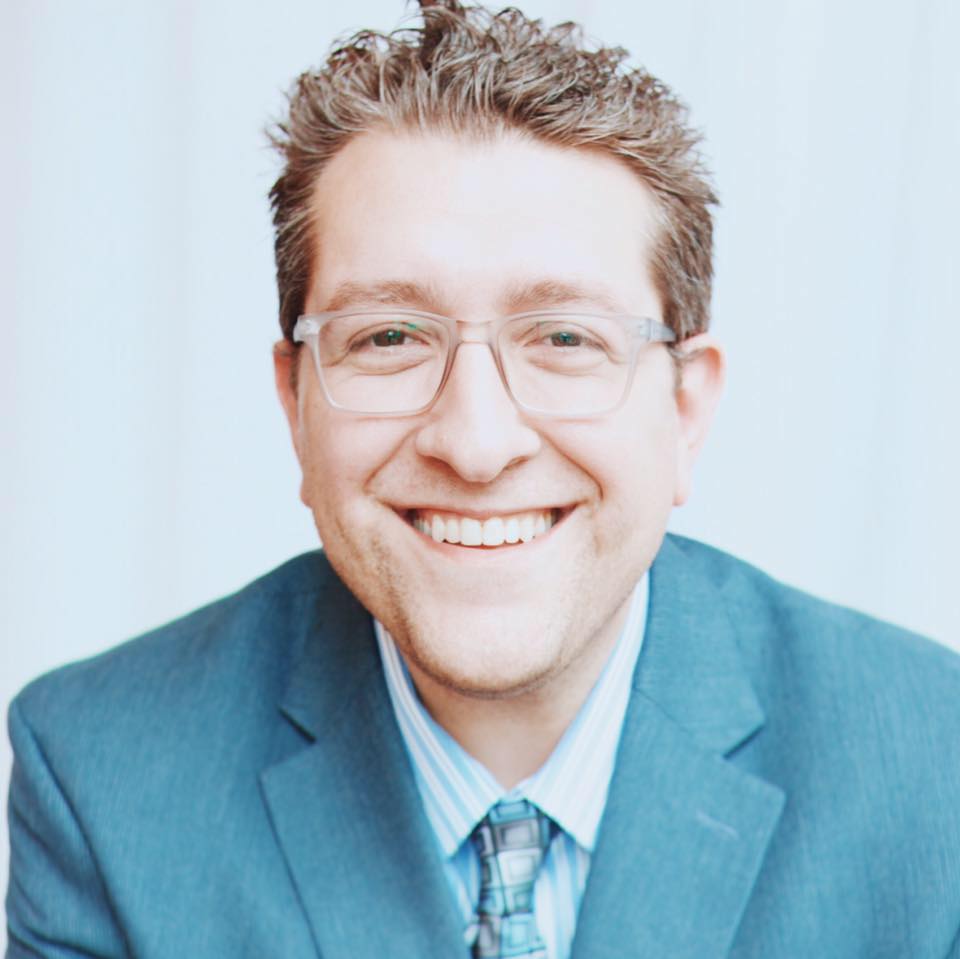 Billy Hallowell
Billy Hallowell has been working in journalism and media for more than a decade. His writings have appeared in Deseret News, TheBlaze, Human Events, Mediaite and on FoxNews.com, among other outlets. Hallowell has a B.A. in journalism and broadcasting from the College of Mount Saint Vincent in Riverdale, New York and an M.S. in social research from Hunter College in Manhattan, New York.