The most compelling evidence for the Christian faith is the profound change that unfolds in the lives of genuine adherents — the transformations that take people from sinful lifestyles to Christ-centered lives. The Bible is also filled with these stories, with Saul's conversion standing as the most well-known of these pivot-point stories.
Paul's conversion from a persecutor of Christians to one of the greatest believers who ever lived is one of the most compelling narratives in the Bible. The Book of Acts records Paul's lifestyle before and after his change-of-heart, with Acts 9 detailing his conversion.
READ ALSO: Can You Really Trust the Bible?
"The story of Paul is a story of redemption in Jesus Christ and a testimony that no one is beyond the saving grace of the Lord," GotQuestions.org explains. "Paul's early life was marked by religious zeal, brutal violence, and the relentless persecution of the early church."
What is remarkable is that Saul's conversion took him from a persecutor of epic proportions to a hope dealer bent on spreading the gospel throughout the world. As Britannica noted, though not one of the original 12 apostles, he ended up becoming "one of the most prolific contributors" to the New Testament, penning at least 13 of the New Testament's 27 books.
Did He Change From Saul to Paul?
Some questions surround Paul, so let's address a popular one. Many people assume that a name change from Saul to Paul unfolded after Paul's conversion. The reality, though, is much different, as Saul's name change in scripture isn't really a name change at all. The Gospel Coalition explains:
As it turns out, "Saul"—derived from the famous first king of Israel, from the tribe of Benjamin, to which Saul/Paul himself belonged (Phil. 3:5)—is simply the Hebrew name for this person. "Paul"—a normal koine name—is his Greek name, derived from the Latin surname Paulus.
Now that the "Saul to Paul question" is answered, let's dive deeper into Paul's conversion.
The Moment of Saul's Conversion: Acts 9, NIV
Paul's captivating conversion is detailed in Acts 9, NIV. We learn there that he was "breathing out murderous threats against the Lord's disciples," targeting Christians with fervor. But then something stunning happened: Jesus appeared to him on the road to Damascus.
READ ALSO: Inside the Incredible Story Behind Lifesize Replica of Noah's Ark
A sudden light emerged and Jesus proclaimed, "Saul, Saul, why do you persecute me?" Paul responded by asking, "Who are you, Lord?" Christ then identified himself: "I am Jesus, whom you are persecuting. Now get up and go into the city, and you will be told what you must do."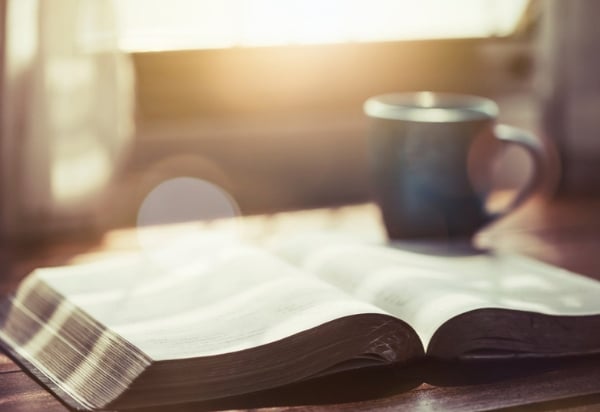 Saul was suddenly blinded. A man named Ananias was given a vision by the Lord that told him to help Saul and restore his sight. At first, Ananias was shocked, as Paul's brutal, anti-Christian reputation was well-known. Acts 9:13-16, NIV has more:
"Lord," Ananias answered, "I have heard many reports about this man and all the harm he has done to your holy people in Jerusalem. And he has come here with authority from the chief priests to arrest all who call on your name."
But the Lord said to Ananias, "Go! This man is my chosen instrument to proclaim my name to the Gentiles and their kings and to the people of Israel. I will show him how much he must suffer for my name."
Ananias listened to God and healed Saul — and that was only the beginning of Paul's conversion journey.
Paul's Conversion: The Journey Forward
Paul met with the disciples after his conversion, and immediately began to preach in the synagogues about Jesus being God's son. As you can imagine, people were shocked. Acts 9, NIV tells the details in verses 21 and 22:
All those who heard him were astonished and asked, "Isn't he the man who raised havoc in Jerusalem among those who call on this name? And hasn't he come here to take them as prisoners to the chief priests?" Yet Saul grew more and more powerful and baffled the Jews living in Damascus by proving that Jesus is the Messiah.
READ ALSO: Astrophysicist Targets 'Myth' Surrounding Science and Religion
As you can imagine, Paul's conversion was stunning to everyone who observed it. It was so pronounced and startling in fact that some Jews plotted to kill him, though he escaped. Others tried to kill him as well, as he continued to preach truth.
In the end, Paul ended up becoming one of the most transformative individuals in human history.
Read Acts 9 to learn more about Saul's conversion, and be sure to read other scriptures on Biblica.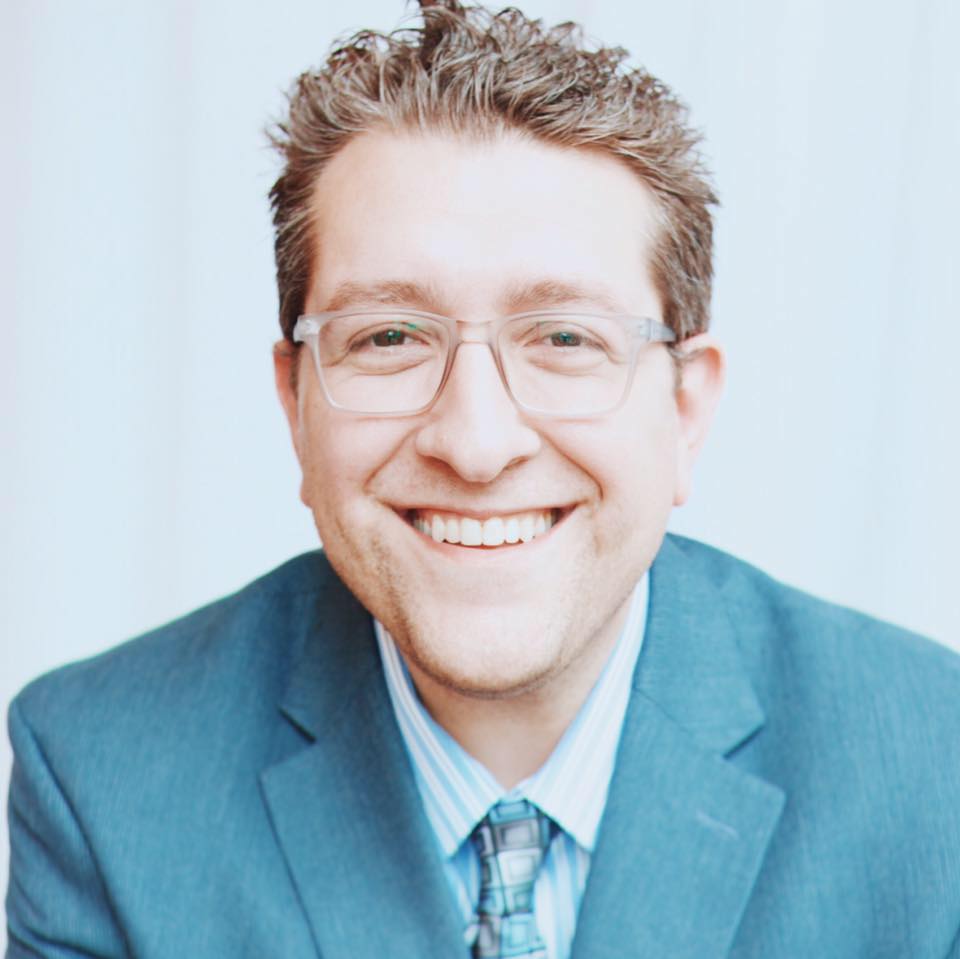 Billy Hallowell
Billy Hallowell has been working in journalism and media for more than a decade. His writings have appeared in Deseret News, TheBlaze, Human Events, Mediaite and on FoxNews.com, among other outlets. Hallowell has a B.A. in journalism and broadcasting from the College of Mount Saint Vincent in Riverdale, New York and an M.S. in social research from Hunter College in Manhattan, New York.