She may have passed away earlier this year, but "America's Got Talent" star Jane Marczewski, aka Nightbirde, continues to touch hearts all over the world with her incredible talent and inspiring faith.
WANT MORE INSPIRING ENTERTAINMENT NEWS? SIGN UP FOR THE PURE FLIX INSIDER EMAIL NEWSLETTER TODAY
Last week, the late singer-songwriter's Instagram gave her 1.1 million followers an exclusive look at one of her unpublished poems, further proof of the artist's God-given gift as a lyricist and writer. The poem, titled "White Stag," talks about the power of unconditional love with beautiful imagery that seems to speak to how God shields and upholds His children — even in the toughest of trials.
The post went on to reveal that Nightbirde's family and friends are currently working on additional projects that will share her story and talent with the world.
"We are still working on Jane's books, getting her album out by the fall… and some other exciting things you all have requested," it said. "What's so beautiful about rolling out Jane's legacy, is we are all doing this together, for Jane. You all are helping to solidify her legacy just as much as we are and we are so grateful for that."
Nightbirde rose to fame after stunning the "AGT" judges with her powerful vocals and positive outlook, earning a golden buzzer from judge Simon Cowell. And while she eventually had to withdraw from the competition due to health concerns, she continued to share her heart with the world through social media up until her death at age 31.
Her raw honesty about the physical and emotional struggles of living with metastatic breast cancer and how it tested and strengthened her faith at the same time was gripping and authentic.
"I remind Him sometimes, (and not kindly) that I believed Him when He told me the story He wrote for me is good, and that He never stops thinking of me," she wrote in September 2021. "I must be a fool in love, because even from under all this debris, I still believe Him. And when I'm too angry to ask Him to sit on my bed until I fall asleep, He still stays."
There doesn't seem to be news yet on what exactly Nightbirde's upcoming album will include. The singer's family most recently released an original single, "Brave," a couple of months after her death.
Nightbirde's "America's Got Talent" audition has been viewed on YouTube more than 47 million times.
Photo credit: Instagram
Other Must-Read Stories: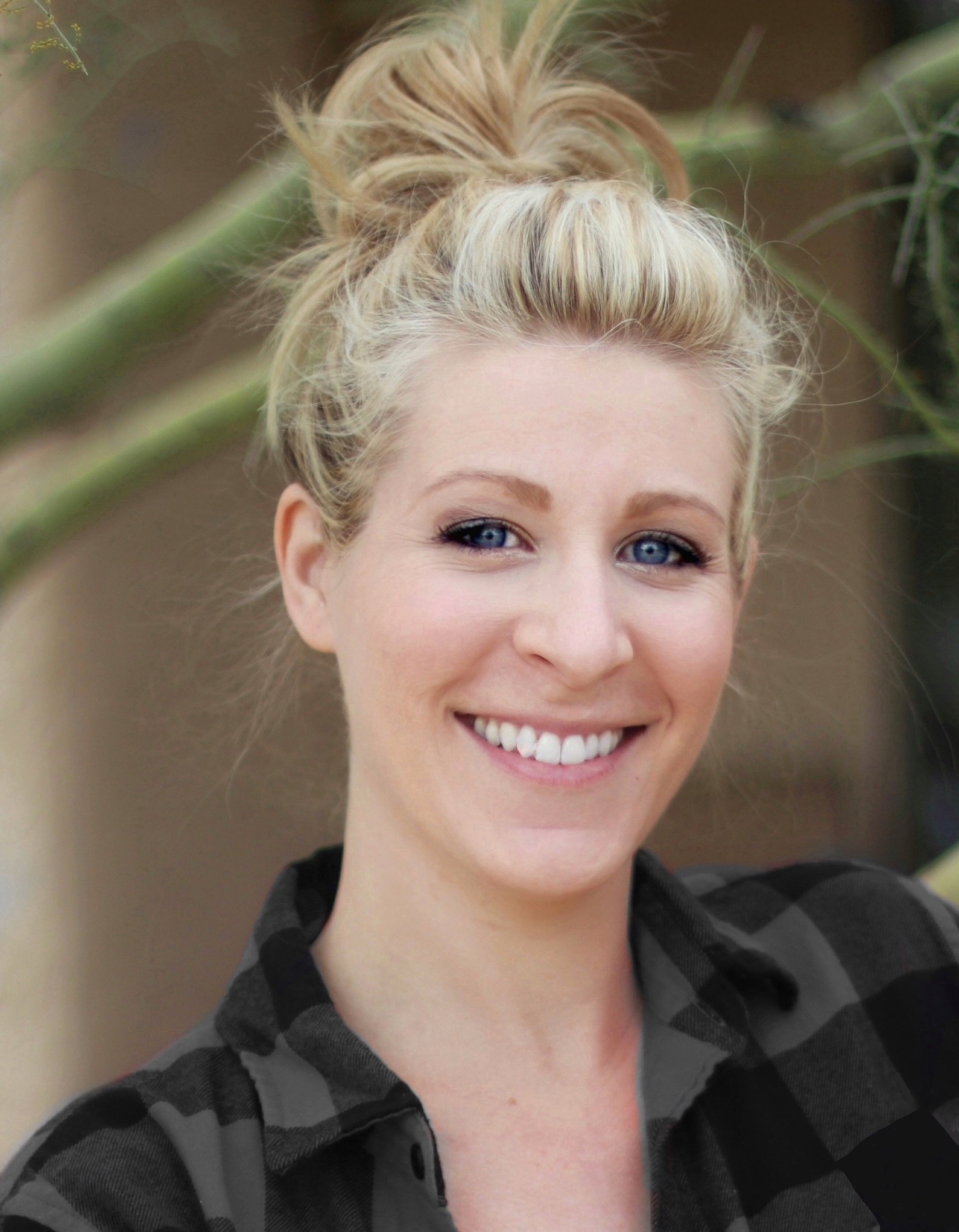 Marissa Mayer
Marissa Mayer is a writer and editor with more than 10 years of professional experience. Her work has been featured in Christian Post, The Daily Signal, and Intellectual Takeout. Mayer has a B.A. in English with an emphasis in Creative Writing from Arizona State University.