A first look trailer for the new Kendrick brothers movie "The Forge" dropped this week, and faith film fans are in for a treat. Not only is the movie meant to inspire people of faith to go "all in" for serving Christ, but it also reunites many Great American Pure Flix fan favorites.
Subscribe to the Great American Pure Flix Insider newsletter for the latest faith & entertainment news
"The Forge" tells the story of Isaiah Wright, a 19-year-old with a bad attitude who is at odds with his single mother and who doesn't know what to do with his life. Thanks to the unexpected guidance from his new mentor, Isaiah is forced to deal with his past, sacrifice his selfishness and discover how God might have a greater purpose for his life.
"In our culture, so many people say they believe in God, but their walk with God is very lukewarm and half-hearted," Stephen Kendrick said in a recent interview. "Discipleship means it's time to get on fire and all in, and this movie will push you, encourage you, inspire you to be all in for Christ."
The film boasts a hugely popular cast and many familiar faces from the Great American Pure Flix family, including Karen Abercrombie, T.C. Stallings, Cameron Arnett and Priscilla Shirer. Abercrombie, Stallings and Shirer all starred together in "War Room," the 2015 Kendrick brothers hit about the transformational power of prayer. And "The Forge" builds on that theme of fully submitting to Christ in all areas of your life.
"It's a forging process to be a disciple," Alex Kendrick said. "And when you think about your walk with God, sometimes you feel like, 'Man, I feel like I'm in a forge.' But what happens to that process, if you honor the Lord and He walks with you, He makes you stronger and more fruitful in your life."
Read Also: A Guide to All of The Kendrick Brothers Movies
"Jesus says, 'Whoever wants to be my disciple must deny himself, take up his cross and follow Me.' So in other words, this is a different level of following Jesus -- not just belief that He is the Son of God ... but also following Him with your life," he added. "You can't be Jesus' disciple in a lukewarm status."
In addition to "War Room," members of "The Forge" cast have worked together in a number of other films and series on Great American Pure Flix. Abercrombie and Arnett starred together last year in "An Angelic Christmas," as well as the series "Eleanor's Bench" along with co-star T.C. Stallings. Arnett also worked with Stallings on the beloved faith-based crime-drama "Vindication," in addition to starring in "Saved By Grace," another Great American Pure Flix Original series that follows two angels sent from God as they help and heal those in need.
"The Forge" is expected to release in theaters in August 2024. In the meantime, catch up with your favorite Great American Pure Flix stars in some of their other work above, or stream one of the many powerful and transformational Kendrick brothers movies right here on Great American Pure Flix!
Photo credit: YouTube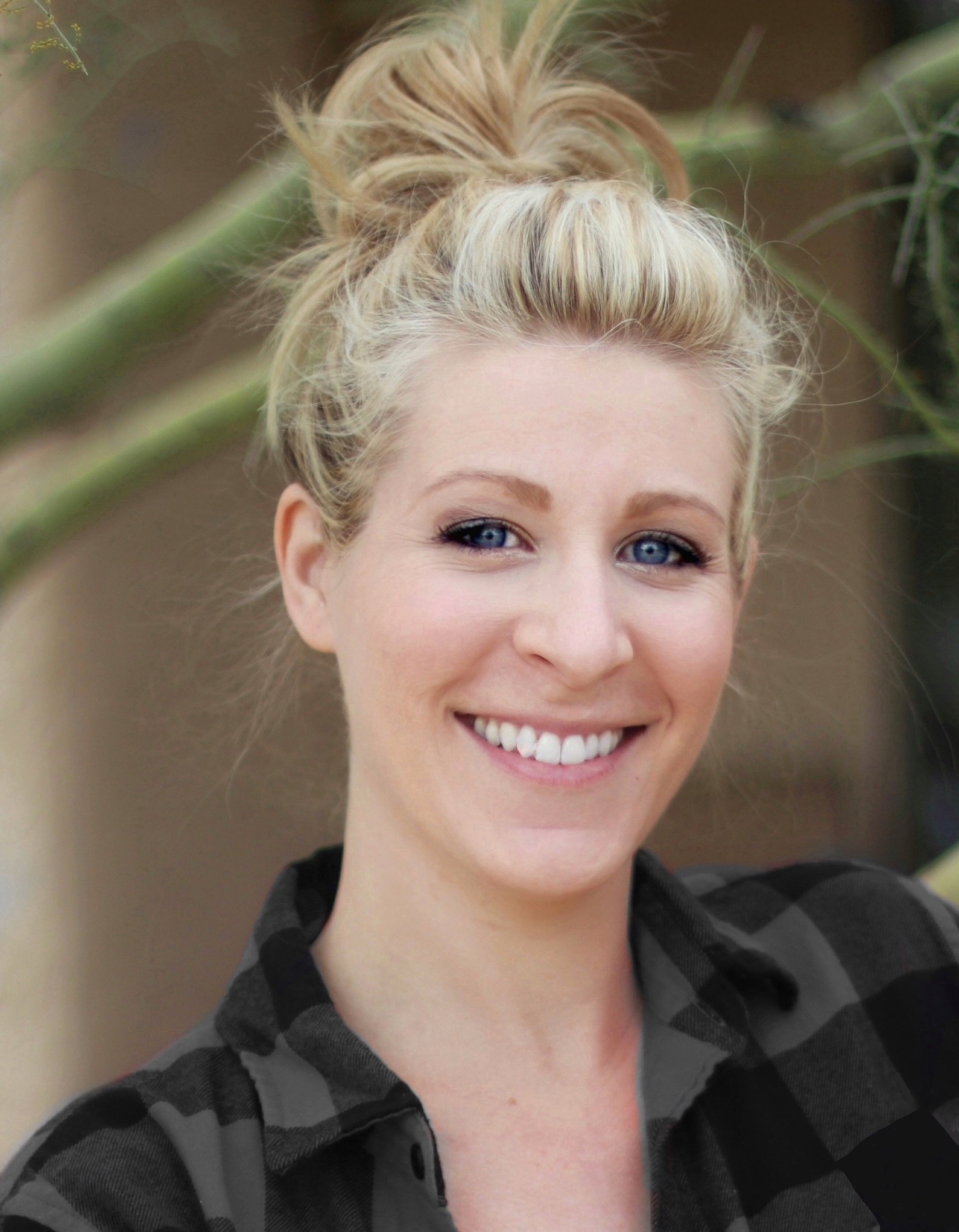 Marissa Mayer
Marissa Mayer is a writer and editor with more than 10 years of professional experience. Her work has been featured in Christian Post, The Daily Signal, and Intellectual Takeout. Mayer has a B.A. in English with an emphasis in Creative Writing from Arizona State University.