In some exciting news for "Left Behind" fans, Neal McDonough and Corbin Bernsen have joined the cast of the sequel currently in production, "Left Behind: Rise of the Antichrist."
WANT MORE INSPIRING ENTERTAINMENT NEWS? SIGN UP FOR THE PURE FLIX INSIDER EMAIL NEWSLETTER NOW!
While social media sleuths may have already known about Bernsen thanks to a post on Kevin Sorbo's Instagram last fall, this is the first news we have about McDonough.
The longtime actor, who once described himself as the "villain du jour" because of all of his memorable villainous roles, might just be gearing up to portray one of the greatest villains ever created: Nicolae Carpathia, otherwise known as the Antichrist in the "Left Behind" series.
The "Left Behind: Rise of the Antichrist" Fandom wiki has McDonough's character listed as "unknown," but with a note that says, "speculated to be playing Nicolae Carpathia as the role has not been announced yet."
But that's not the only reason people are reasonably suspicious.
In their best-selling novels, Tim LaHaye and Jerry B. Jenkins describe Carpathia as, "The blonde with the square jaw, perfect teeth, and piercing blue eyes." And it's hard to argue with the fact that McDonough indeed fits the bill.
In addition to McDonough, the film will feature Kevin Sorbo as Rayford Steele and Greg Parrow as Cameron "Buck" Williams. They replace Nicolas Cage and Chad Michael Murray from the first "Left Behind" movie that was released in 2014.
READ ALSO: 'JESUS IS WITH ME EVERYDAY': ACTOR CHAD MICHAEL MURRAY ADMITS TO TURNING DOWN 'PLENTY' OF PROJECTS OVER THE YEARS BECAUSE OF HIS FAITH
Sorbo and Parrow gave an interview in December to talk more about the film, why the "Left Behind" series is especially relevant today, and give a behind-the-scenes look of the filming process.
And while not much else is known for sure about the sequel, we do know that it is set to take place six months after the Rapture (the focus of the first movie) and will focus heavily on Carpathia, as confirmed by the film's plot description:
The only light after the world falls into chaos is a charming new leader who rises to the head of the UN, but does he bring hope for a better future? Or is it the end of the world?
As of now, the film is expected to debut in theaters October 2022.
Photo credit: Cloud Ten Pictures
H/T: Variety
Other Must-Read Stories: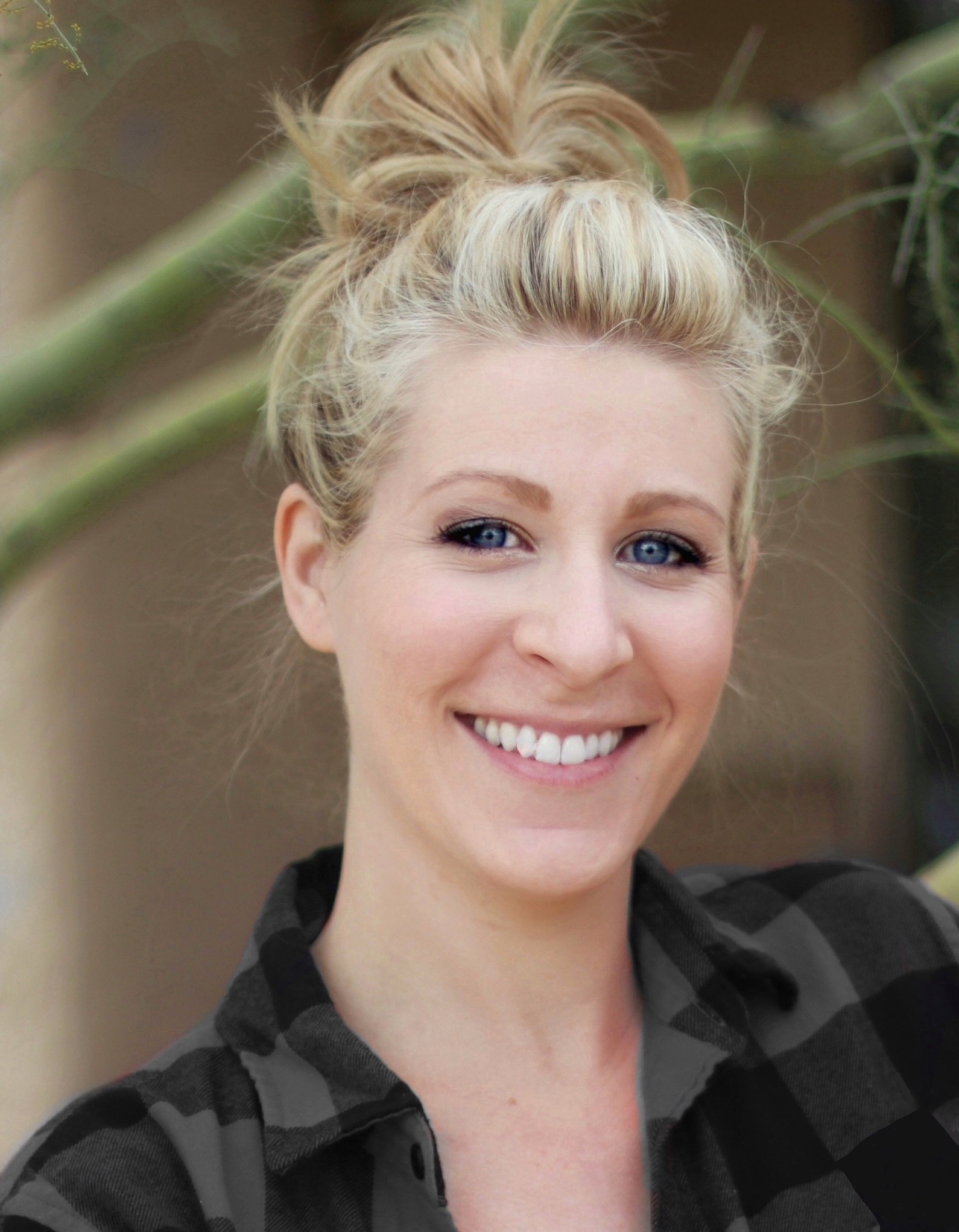 Marissa Mayer
Marissa Mayer is a writer and editor with more than 10 years of professional experience. Her work has been featured in Christian Post, The Daily Signal, and Intellectual Takeout. Mayer has a B.A. in English with an emphasis in Creative Writing from Arizona State University.