Earlier this year, country music superstar Reba McEntire released her second gospel album. "My Chains Are Gone" is a compilation of some of McEntire's favorite hymns, including "Oh, How I Love Jesus," "How Great Thou Art," "Jesus Loves Me," and "Back to God," featuring Lauren Daigle.
The album's title song is the recent Academy Award performer's all-time favorite though.
"That's a song I can just walk around singing," McEntire said in a recent interview.
WANT MORE ENTERTAINMENT NEWS? SIGN UP FOR THE PURE FLIX INSIDER EMAIL NEWSLETTER TODAY!
And while the Grammy winner revealed that she was "baptized when I was 12, but my relationship with the Lord has been ongoing," that wasn't the case for McEntire's mother.
Her mother, Jacqueline Smith, was raised in the Pentecostal church as Reba's grandmother had them attend "every time the doors opened."
"I guess that's why mama was rebellious," McEntire explained. "She didn't like church. She didn't want anything to do with it until she got older."
In fact, it wasn't until her mom was 89 years old that she surrendered her life to the Lord.
"She went to church there at the Baptist church in Spring County, walked down the aisle and [the preacher] said, 'Jackie what can I do for you?'" McEntire recalled. "She said, 'Well, preacher, I'm here to turn myself in.' So she got baptized."
That was in 2015, and McEntire's mother has since passed, but the singer rests securely knowing that both her parents are safe in the arms of Jesus.
"I wasn't raised religious… but by the time [my parents] passed both of them were saved," McEntire shared. "Everyone in my immediate family is saved. I'll see 'em up in heaven when I die, I'm so glad to say."
It just goes to show that it's never too late to start following Jesus. If you're praying for the salvation of a friend or family member, like McEntire undoubtedly was for her mother, don't give up!
"Being confident of this, that He who began a good work in you will carry it on to completion until the day of Christ Jesus." – Philippians 1:6 (NIV)
And if you're a Reba McEntire fan and want to hear more of her latest gospel album, check out her "My Chains Are Gone" video below!
Photo Credit: Facebook
Other Must-Read Stories: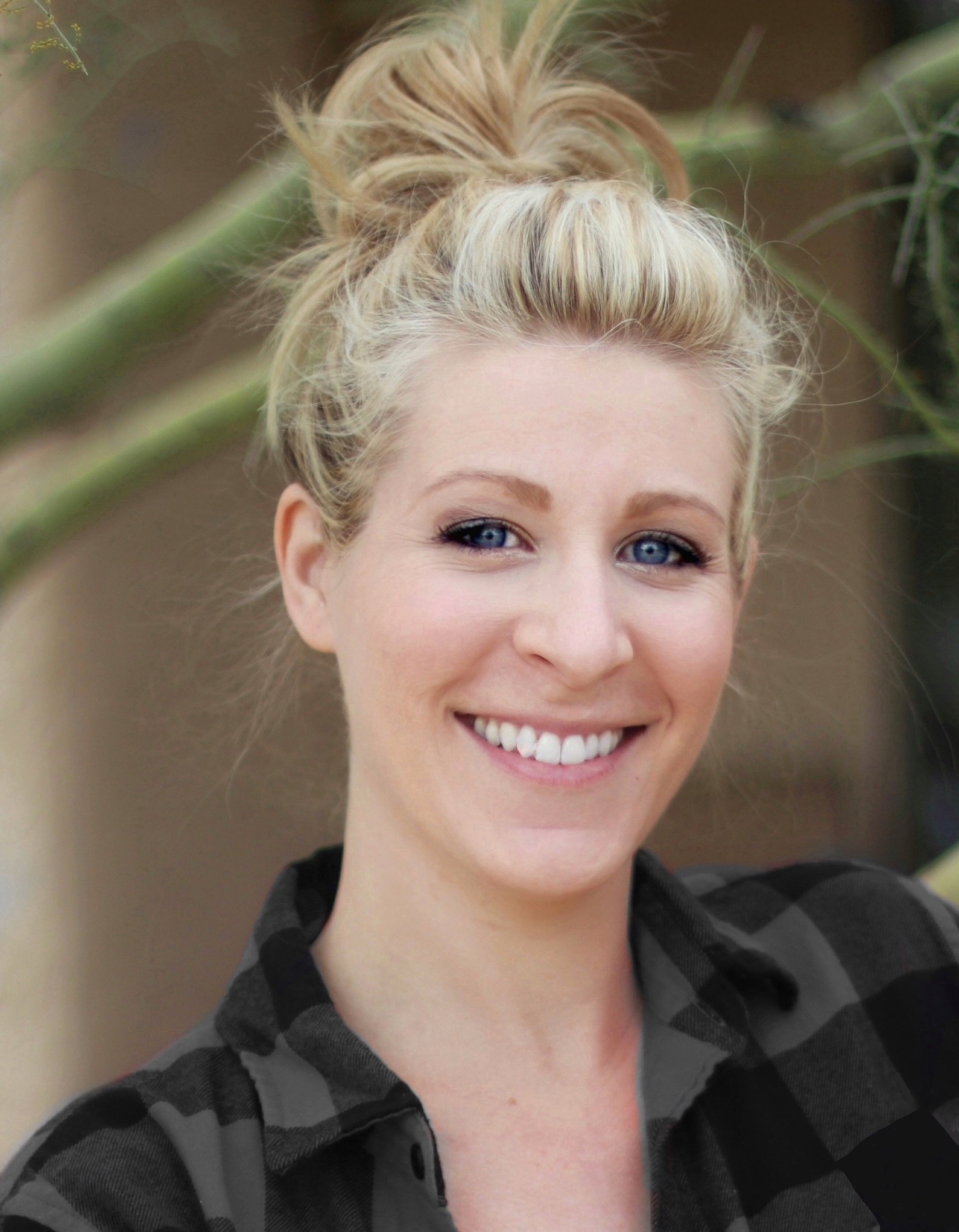 Marissa Mayer
Marissa Mayer is a writer and editor with more than 10 years of professional experience. Her work has been featured in Christian Post, The Daily Signal, and Intellectual Takeout. Mayer has a B.A. in English with an emphasis in Creative Writing from Arizona State University.