Actor Eric Close, who has starred in movies and TV shows like "Indivisible, "Suits," and "Nashville," is a Christian who believes "God is in the midst of the mess of the world."
Close's new movie "The Mulligan," a film about a successful businessman who fails at the things in life that really matter, is in select theaters nationwide April 18-19 through Fathom Events.
WANT MORE FAITH IN YOUR ENTERTAINMENT? SIGN UP FOR THE PURE FLIX INSIDER EMAIL NEWSLETTER TODAY!
He recently told CBN's Faithwire about the movie, his journey into Hollywood, and the moment he gave his life and career over to the Lord. In particular, Close shared a candid conversation with God that changed everything.
"I had graduated from college and I was sitting in my apartment," Close said. "I felt kind of empty, just kind of lost. I just remember saying, 'God, I don't know if you want anything to do with me, but I miss you.'"
Despite committing his life to Christ as a teen, the actor had fallen away and wasn't living for the Lord.
READ ALSO: 'GOD IS A GOD OF FORGIVENESS': ACTOR SHARES TIMELESS TRUTHS FROM UPCOMING FAITH FILM 'THE MULLIGAN'
"God wasn't a priority in my life," Close said. "I knew He was there, but I wasn't making Him No. 1."
That simple prayer became a clarion moment for the actor and the starting point of a deeper and more fulfilling faith journey — one he has never looked back from.
"From there, my life just transformed," Close said. "It was just supernatural."
Read more of the story on CBN's Faithwire.
Watch the trailer for "The Mulligan" below and be sure to catch the movie in theaters on April 18 and 19th!
Photo Credit: Instagram
Story originally published by CBN's Faithwire.
Other Must-Read Stories: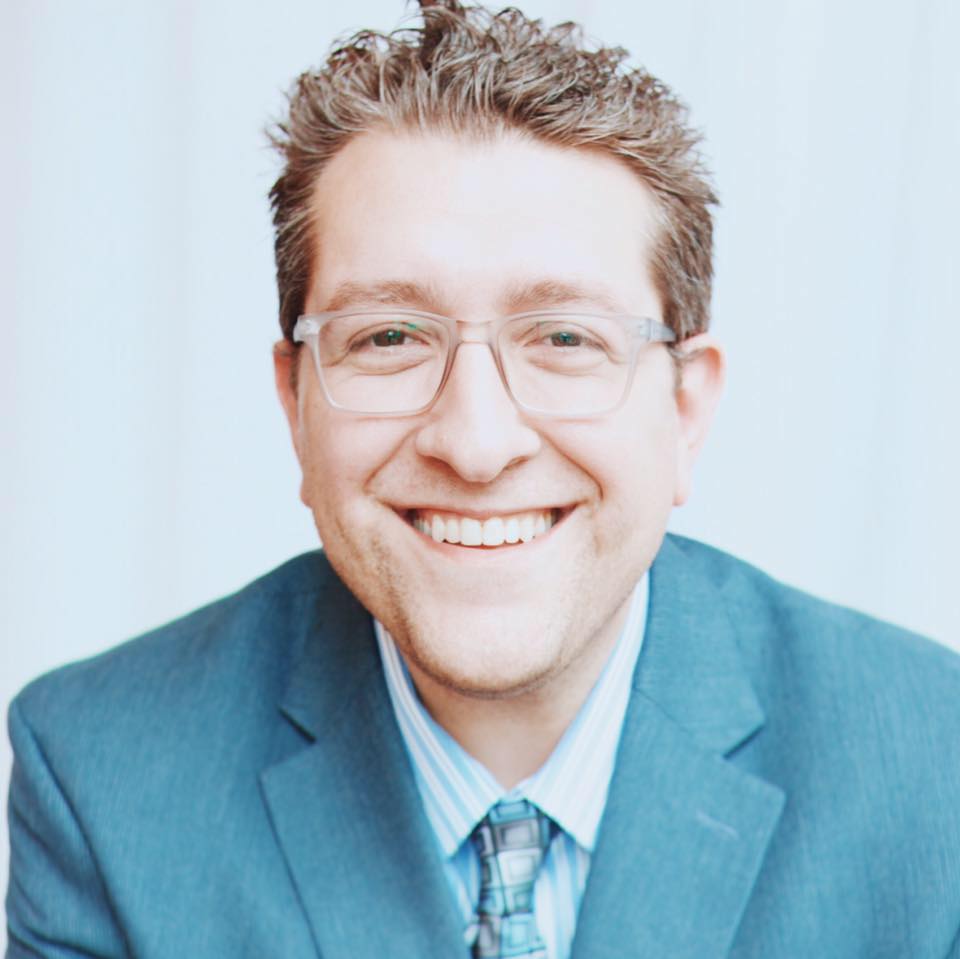 Billy Hallowell
Billy Hallowell has been working in journalism and media for more than a decade. His writings have appeared in Deseret News, TheBlaze, Human Events, Mediaite and on FoxNews.com, among other outlets. Hallowell has a B.A. in journalism and broadcasting from the College of Mount Saint Vincent in Riverdale, New York and an M.S. in social research from Hunter College in Manhattan, New York.