"The Jesus Revolution," a highly anticipated new faith-based film, is in production—and it's already making headlines.
The movie tells the true story of how a young Greg Laurie, street preacher Lonnie Frisbee and pastor Chuck Smith helped launch a spiritual awakening in California that eventually spread throughout the states.
WANT MORE FAITH IN YOUR ENTERTAINMENT? SIGN UP FOR THE PURE FLIX INSIDER EMAIL NEWSLETTER TODAY!
And clearly, the revolution is not complete as Laurie revealed on Instagram that people are actually coming to Christ and being baptized on set!
"What an amazing day yesterday as we recreated an iconic scene from The Jesus Movement for the Jesus Revolution film," Laurie captioned a series of photos. "We had all the actors and many extras out. Over 5 people came to Christ and were baptized for real! It was truly a 'Life imitating art' moment."
The photos included shots of Laurie with actors Kelsey Grammer, from the 90s sitcom "Frasier" and Jonathan Roumie, who plays Jesus in "The Chosen," both of whom have starring roles in "Jesus Revolution."
Laurie, who has been very active on set during production, recently posted a video of him sharing his testimony with a crowd of extras on set. He explained how he came to Christ during the original Jesus Revolution after hearing Lonnie Frisbee speaking at his high school in California when he was 17 years old.
"For the first time… I understood that there was a God in heaven who loved me so much. He sent his son Jesus Christ to die on the cross for my sins. And that was the day I gave my life to the Lord," Laurie said.
Laurie, who is now 69 and the senior pastor of Harvest Christian Fellowship in California, also explained why he feels so strongly that this story needs to be told today.
"It was a revolution that can be summed up by two magazine covers," Laurie said. "[In 1966] Time Magazine put out a cover that was black with burst out red letters asking this question, 'Is God Dead?' And that's because so many crazy things were happening in our country at that point… It seemed like the whole nation was unraveling."
The second Time Magazine cover was in 1971. This time, the title was "Jesus Revolution."
"That's what happens when God steps into the story," Laurie said.
Watch the full video below and join us in praying that more lives will be transformed by this powerful film!
Photo Credit: Instagram
Other Must-Read Stories: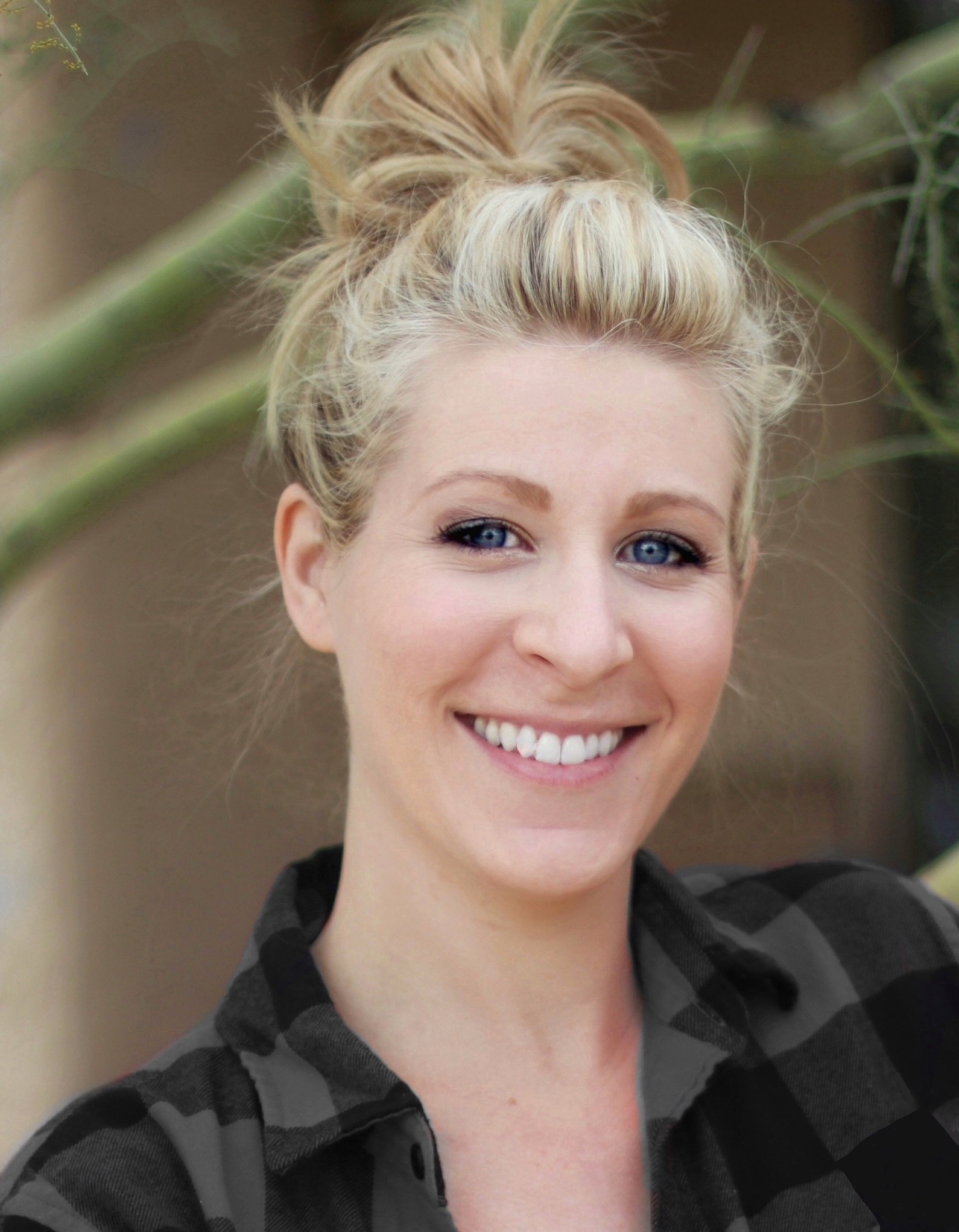 Marissa Mayer
Marissa Mayer is a writer and editor with more than 10 years of professional experience. Her work has been featured in Christian Post, The Daily Signal, and Intellectual Takeout. Mayer has a B.A. in English with an emphasis in Creative Writing from Arizona State University.