Della Reese, a vocal powerhouse, actress, and ordained minister, passed away on November 19th at her home in Encino, California. She was 86 years old. Reese had an incredible life filled with God, love, and the creative arts.
You may know her from movies such as "Christmas Angel", "Meant to Be", "Miracle in the Woods", "The Scroll Trilogy", and the television show "Touched By an Angel". She was a renowned performer who got her start in Gospel music, which earned her a Grammy Award nomination in 1987. Della Reese was a beloved mother, wife and woman of God and will be missed dearly by many.
Here are 7 things you may not have known about Della Reese:
Her Real Name is Delloreese Patricia Early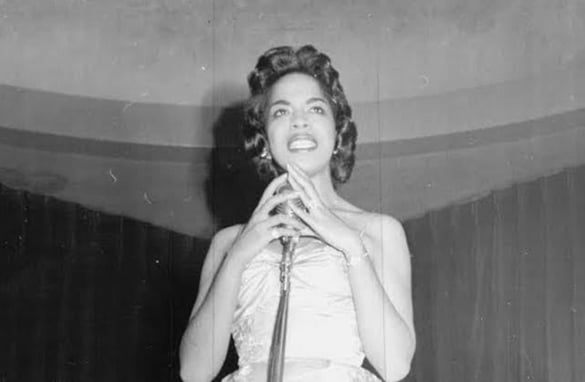 Like many celebrities, Reese changed her name once she rose to fame. She was born Delloreese Patricia Early on July 6, 1931 in Detroit, Michigan. She shortened her name to Della Reese when she began playing in clubs.
She Started Performing at Just Thirteen
Reese found her love of music and singing at just six years old. At the age of thirteen, she toured the country performing Gospel music with Mahalia Jackson, who some have called "The Queen of Gospel." This early experience had a big impact on Reese's music career. At 18, Reese created The Meditation Singers and became the first artist to take Gospel music to the casinos of Las Vegas.
She Graduated High School at 15
Reese once said, "So whatever it is you want, need, or desire or just like to have, you better try to get it now, 'cause this is the only time there is." This attitude clearly started early in Reese's life; she was the first person in her family to graduate high school, at only 15 years old.
She Was the First African-American Female Host of 'The Tonight Show'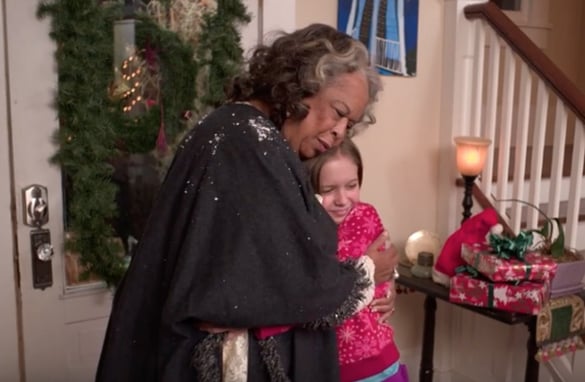 In 1970, she was the first African-American woman to host "The Tonight Show Starring Johnny Carson." In a 2016 interview about this special first, Reese was asked if she was nervous guest hosting in Carson's shoes. She replied, "I don't know the last time I was nervous about my craft...Once I step into that zone, I don't even think about that anymore…"
She Was an Ordained Minister
From birth to death, faith and religion were huge parts of Della Reese's life. Her roots as a Gospel singer carried her through her career. She studied to become an ordained minister under the Christian New Thought branch, Unity, and founded a church – Understanding Principles for Better Living, a nondenominational Christian ministry.
She Flew from Utah to California Every Week to Preach the Gospel
The Rev. Dr. Della Reese Lett delivered the Sunday sermons at her church for many years. In fact, she was so dedicated to her faith that the production company of "Touched by an Angel" agreed to fly her from the set in Utah to her church in California every weekend.
Her Life Will Continue to Touch Countless Hearts
A statement from CBS sums up Della Reese's death with the sentiment, "Another angel has gotten her wings." Della Reese touched millions around the world, and will go down in history as one of the most successful women of her time.