It's a new year, which means it's time to stream something new on Pure Flix! This January, we have a line-up of true inspirational stories that will help you approach the new year with renewed intention to turn to God in times of trouble.
WANT MORE MOVIE RECOMMENDATIONS? SIGN UP FOR THE PURE FLIX INSIDER EMAIL NEWSLETTER!
Here are just a few movies and shows that are coming to Pure Flix in January 2023!
new Exclusive Movie: 5000 blankets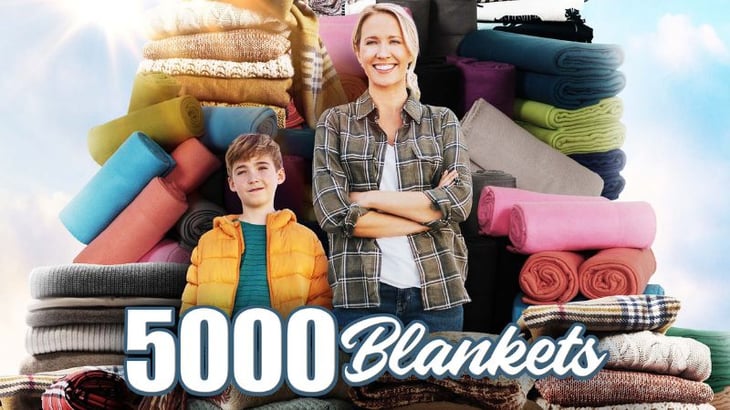 Inspired by a remarkable true story, Phillip and his mom (Anna Camp) are determined to change lives after his father disappears due to a mental health crisis. Phillip's generosity and faith spark a citywide movement. This heartwarming movie has some life lessons that we can all take and apply to our own lives, in our very own communities.
Watch "5000 Blankets" by becoming a Pure Flix Member today!
READ ALSO: 4 LIFE LESSONS FROM '5000 BLANKETS,' THE NEWEST AFFIRM ORIGINALS MOVIE STARRING ANNA CAMP
New Exclusive January 2023: nO vACANCY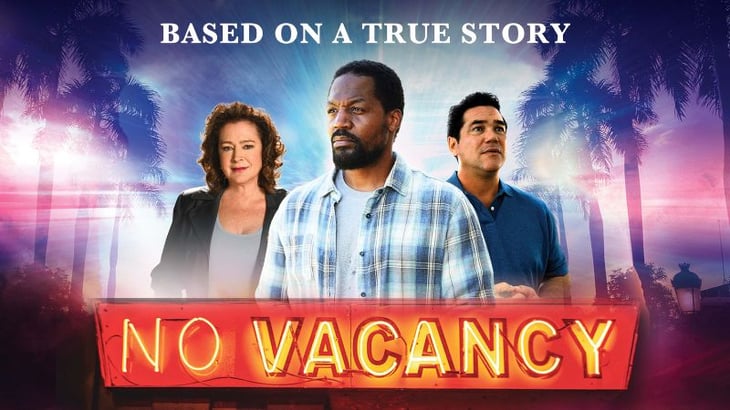 A jaded reporter finds her cynicism transformed when she befriends a recovering addict while working a story about a church purchasing a motel to help homeless families. Starring T.C. Stallings and Dean Cain, this movie, based on true events, is sure to inspire you to enter the new year with a grateful and generous heart!
Watch "No Vacancy" by becoming a Pure Flix Member today!
READ ALSO: NEW FILMS ON FIGHTING HOMELESSNESS SHARE TRUE STORIES OF TRANSFORMING POWER OF GOD'S LOVE
Courageous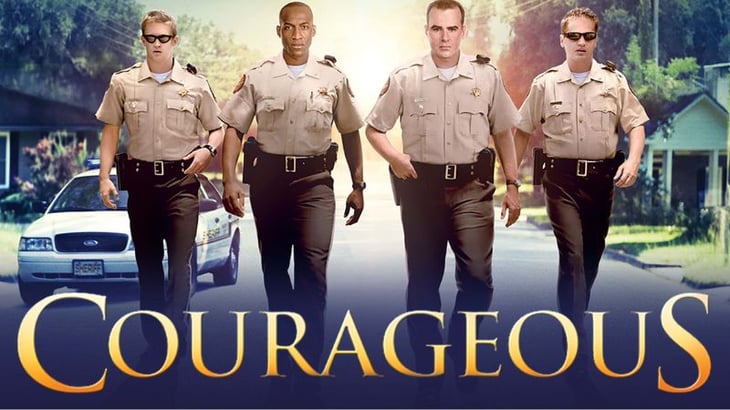 From the creators of "Fireproof" comes "Courageous," an action-packed drama that will have families laughing and cheering as they are inspired by everyday heroes striving to be fathers of courage.
Watch "Courageous" by becoming a Pure Flix Member today!
the Most Reluctant Convert: The Untold Story of C.S. Lewis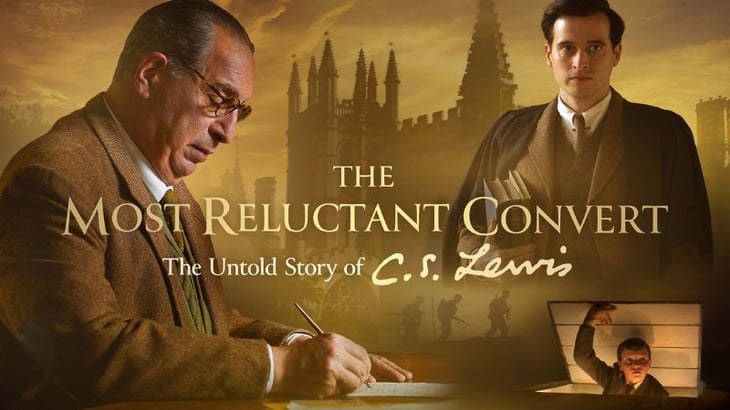 The remarkable spiritual journey of C.S. Lewis, beloved author of The Chronicles of Narnia, The Screwtape Letters and Mere Christianity, comes to life on screen starring Max McLean and Nicholas Ralph.
Watch "The Most Reluctant Convert" by becoming a Pure Flix Member today!
New Exclusive January 2023: Running the Bases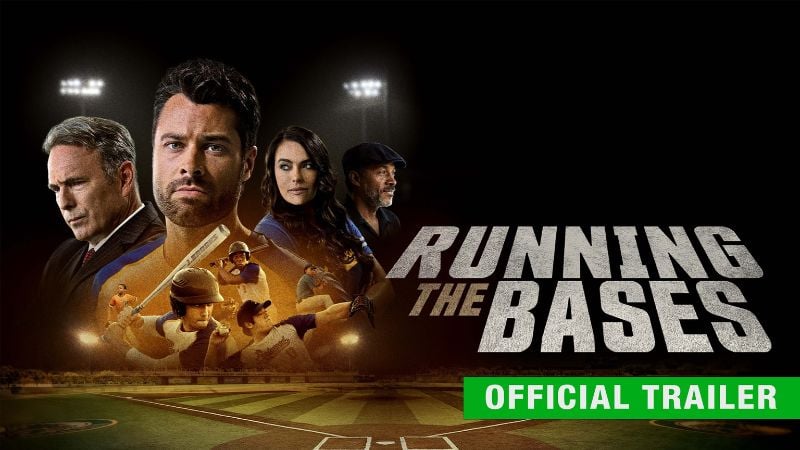 A small-town baseball coach uproots his family to coach at a large school but it gets ugly when the superintendent makes him the target of his anger toward God. Starring Cameron Arnett, Todd Terry and other familiar faces to the Pure Flix family, this is a sure to watch movie for the new year!
Watch "Running the Bases" by becoming a Pure Flix Member today!
Hope Ranch
After the death of her military father, a young girl and her mother hatch a plan to save the family ranch with the help of their majestic horse.
Watch "Hope Ranch" by becoming a Pure Flix Member today!
Cream of the Crop: New Exclusive Movie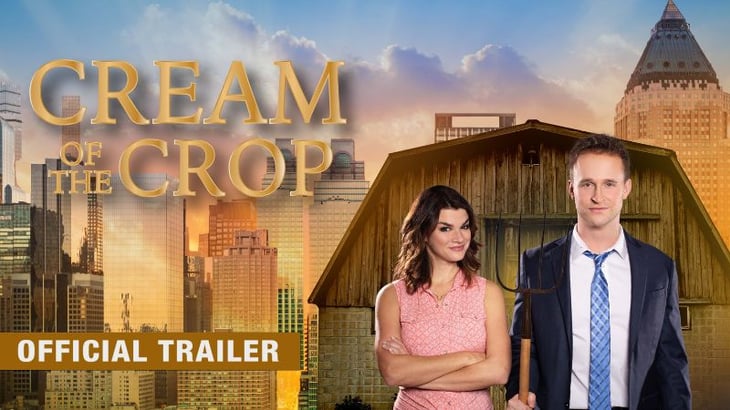 A feisty young woman, dedicated to saving her family farm, and a driven real estate tycoon fall in love, but things get complicated when his company assigns him to foreclose on her family's farm.
Watch "Cream of the Crop" by becoming a Pure Flix Member today!
To stream these and thousands of other faith and family-friendly movies and shows, sign up to become a Pure Flix member today.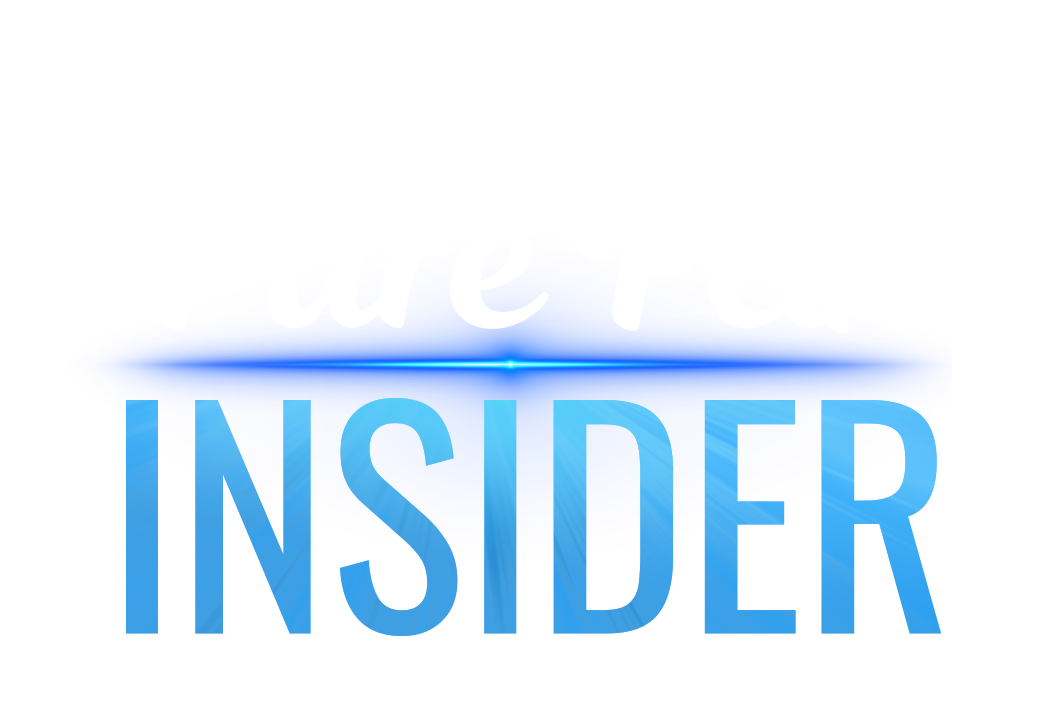 Pure Flix Editors
PureFlix.com is an online streaming service providing you and your family with clean and uplifting entertainment options. Here on Pure Flix Insider, you'll find articles on faith, parenting, and entertainment news. For more information, check out PureFlix.com and sign up for a free week trial.