There she is… Miss American Idol?
Former Miss America Betty Maxwell was one of the latest aspiring superstars to audition for "American Idol," and the beauty queen did not disappoint.
Maxwell channeled former winners Kelly Clarkson and Carrie Underwood during her audition, singing both Clarkson's "A Moment Like This" and Underwood's "Jesus Take the Wheel."
WANT MORE INSPIRING ENTERTAINMENT NEWS? SIGN UP FOR THE PURE FLIX INSIDER EMAIL NEWSLETTER!
"You don't sing like a pageant girl. You sing like a real singer," said judge Luke Bryan. "There's a lot to work with."
The judges noted that there were areas for Maxwell to improve and develop her own style, but were unanimous in voting to give the 2016 Miss America titleholder a coveted golden ticket.
The day after the episode aired, Maxwell turned to social media to thank her fans and followers, but also to share a little bit about what God has been doing in her life.
"For the past 5 or 6 years I've dealt with imposter syndrome … I feel that I don't deserve the blessings and success in my life. I feel like I'm unworthy of the praise and the talents God gave me," Maxwell wrote on Instagram.
Maxwell, who sang opera for her Miss America talent, admitted that she didn't know why she felt that way after her big pageant win, but says that she takes comfort in focusing on praising God for His goodness.
"That's why I'm always so thankful because I don't feel like I deserve it," Maxwell. "No matter what, I just focus on giving all the glory to God because without Him, I am nothing."
Maxwell admitted during her "American Idol" interview that she didn't think she was going to win Miss America, and seems to be carrying that same humble spirit with her into this latest contest.
"No matter what I'm just so thankful and humbled by the entire experience so far. I'm thankful for what the judges said and I'm excited to apply it and grow as an artist," said Maxwell, whose dream is to be the voice of a Disney princess one day.
At the end of the day, Maxwell appears to be following through on what she said in an interview during her Miss America days about using her platform, whatever it may be, to share the love of Christ.
"People think that you have to be involved in something religious or some sort of ministry in order to live out God's Word, but that's not true," Maxwell said at the time. "With the power of social media, no matter what your job is, no matter what career field you're in, you have the opportunity and the power to promote your faith and to promote God's love in this world."
Photo Credit: Instagram
H/T: Christian Post
Other Must-Read Stories: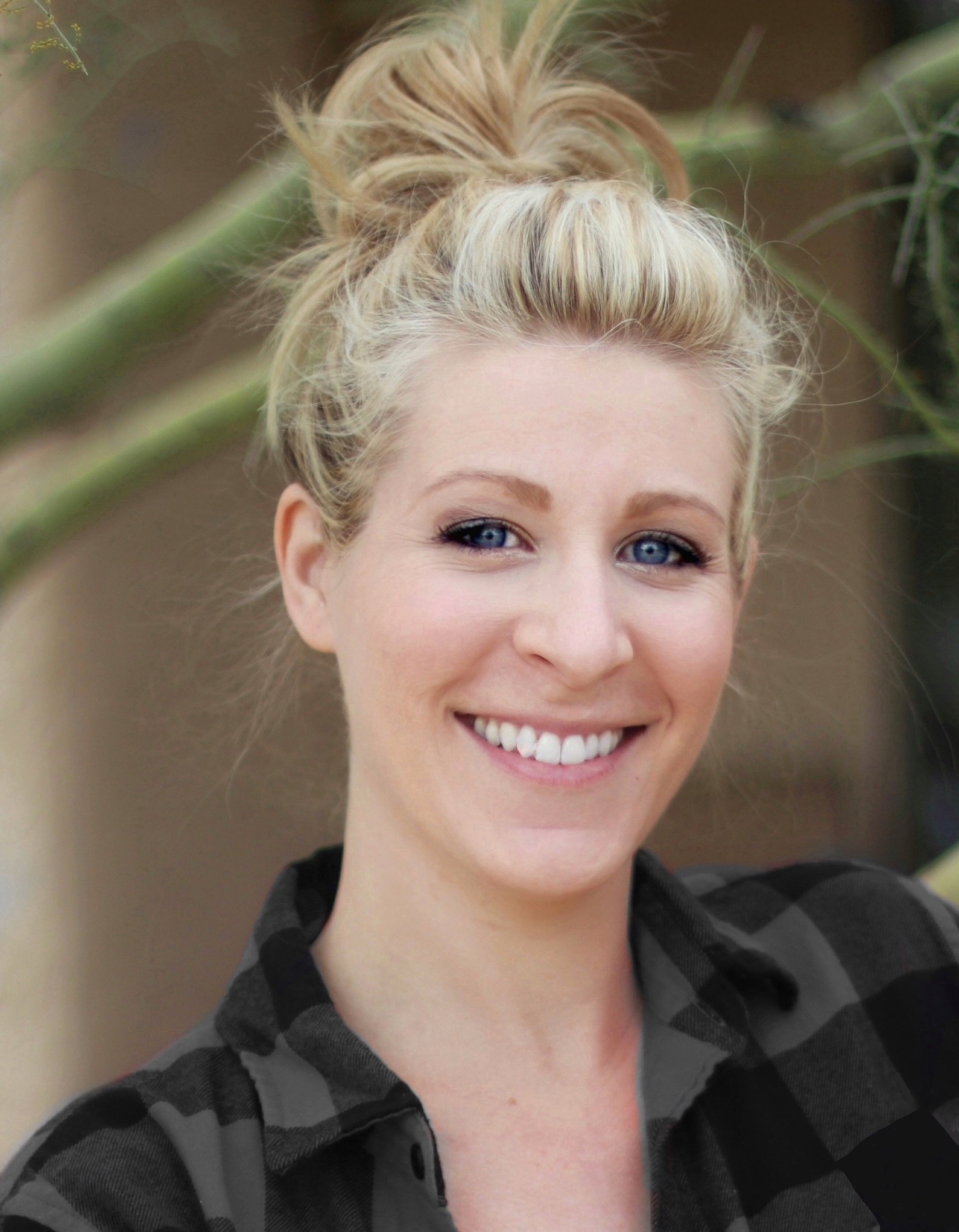 Marissa Mayer
Marissa Mayer is a writer and editor with more than 10 years of professional experience. Her work has been featured in Christian Post, The Daily Signal, and Intellectual Takeout. Mayer has a B.A. in English with an emphasis in Creative Writing from Arizona State University.