If you're looking for profiles in courage, look no further than some of the powerful examples of strong women in the Bible. From Esther to Ruth and Mary, the actions of female Bible heroes offer timeless examples of what it truly means to love God and love others.
READ ALSO: 5 Amazing Mothers in the Bible Who Teach Truly Timeless Lessons
Some of us might think of physical abilities when we think of examples of strength, but these powerful women in the Bible prove that there are plenty of other ways to exercise courage. Let's dive in by exploring the lives of female Bible heroes:
Praying Woman In the Bible: Mary
One of the most important strong women in the Bible is Mary, Jesus' mother. The gospels recount how she was told she would be with child — a shock, considering that she was a virgin who was not yet married to Joseph. Rather than panic or lament, Mary accepted God's will for her life.
Beyond that, she watched decades later as her son was crucified as part of the Lord's redemption plan. Mary is naturally one of the female Bible heroes from whom we can learn lessons about devotion, listening to the Lord, and acceptance of what His plans are — even when our own wants and whims might not line up.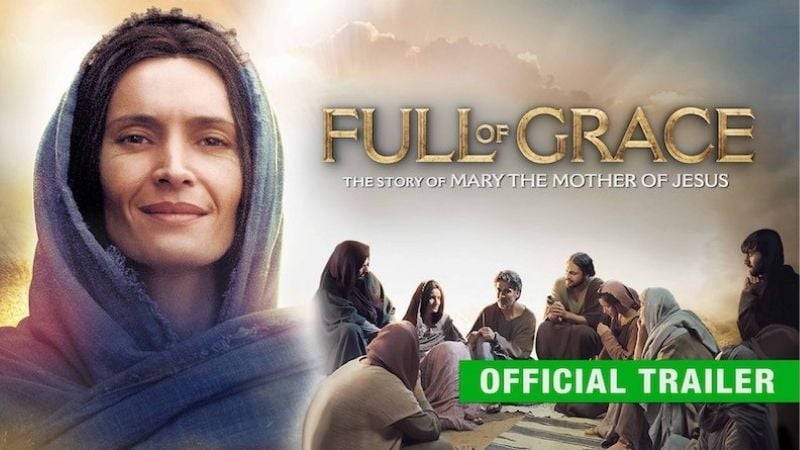 Want to watch a film that sheds more light on Mary's life? Stream "Full of Grace" right now on Pure Flix, a movie that offers an unprecedented look at Mary of Nazareth in her last earthly days as she helps the Church regain their original encounter with her Son, Jesus Christ.
SIGN UP: Get the Pure Flix Insider Entertainment & News Email in Your Inbox
Women Leaders In The Bible: Esther
Esther is yet anther example of the many powerful women in the Bible who stood up to defend her people. As a Jew, she and her people were under fire at the hands of an evil man named Haman who had pledged to wipe them out.
As queen, she took the risk of approaching the king without being summoned (an act that could have led to severe punishment) to advocate against Haman and for her people. Esther's boldness and her reliance on God and truth are important examples for us all.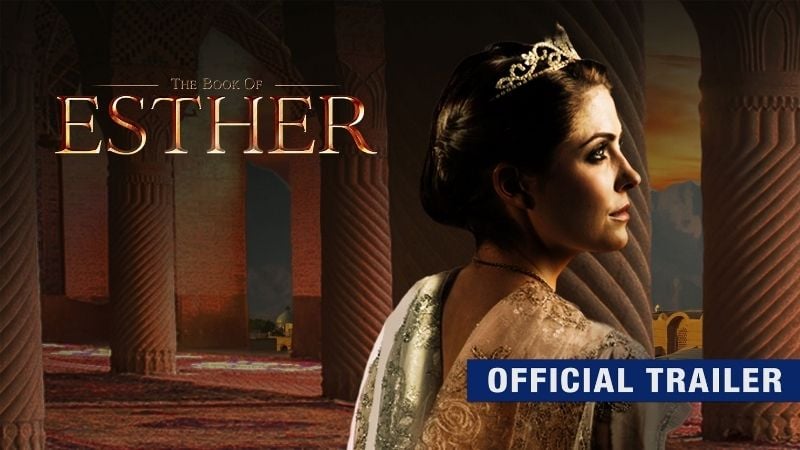 Want to know more about Esther? Watch "Book of Esther" on Pure Flix to learn more about her standing as one of the strong women in the Bible who can teach us deeply profound lessons.
Great Women of the Bible: Deborah
Among strong women in the Bible, who we'd be remiss not to include, is Deborah, a female Israeli judge — the only one in fact. We find Deborah's story in Judges 4-5.
It is in those chapters that we learn of her leadership coming during a time of trial for Israel, yet Deborah was used by the Lord to set her people free and to defeat Canaan's king, as GotQuestions.org noted.
Deborah's story shows us some powerful lessons about God and His ability to use any of us for His plans. She's one of the powerful women in the Bible who shows us what's truly possible when we listen to the Lord. Here's a bit more from GotQuestions.org:
"We can see that God's power is what matters, regardless of the instrument He chooses to use. Man or woman, strong or weak, confident or hesitant – all are strong when they are moved by God's Spirit and filled with His strength. We can also see in Deborah a picture of God's tender care for His people."
Read more about Deborah in Judges 4-5.
Strong Women Of the Bible: Ruth & Naomi
Ruth is yet another among strong women in the Bible who deserves attention. After the death of her husband and father-in-law, Ruth goes out of her way to stand by her mother-in-law, Naomi. Ruth, who could have left Naomi and started a new life after being widowed, made the decision to stand strong and remain devoted to Naomi.
Despite Ruth's mother-in-law encouraging her to leave and start a new life, Ruth refused. In Ruth 1:16-17 (NIV), she proclaimed: "Don't urge me to leave you or to turn back from you. Where you go I will go, and where you stay I will stay. Your people will be my people and your God my God. Where you die I will die, and there I will be buried. May the Lord deal with me, be it ever so severely, if even death separates you and me."
WATCH: Get a Free Pure Flix Trial to Stream Thousands of Faith & Family Friendly Movies
See, Ruth is one of the female Bible heroes who shows us what it really looks like to put the command to love others into action. In the end, this powerful story shows that, through devotion, Ruth — one of the most powerful women in the Bible — found a new beginning and exemplified what selfless love for others truly resembles.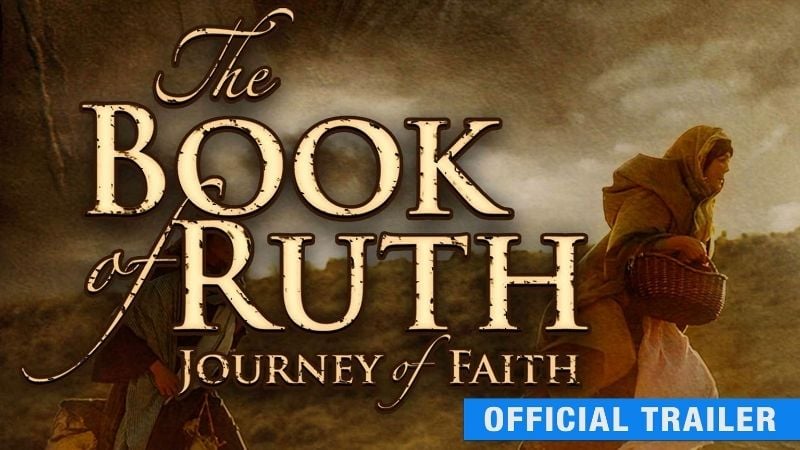 You can read more in the Book of Ruth, and be sure to stream the movie by the same name on Pure Flix.
First Women In the Bible: Eve
And last but not least comes Eve, one of the first human beings. Eve is often most discussed in relation to original sin, but in reality she is one of the strong women in the Bible who deserves a great deal of attention.
But as Laurie Pawlik-Kienlen noted in a Crosswalk article, Eve — along with Adam — paved the way for every other human being. And unlike all of us, she didn't have much help from other people navigating life's ups and downs. As Pawlik-Kienlen noted, she was the first woman to suffer the loss of children, to feel pain, and to experience separation.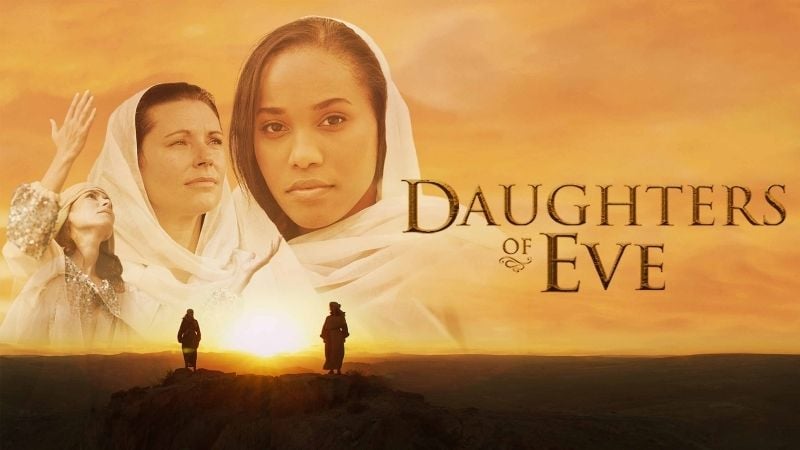 Additionally, "Eve was also the first woman to move forward without the support of a mom, sister, or aunt." Beyond that, there wasn't yet a Bible and so taking solace in scripture wasn't possible. These are just some of the firsts that Eve experienced and lived out without any blueprint before her — and that's notable.
This wraps our list of strong women in the Bible. Dive into scripture to discover more female Bible heroes, and be sure to find additional inspiration by streaming faith and family-friendly content like "A.D. The Bible Continues" on Pure Flix.
Don't have a membership yet? No problem. You can get a free trial here so you can watch today.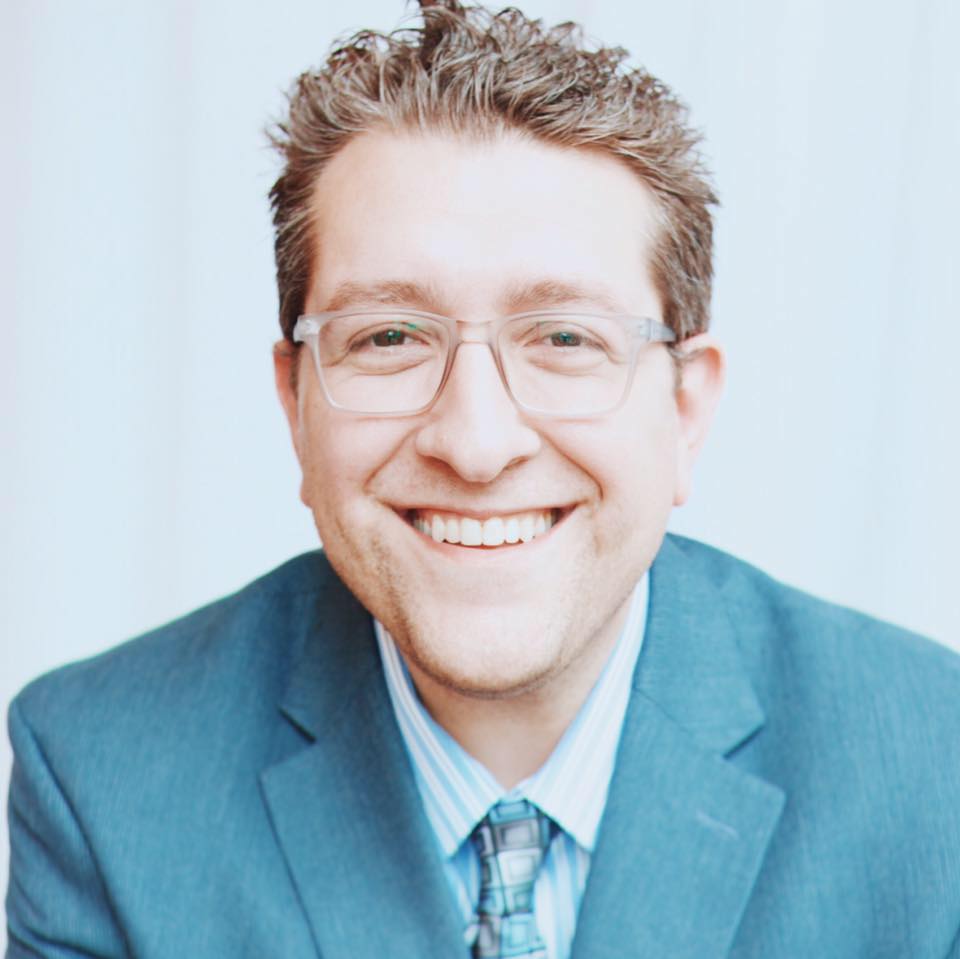 Billy Hallowell
Billy Hallowell has been working in journalism and media for more than a decade. His writings have appeared in Deseret News, TheBlaze, Human Events, Mediaite and on FoxNews.com, among other outlets. Hallowell has a B.A. in journalism and broadcasting from the College of Mount Saint Vincent in Riverdale, New York and an M.S. in social research from Hunter College in Manhattan, New York.