To love God and love your neighbor could very well be the mission statement of any Christian. But comedian and actor Michael Jr. is putting it into practice.
In a recent interview with Kirk Cameron on "Takeaways," Michael Jr. shared how he pushes himself to find how he can serve others and what they need when they come to one of his shows or watch one of his movies.
WANT MORE INSPIRATION? SIGN UP FOR THE PURE FLIX INSIDER EMAIL NEWSLETTER TODAY!
"What I've learned and I tell my students this all the time, is instead of focusing on what you should do, the key is to ask the question of 'who should you serve?'" the "War Room" and "Selfie Dad" actor said. "If you can figure out the people who you're called to serve … your people are the people who, when you see what's going on, when you see what's happening to them, you say to yourself 'somebody needs to do something about that.'"
Watch the full interview here:
Michael Jr. noted that people can be pretty good at hiding what they really need, but that taking some time to look beneath the surface or behind the happy facade that people tend to put on can be the key to making a difference in a person's life.
"When people come to my events or when they even see me on the streets and approach me, they're showing up because they want to laugh, but that's not necessarily what they need," Michael Jr. said. "I'm really blessed with this ability to look through that and ask the question, 'what is it that they really need right now?' So when they approach me with an expectation, I can deliver that but then also we can probably go a little deeper to find out what's really there."
READ ALSO: COMEDIAN MICHAEL JR.'S MISSION TO HELP PEOPLE 'UNDERSTAND THAT THE BIBLE IS REAL'
And it's not just in his work. Michael Jr.'s desire to serve others while honoring God carries over into his normal life too.
"The only difference between when I'm on stage and off stage is when I'm on stage the goal is to continue to use the funny to help people," he admitted. "But when I'm not on stage I'm just looking for opportunities to help people and be of service even if I'm in my home just sitting on my couch."
Ultimately, it boils down to whether you're willing to put others first, Michael Jr. noted. Like Matthew 20:28 says, "just as the Son of Man did not come to be served, but to serve…"
"If you focus on the people everything else kind of falls into place because God sent His son for people, not for things," Michael Jr. concluded. "Even when the Bible says you can be trusted with little, then I know I can trust you with more, the 'more' is people. Ask the question: Who am I supposed to serve?"
If you're looking to enjoy Michael Jr.'s work and get a good, family-friendly laugh, be sure to check out his comedy "Selfie Dad" right here on Pure Flix!
Photo Credit: TBN / YouTube
Other Must-Read Stories: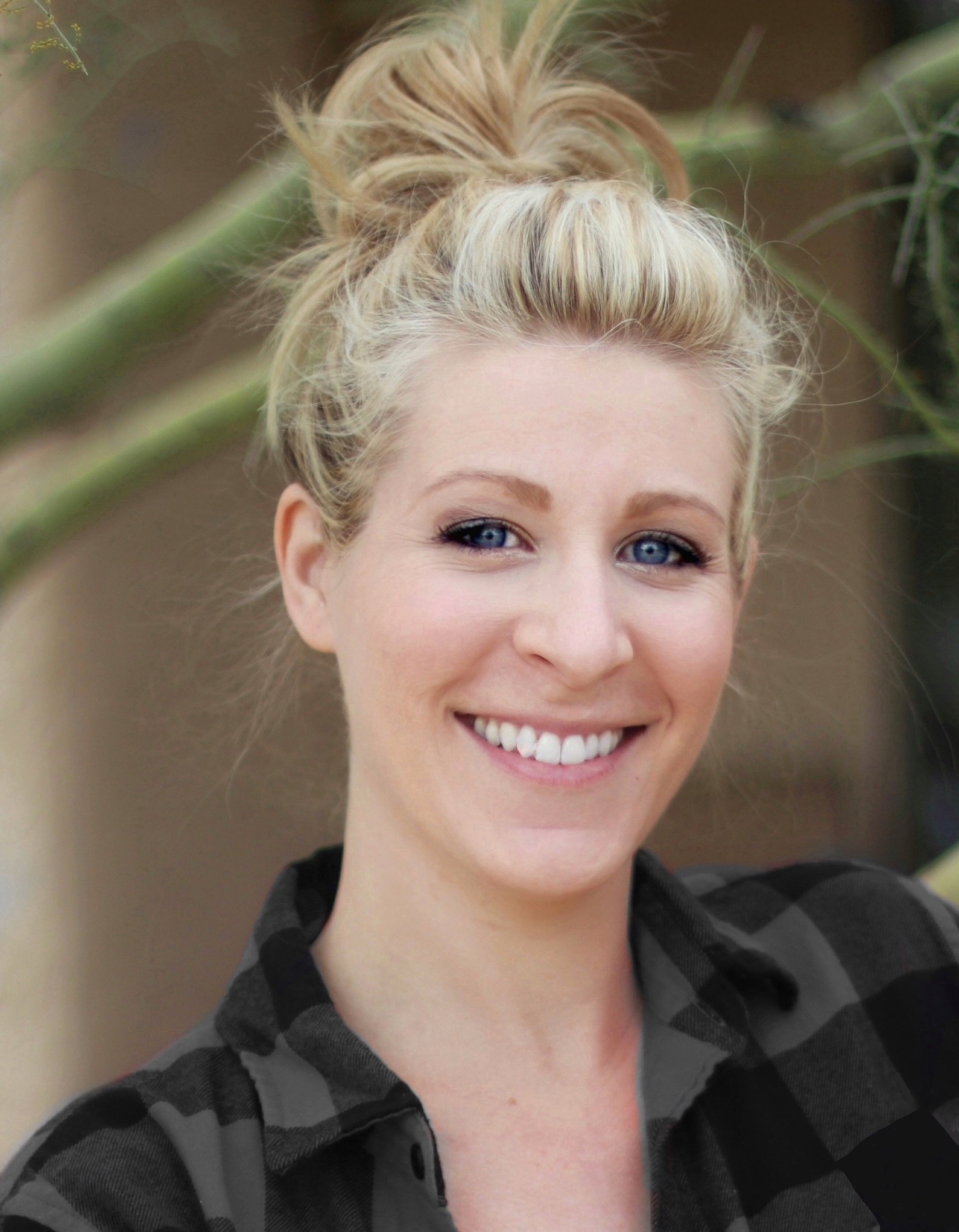 Marissa Mayer
Marissa Mayer is a writer and editor with more than 10 years of professional experience. Her work has been featured in Christian Post, The Daily Signal, and Intellectual Takeout. Mayer has a B.A. in English with an emphasis in Creative Writing from Arizona State University.