The Parable of the Wise and Foolish Builders from Matthew 7 is a classic. It says that those who build their house on a firm foundation will be able to withstand any storm. And what foundation could be more solid than the Word of God?
That's why David and Holley Snow decided to build their new Chick-fil-A franchise location in Marshall, Texas, on the Bible — literally. The foundation of their building was poured over a Bible opened to Joshua 1:9.
Have I not commanded you? Be strong and courageous. Do not be afraid; do not be discouraged, for the Lord your God will be with you wherever you go. – Joshua 1:9 (NIV)
"When the first concrete was poured on the restaurant site, it was important to us that a Bible be laid into the foundation of Chick-fil-A Marshall," the Snows said at the time. "We opened the Bible to Joshua 1:9 — a verse that has stuck with our operator and his family through all their endeavors."
WANT MORE INSPIRATION? SIGN UP FOR THE PURE FLIX INSIDER EMAIL NEWSLETTER TODAY!
The Snows are carrying on the faith-filled legacy of Chick-fil-A founder Truett Cathy, who started the restaurant franchise.
"While we do serve delicious food, people are what's most important to us. Our purpose here is simple — to glorify God by being a faithful steward of all that is entrusted to us and to have a positive influence on all who come in contact with Chick-fil-A," the Snows said.
In a previous interview with Pure Flix, Truett Cathy's daughter, Trudy K. White, said that her parents always instilled in their family the values of being a blessing and serving others, something that the Snows clearly share.
"It is wonderful to know you've been blessed in the way our family is blessed, but we feel blessed so that we can be a blessing to others. And so we are merely a channel of God's love to other people. A demonstration of his faithfulness and his blessing," she said. "So, we just wanna be an extension of His love to others. And that's really the way we manage the things that God has given us."
Photo Credit: Facebook
Other Must-Read Stories: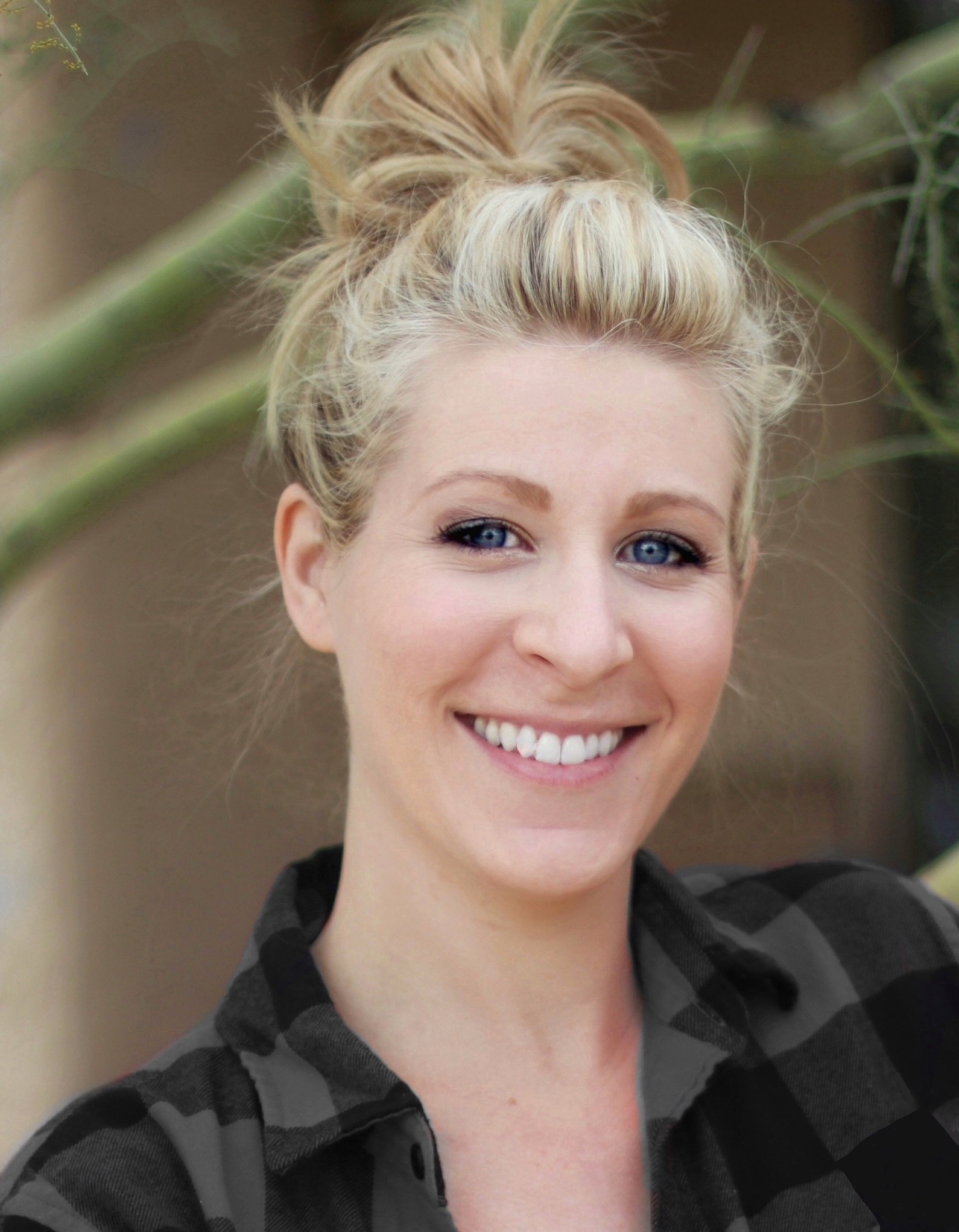 Marissa Mayer
Marissa Mayer is a writer and editor with more than 10 years of professional experience. Her work has been featured in Christian Post, The Daily Signal, and Intellectual Takeout. Mayer has a B.A. in English with an emphasis in Creative Writing from Arizona State University.