Most professional singers grow up with the dream of performing in front of massive audiences, writing hit songs and winning awards. Not Anne Wilson.
WANT MORE INSPIRING ENTERTAINMENT NEWS? SIGN UP FOR THE PURE FLIX INSIDER EMAIL NEWSLETTER NOW!
The "My Jesus" singer, who just won Female Artist of the Year at the K-LOVE Fan Awards, had never even sung in public until her older brother's funeral in 2017. The elder Wilson died suddenly in a tragic car accident and the experience changed everything for Anne.
"I wouldn't be here if my brother hadn't passed away," the 20-year-old singer said in a recent interview. "But I also am so grateful to be here. I'm so grateful that I get to share Jesus with people and that I get to encourage people in the Lord. I would trade it all to have my brother back. But I'm so grateful that God used [his death] for good."
"My Jesus," which Wilson co-wrote with recording artist Matthew West, was actually inspired by the events of her brother's death.
"It's been a whirlwind of emotions," Wilson said last year, shortly after the song hit No. 1 on the Billboard chart for Christian music. "Just thankfulness and gratefulness, watching God take my story, which was something so broken, and turning it into something so beautiful."
In fact, the way music is able to speak to and heal the soul is part of why Wilson decided to pursue music after everything that happened.
"I think about times when I was forever impacted by a song growing up on Christian radio, and to have songs that are now reaching people — it's such a beautiful, full-circle moment for me that I never thought I would have," Wilson explained. "I didn't grow up wanting to be an artist, so to have this moment now of realizing that my songs are impacting people, it's so surreal for me."
In addition to winning Female Artist of the Year, Wilson also took home the award for Breakout Single of the Year for "My Jesus." Her co-writer, Matthew West, won Male Artist of the Year, and the two friends shared a special moment backstage to celebrate.
"I think it's so surreal to be in this place and realize that fans voted for me," Wilson concluded. "That's such an honor and just makes me so humble, so grateful."
Photo credit: Instagram
Other Must-Read Stories: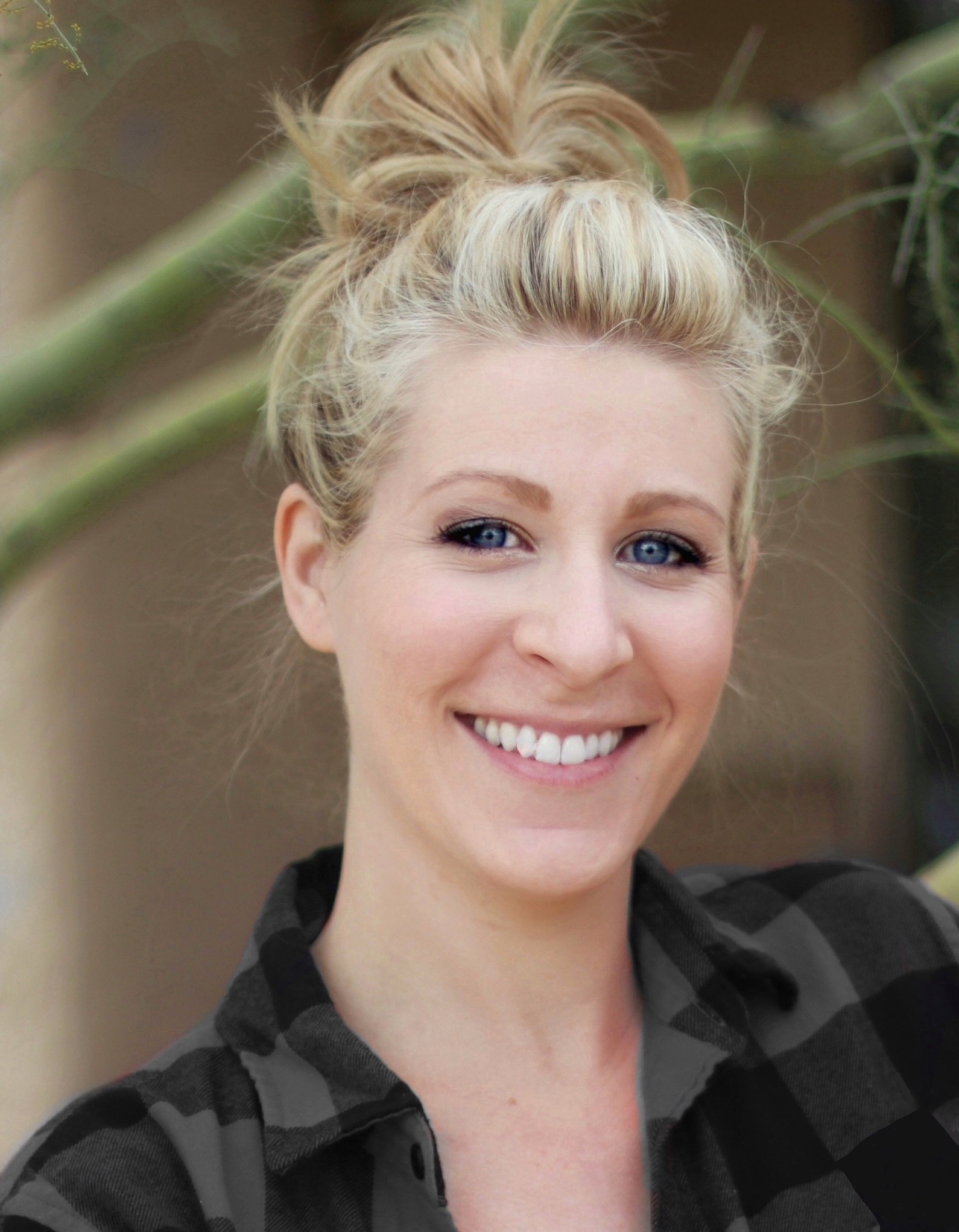 Marissa Mayer
Marissa Mayer is a writer and editor with more than 10 years of professional experience. Her work has been featured in Christian Post, The Daily Signal, and Intellectual Takeout. Mayer has a B.A. in English with an emphasis in Creative Writing from Arizona State University.