Loretta Lynn is home with Jesus. The queen of country, whose music career spanned more than 60 years, passed away in her sleep on October 4 at the age of 90.
And while it's always sad when someone special passes away, Christians across the world can rejoice knowing that Lynn had a personal relationship with her Savior, calling Jesus her "friend" just months before she passed away.
If you're looking for more healing and comforting stories about how to cope with losing a loved one, be sure to check out our popular original series "Going Home" streaming exclusively on Pure Flix!
"My faith means a lot to me," Lynn said in a powerful video post on Instagram this past Easter. "If it wasn't for God, none of us would be here. Jesus is my friend. I keep hold of his hand and I don't let loose. If I ever let loose, well, I hope he grabs me because I'll be lost."
In her 1976 autobiography, "Loretta Lynn: Coal Miner's Daughter," the 3-time Grammy winner revealed that she grew up in church and "believed it all," but it wasn't until one of her band members surrendered his life to Jesus and she saw how much it changed his life, that Lynn got serious about her faith.
"There's no way you can repay Jesus for what he done. There's just no way," Lynn said. "You just have to show him how much you love him, and I think that's the way we all have to repay him. It's in your actions."
WANT MORE FAITH AND FAMILY INSPIRATION? SIGN UP FOR THE WEEKLY PURE FLIX INSIDER EMAIL NEWSLETTER
News of Lynn's passing swept through social media as tributes poured in from people sharing their condolences, prayers, and stories of how the country crooner's life and music touched their lives.
"I am truly grateful to have known such an amazing woman and artist," country singer Carrie Underwood wrote on Instagram. "May you Rest In Peace in the arms of Jesus and add your heavenly voice to the angel choir."
Reba McEntire also took a moment to remember Lynn, noting that the singer had always reminded her of her own mother.
"Strong women, who loved their children and were fiercely loyal. Now they're both in Heaven getting to visit and talk about how they were raised, how different country music is now from what it was when they were young," McEntire wrote on Facebook. "Sure makes me feel good that Mama went first so she could welcome Loretta into the hollers of heaven!"
Stella Parton, sister to Dolly Parton and one of the stars in the newest Pure Flix Original movie "Nothing Is Impossible," also took a moment to give tribute to Lynn.
My heart is broken with the news of my sweet friend Loretta Lynn passing. I will remember all the sweet visits and laughs we shared. RIP sweet Angel. pic.twitter.com/X5IqiD63an

— Stella Parton (@StellaParton) October 4, 2022
Please join us in praying for Lynn's family during this difficult time. And if you're also grieving the death of a loved one or need healing and comfort, we encourage you to watch "Going Home," a series that follows hospice nurse Charlie as she helps guide her patients to their forever home.
Photo Credit: Instagram
Other Must-Read Stories: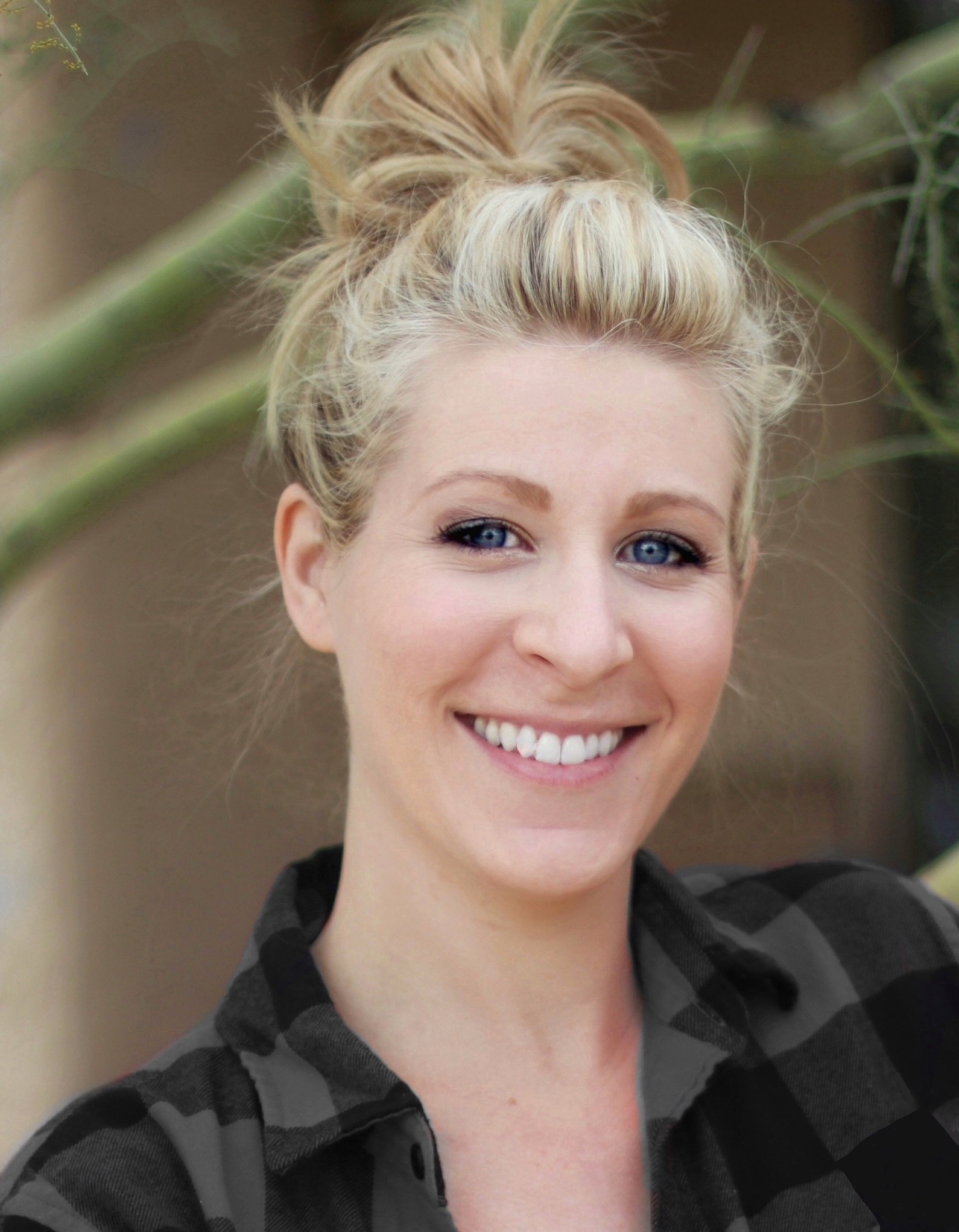 Marissa Mayer
Marissa Mayer is a writer and editor with more than 10 years of professional experience. Her work has been featured in Christian Post, The Daily Signal, and Intellectual Takeout. Mayer has a B.A. in English with an emphasis in Creative Writing from Arizona State University.