With Thanksgiving just days away and Christmas right around the corner, we're feeling extra thankful for family here at Pure Flix. What better way to celebrate family this week than with great Christmas movies that the entire family can enjoy together?
One of our new favorites is "Lifemark," which will start streaming exclusively on Pure Flix starting tomorrow.
THE KENDRICK BROTHERS AND KIRK CAMERON INVITE YOU TO CELEBRATE LIFE. Here's the synopsis of "Lifemark": David's comfortable world is turned upside down when his birthmother unexpectedly reaches out to him, longing to meet the 18-year-old son she's only held once. With the encouragement of his adoptive parents, David embarks on a journey of discovery that leads to a staggering truth from his past.
Dawn Long and Rebecca Rogers, play David's birth mom (Melissa) and adoptive mom (Susan) respectively in "Lifemark." Recently, these actresses shared how God brought the whole cast together in the most wonderful ways to create such a beautiful and impactful movie.
READ ALSO: CELEBRATE WORLD ADOPTION DAY WITH 'LIFEMARK' EXCLUSIVELY ON PURE FLIX
"It's so funny because when the Kendrick brothers first auditioned me, I don't think that they knew that I was an adoptive mom," said Rebecca, who has five kids, four of which are adopted. "And they're saying, 'Okay, we like you for this part, but we have to make sure… Are you okay with adoption?'"
"So it was just a beautiful thing that God just brought this together," she noted, adding that her adoptive history also helped her mesh well with Kirk Cameron, who plays her husband in the movie, and who is also an adoptive father in real life.
One of the highlights for Dawn was having the chance to work with real-life Melissa, who the movie is based on while making the film. For her, the experience was another testament to how God's hand was in the film, working everything out to really bring this true adoption story to life.
"The way God set this up was amazing so we actually became very good friends and I got to know [Melissa] very well," Dawn said, adding that she watched "I Lived on Parker Avenue," the documentary based on Melissa's story, over a hundred times in preparation for the pivotal moment when her character is reunited with her 18-year-old son for the first time.
"All my life I have dreamed of playing and then representing an inspiring, real person so this is a dream come true for me," she stated.
And while both women acknowledged that hope and love played starring roles in the film in terms of the beauty of adoption, they recognize that it is not an easy thing – and that's where God comes in.
"God will meet you every step of the way," Rebecca said. "It's not always easy – don't misinterpret – but it is something that God can be a part of every step of the way."
"Love transfers down, like across, down, everywhere, and that's what you'll feel in this film," Dawn added. "Because it really happened. Both in real life and on set with everyone involved."
Be sure to add "Lifemark" to your must-watch list this Christmas season, along with other faith-filled and family-centric movies that celebrate family including, "Kirk Cameron's Saving Christmas," "Shoelaces for Christmas," "Operation Christmas List," and "VeggieTales: The Toy that Saved Christmas."
And remember, with more new originals and exclusives than ever before, this is the year to celebrate Christmas with Pure Flix!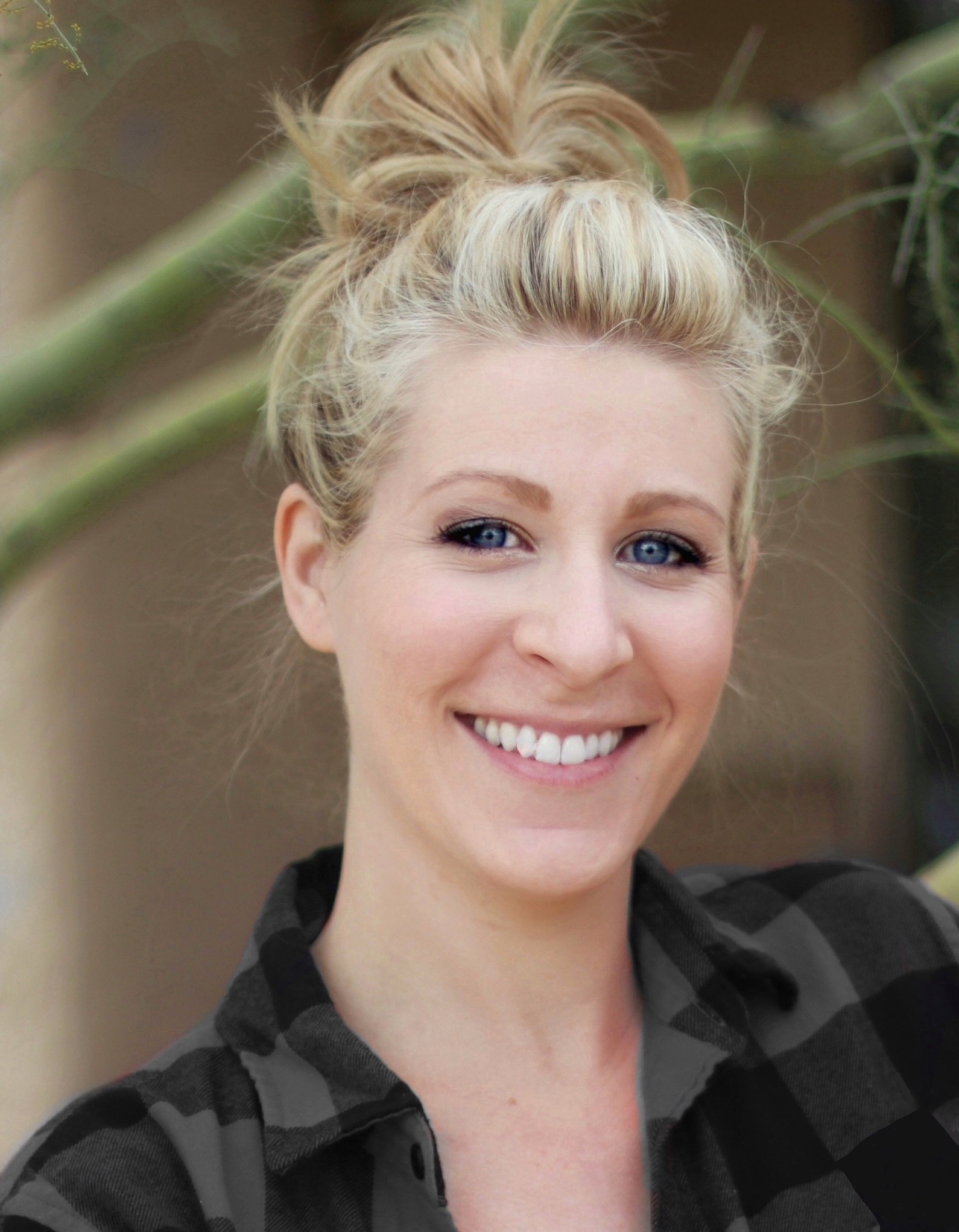 Marissa Mayer
Marissa Mayer is a writer and editor with more than 10 years of professional experience. Her work has been featured in Christian Post, The Daily Signal, and Intellectual Takeout. Mayer has a B.A. in English with an emphasis in Creative Writing from Arizona State University.