War can change a person. Whether you're the one who stayed behind or you're the one who went to fight, the experience can have a profound effect on a home, a marriage, and a life.
The Louis Zamperini movie "Unbroken: Path to Redemption" picks up where the hit movie "Unbroken" left off: a returning World War II war hero fighting the demons of post-traumatic stress disorder. He had survived the atrocities of a Japanese prisoner of war camp and U.S. victory had been declared, but the war was still raging in his soul.
SUBSCRIBE NOW: GET THE PURE FLIX INSIDER EMAIL NEWSLETTER STRAIGHT TO YOUR INBOX
In those days, the term PTSD had not been coined. Returning soldiers with PTSD symptoms were diagnosed with exhaustion and psychoneurosis. Families were left to grapple with a changed person, unaware of the struggle they faced to re-enter civilian life as "normal."
Haunted by nightmares of his experience, Loius Zamperini tried to drown his demons with alcohol. Suppressed rage overwhelmed him. He became obsessed with finding and killing his captor who had attempted to de-humanize him with relentless beatings. In his tormented state, killing "The Bird" was the only way to save himself and reclaim his humanity.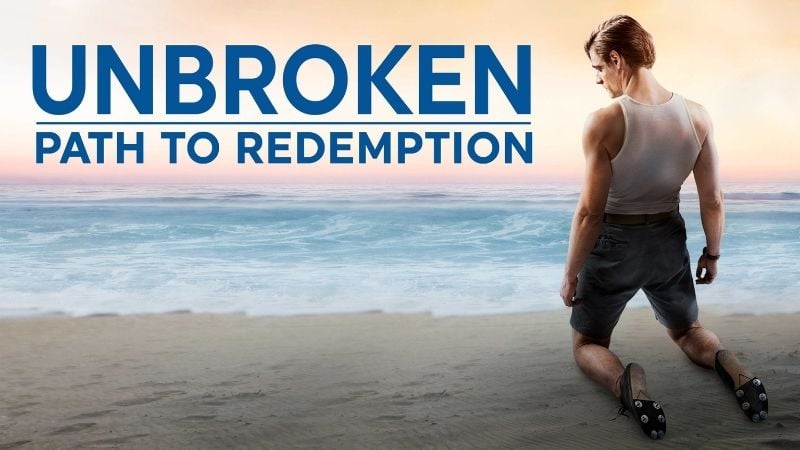 READ ALSO: HOW A TRUE AMERICAN HERO SURVIVED ABSOLUTE HORROR, FOUND CHRIST
As Zamperini spiraled downward, his wife and family suffered. He was no longer the husband Cynthia had married and she had run out of answers. Divorcing Louis seemed the only way to end the pain. She could not watch him destroy himself or their family anymore.
But God has a way of redeeming the most desperate situations. Zamperini's path to redemption began when Billy Graham came to town, bringing revival to Los Angeles. It was there, on the sawdust-covered floor of a revival tent, that Cynthia experienced a spiritual awakening and a fresh resolve to make the marriage work. And it was there, coaxed by his wife to attend, that Louis Zamperini experienced the power of God that transformed his life.
READ ALSO: 5 POWERFUL PRAYERS FOR HEART CHANGE AND LIFE TRANSFORMATION
God cornered him in that tent. Zamperini encountered a power greater than the demons, the flashbacks and the unrelenting torment of his PTSD. As he surrendered to the One who had kept him alive through it all, peace rushed in. The war within was over for Louis Zamperini, won by the saving power of Jesus Christ.
Louis Zamperini's story offers courage in the face of tremendous challenges. It's a beautiful portrayal of the redemptive power of God's love and forgiveness. Your marriage can be saved. Your husband or wife or loved one can be redeemed. "Unbroken: The Path to Redemption" will inspire you to believe.
Be sure to see other movies inspired by true stories that Pure Flix has available this month: "Indivisible," "Break Every Chain," "5000 Blankets" and "No Vacancy." And don't miss the documentary about Louis Zamperini, "Louis Zamperini: Captured By Grace," available on Pure Flix right now.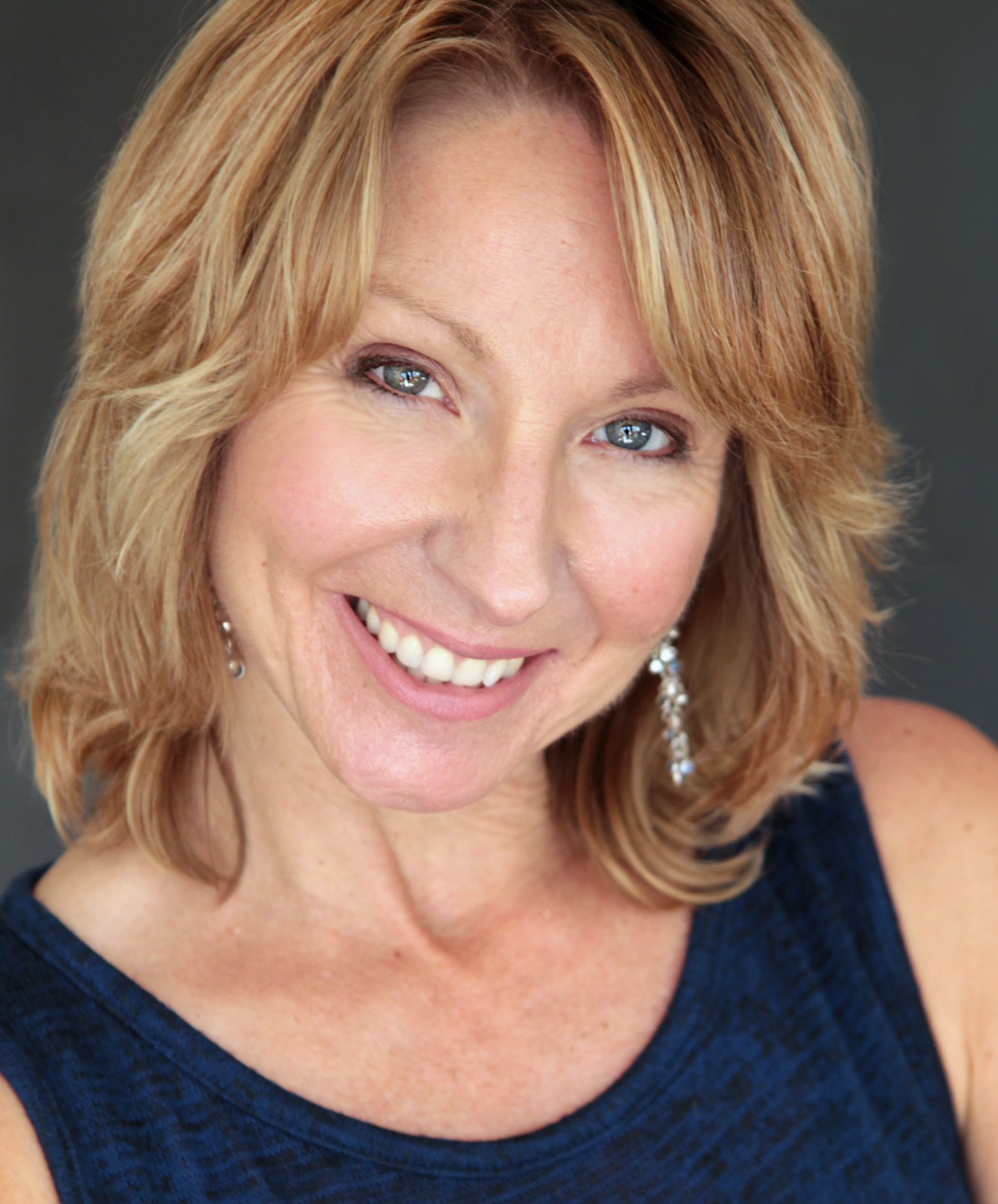 Laura Woodworth
Laura Woodworth is a development executive for Cooke Media Group in Los Angeles and an award-winning writer-producer-director with a B.A. in Ministerial Studies and postgraduate work in UCLA's Professional Program in Producing Film and Television.