In the new AFFIRM Original film "5,000 Blankets," God uses the faith and generosity of 8-year-old Phillip to start a movement to help care for and keep the homeless in his community warm. This story is even more heartwarming, since it's based on true events. The non-profit organization Phillip's Wish was founded by a little boy who saw a need in the world and decided to do something about it.
But Phillip is not the only one. Every year we hear stories of how God is using young people who are willing to be His hands and feet in the world and to shine like a light in the darkness.
WANT MORE FAITH AND INSPIRATION? SIGN UP FOR THE PURE FLIX INSIDER EMAIL NEWSLETTER
These stories below are just a few recent examples of members of the next generation, like Phillip, who truly embody the words of Isaiah 6:8: "Here am I. Send me!"
Stories of Children Making a Difference
You'll be amazed at what you can accomplish if you really put your mind to something. That's the life lesson that 11-year-old Noelle Hould learned when she decided to dedicate the proceeds from her fledgling jewelry-making company to buy Christmas presents for seniors in a nursing home. Noelle was inspired by her great-grandparents, who are both in a nursing home, and the desire to make those in similar situations feel extra special this Christmas.
The young entrepreneur raised more than $1,500 by selling her homemade jewelry online and at craft fairs. The money went toward buying the gifts, mostly "blankets, sweaters, easy slip-on socks and slippers," because "elderly people always get cold." The real gift, however, was no doubt her sincere thoughtfulness and kindness, which residents of Fairview Senior Living in Hudson, New Hampshire, felt in full force.
"It makes us feel wanted and lets us know that somebody is thinking about us," said resident Bob Hartford. "We're not just left alone here."
WATCH NOW: "5000 BLANKETS" IS NOW AVAILABLE ON PURE FLIX! Here's the synopsis: Inspired by a remarkable true story, Phillip and his mom (Anna Camp) are determined to change lives after his father disappears due to a mental health crisis. Phillip's generosity and faith spark a citywide movement.
Can you imagine the physical, emotional, and mental toll that hospitalized children encounter as they are away from home, getting regular medical treatment, and living in pain and discomfort? Students at Preble High School in Green Bay, Wisconsin focused on serving this underserved community when designing their recent toy drive. Their hope was that the toys they gifted would encourage the kids and provide a distraction during the long and tough days of treatment.
The young people's efforts led to the collection of 240 toys and a whole lot of smiling faces.
"We started getting donations from family members before we even opened, and it was a lot," junior Ava Hazuka said. "This is a lot more than I would have expected to happen because we've never had this much in the past either."
READ ALSO: INSPIRE GIVING AND SERVING OTHERS WITH THESE PURE FLIX MOVIES
When 9-year-old Caroline Lantz, who is fighting a brain tumor, was given the chance to have a wish come true, she wasn't thinking about going to Disneyland or swimming with dolphins in Hawaii. Instead, she wanted money to buy supplies to help abandoned and neglected dogs. Caroline wished for as little as $150 for supplies, but instead was gifted $3,000 by the local Tractor Supply to purchase beds, blankets, dog food, and treats! All of the items were donated to Heaven Can Wait Animal Rescue & Sanctuary in Franklin, Tennessee.
"She didn't understand why a dog would be labeled as unadoptable, because she said all the dogs still have hearts, so why can't somebody love on them just because they're different? So, she's a really sweet, very special girl," said Caroline's mom, Margaret.
We hope these stories of children making a difference inspire you to do the same, just like Phillip's community was inspired to help him with his mission in "5000 Blankets." The AFFIRM Originals film is streaming exclusively on Pure Flix right now, and you definitely won't want to miss this incredible true story!
And if you're looking for more inspiring films of kids making a difference, be sure to check out "Sweet, Sweet Summertime," "I'm Not Ashamed," "Angelic Christmas," "Because of Grácia" and "Woodlawn" – right here on Pure Flix.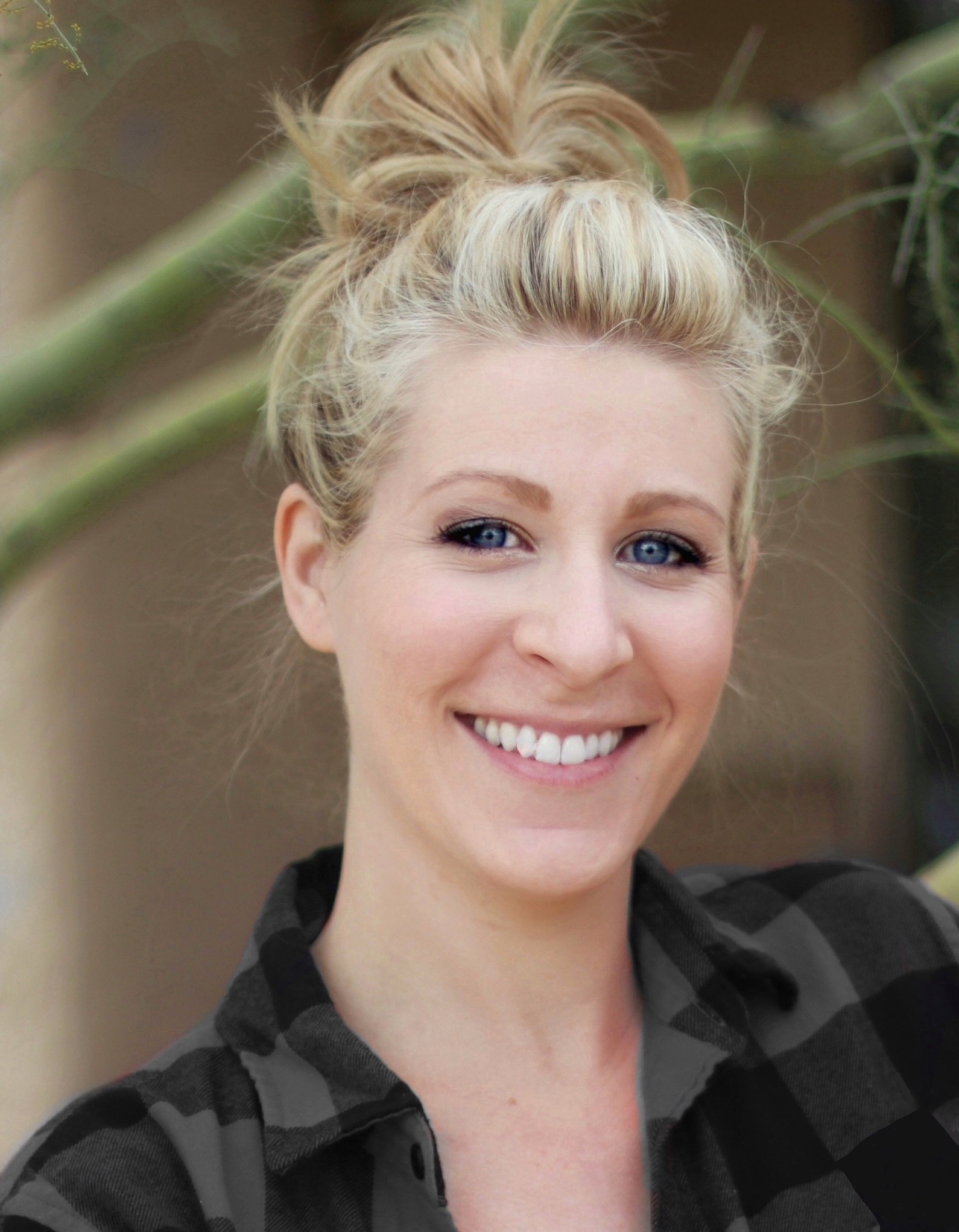 Marissa Mayer
Marissa Mayer is a writer and editor with more than 10 years of professional experience. Her work has been featured in Christian Post, The Daily Signal, and Intellectual Takeout. Mayer has a B.A. in English with an emphasis in Creative Writing from Arizona State University.