In April 2022, we spilled the beans on everything we knew at the time about Mel Gibson's "The Passion of the Christ" sequel: "The Passion of the Christ: Resurrection."
We knew that Gibson was developing a script with "Braveheart" writer and "Heaven Is for Real" director Randall Wallace. We knew that Jim Caviezel was on board to reprise his role as Jesus. And we knew that the film was going to focus mostly on the events of the three days between Jesus' death and his resurrection.
WANT MORE FAITH AND ENTERTAINMENT NEWS? SIGN UP FOR THE PURE FLIX INSIDER EMAIL NEWSLETTER
What we didn't know is when the highly anticipated film was going to get made.
That all changed this past week when news broke that "The Passion of the Christ: Resurrection" would begin shooting in late Spring of this year!
"It's been a long time coming, but I'm hearing Mel Gibson will finally be shooting "The Passion of the Christ: Resurrection" in a few months," wrote film journalist Jordan Ruimy. "A late Spring production is currently being eyed with Jim Caviezel set to return in the role of Jesus."
If you remember, Wallace first revealed that he was working on a "Passion of the Christ" sequel with Gibson back in 2016. Then, in 2020, Jim Caviezel said in multiple interviews that he had seen drafts of the "Passion of the Christ 2" screenplay.
READ ALSO: 10 MUST-WATCH JESUS MOVIES AND SHOWS
"It's going to be a masterpiece," Caviezel said at the time. "It's gonna be the biggest film in world history, I believe it will be based on what I feel in my heart.
Now, nearly 7 years since it was first confirmed, it looks like "The Passion of the Christ: Resurrection" is finally getting off the ground, and that is great news for fans of faith entertainment like us who have been anxiously awaiting the film's release.
Unfortunately, films often spend years in production before they are released, so be prepared to wait a bit longer. In the meantime, there are many other must-watch Jesus movies and shows that offer evidence for Christ's existence, details on his life and faith-building stories that will inspire you. And they are available right here on Pure Flix!
From the fan-favorite "The Chosen" to "The Encounter," and even "The Passion: A Brickfilm," which accurately portrays the story of Jesus' death and resurrection through the eyes of LEGO® characters, there is truly something for everyone.
Photo credit: YouTube
H/T: CBN News
Other Must-Read Stories: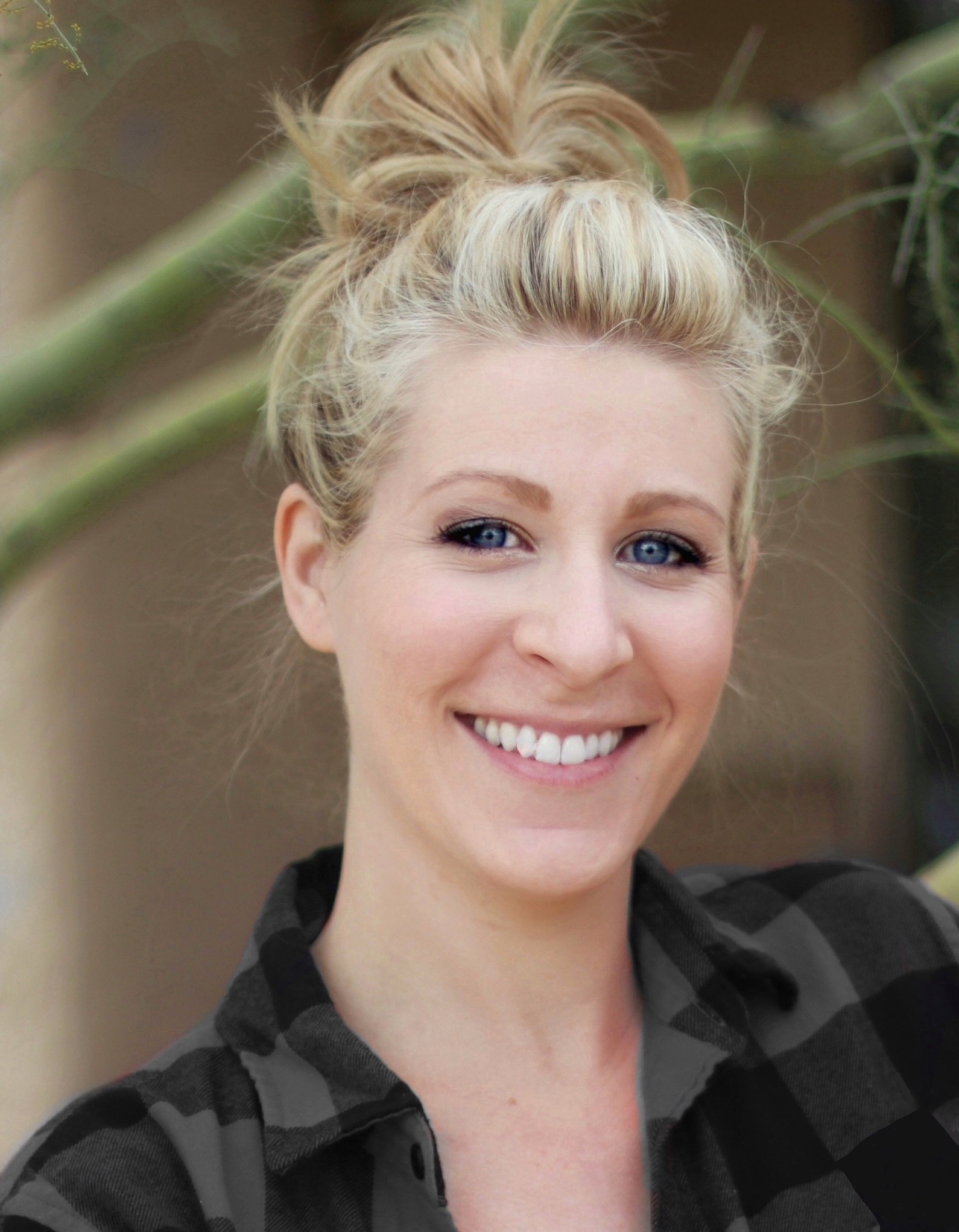 Marissa Mayer
Marissa Mayer is a writer and editor with more than 10 years of professional experience. Her work has been featured in Christian Post, The Daily Signal, and Intellectual Takeout. Mayer has a B.A. in English with an emphasis in Creative Writing from Arizona State University.