Pure Flix fan favorite Kevin Sorbo is never one to shy away from important conversations about what he believes. And discussion around the end times is no different. That's part of why he's so excited about his latest film "Left Behind: Rise of the Antichrist."
DIEHARD KEVIN SORBO FAN? CHECK OUT OUR KEVIN SORBO MOVIE LIST FOR A FEW OF OUR FAVORITES RIGHT HERE ON PURE FLIX!
"People are going to have their own points of view; this is one point of view," Sorbo acknowledged in a recent interview. "One thing we can all agree on: If you're a Christian, you believe that Jesus is coming back."

Sorbo, who has described the "Left Behind" sequel as "an urgent message that the world needs to hear," can't help but see parallels between what he's read in the book of Revelation and what's happening in our world today. In fact, the actor is hoping that this movie will spark more conversations about how current events might relate to biblical prophecy.
"Reading Revelation and looking at what that book says, and reading the Left Behind books, which I read many, many years ago, it just seems like wow, this is like a perfect set-up to what's happening right now in the world," Sorbo said. "And I said, if there's ever a time for Jesus to come back, it seems like the right time to do it."
DOWNLOAD NOW: END TIME MOVIES & SCRIPTURES THAT INSPIRED THEM
The beloved "Hercules" and "God's Not Dead" actor also benefited from having his wife and production partner Sam onboard for the "Left Behind" sequel (she also plays Amanda in the film). She agrees that despite differing views about the who, what and when of the end times, Christians should have an idea about what the Bible says about these things.
"There are people out there who have different views of the rapture, the tribulation … their eschatology differs, and I understand that," she said. "And yet, I still think it's important to tell these stories at least to open the book for some people who just have never even been exposed to it."
"We change the world through storytelling," Sorbo added. "It's important to continue to infuse the culture with storytelling, especially Christian storytelling."
WANT MORE FAITH & ENTERTAINMENT? SIGN UP FOR THE PURE FLIX INSIDER EMAIL NEWSLETTER
And if box office numbers for "Left Behind: Rise of the Antichrist" are any indication, the Sorbo's are not the only ones interested in this topic. "Left Behind: Rise of the Antichrist" hit theaters on January 26 as a four-day Fathom Event, but now the theater run has been extended through February 23 due to the film's popularity. Check the film's website to see if it is playing in a theater near you.
If you're looking for more stories about the end times, Pure Flix has a lineup of 11 Christian Movies About the End Times that are sure to entertain. The list even includes the original "Left Behind" trilogy starring Kirk Cameron!
Photo credit: YouTube
Other Must-Read Stories: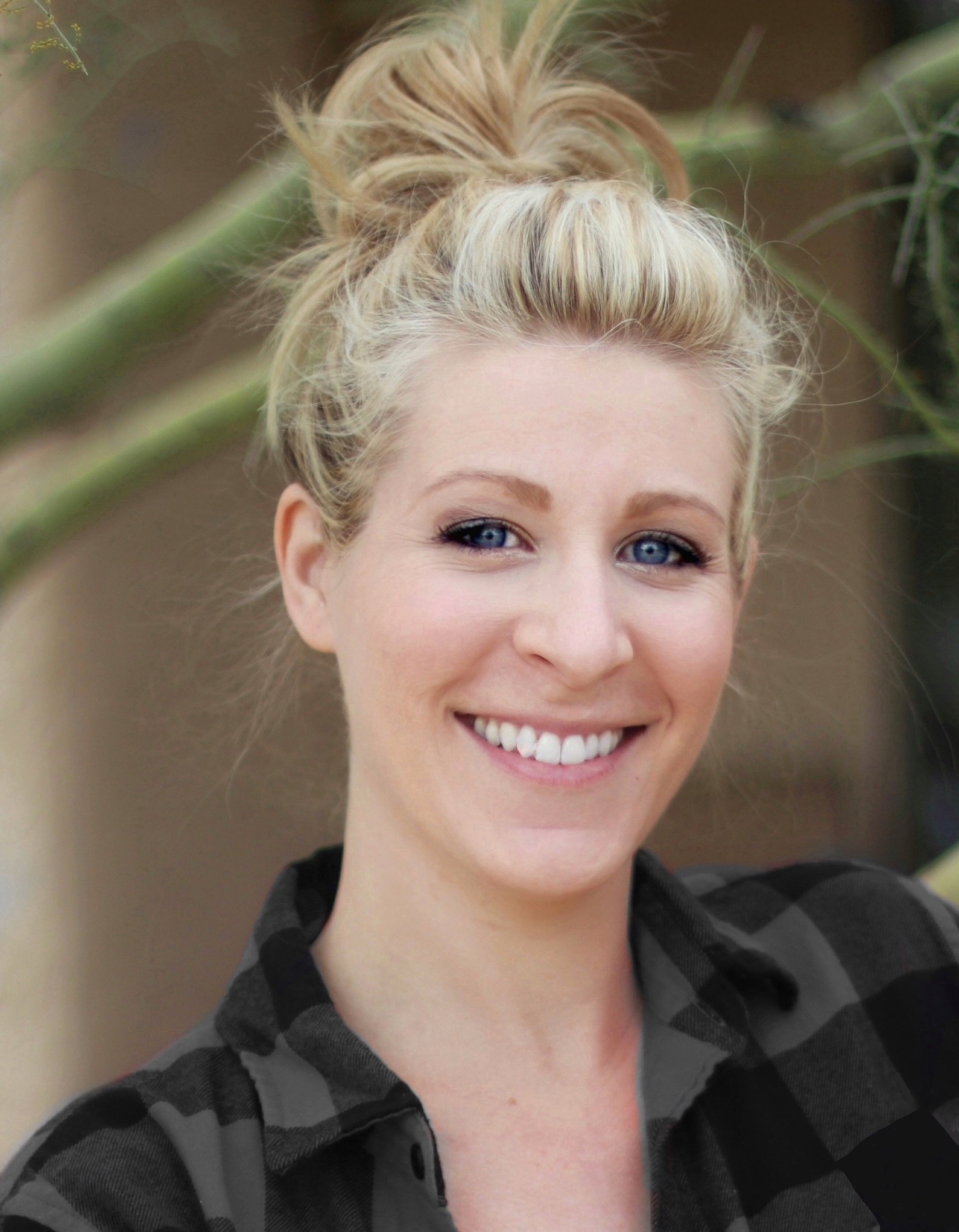 Marissa Mayer
Marissa Mayer is a writer and editor with more than 10 years of professional experience. Her work has been featured in Christian Post, The Daily Signal, and Intellectual Takeout. Mayer has a B.A. in English with an emphasis in Creative Writing from Arizona State University.