Ten years ago, Levi and Jennie Lusko lost their 5-year-old daughter after she suffered a fatal asthma attack. The tragedy shook them to their core — not only as individuals but as a couple — and it nearly broke them. Thankfully, the Luskos not only survived that terrible tragedy, but they miraculously came out on the other side stronger in their marriage.
WANT MORE FAITH & ENTERTAINMENT? SIGN UP FOR THE PURE FLIX INSIDER EMAIL NEWSLETTER
"Statistically speaking, our marriage shouldn't still be standing because we endured the death of a child, which sounds a death knell for marriage," Levi explained in a recent interview. "But by God's grace, we're not only married, we're happily married — more so than ever."
It's no secret that the loss of a child is the source of unimaginable suffering. We've seen it with country music star and "Moonrise" actor Granger Smith who lost his 3-year-old in a tragic drowning accident. We've seen it with Christian music superstar TobyMac, whose 21-year-old son died from an accidental drug overdose. And the Luskos were no different. But by choosing to prioritize their marriage, even in the midst of their grief, the lead pastor of Fresh Life Church and his wife found the key to enduring whatever life throws at them.
READ ALSO: 29 BIBLE VERSES ABOUT WIVES, MARRIAGE AND LOVE
"We're so thankful we buckled down and fought for [our marriage]," Levi said. "We chose to honor God and as an act of spiritual worship, prioritize our marriage, and we're reaping the rewards of it all these years later."
Now, the Luskos are on a mission to help other couples fight for their marriages too. Last November, they published "The Marriage Devotional: 52 Days to Strengthen the Soul of Your Marriage," because happy marriages don't happen by accident. As the Luskos learned, they take work and can only truly thrive when Jesus is at the center.
"I think the biggest thing is just holding desperately on to Jesus and not letting go," Jennie added. "Because He's the only one who's going to give us hope and peace and purpose and power as we walk through the unimaginable, and as we walk through the trouble."
The Luskos noted how easy it is for a couple to start prioritizing their kids over their marriage, but that it ends up being detrimental to both the marriage and to the children. A strong marriage is at the heart of strong families. And strong families can change the world for the better.
"I think we both have a conviction that marriage is worth fighting for. It's not something that's like, 'Oh, it is what it is.' It's something we can grow in. It's a grace, it's a muscle, it's an art," Levi concludes. "[Marriage]is a gift that's been given from God to man to enrich our lives and to help us become who were meant to be and to change the world."
Marriage is an incredible journey ordained by God. And keeping Him at the center of marriage is critical. The Luskos cited Psalm 128 as one of their favorite verses that illustrate this essential truth. But the Bible is filled with wonderful verses about marriage that Christians can meditate on and hide in their hearts. For starters, check out these 29 Bible Verses About Wives, Marriage and Love that are sure to bless you and your spouse this Valentine's Day.
Photo Credit: Instagram
Other Must-Read Stories: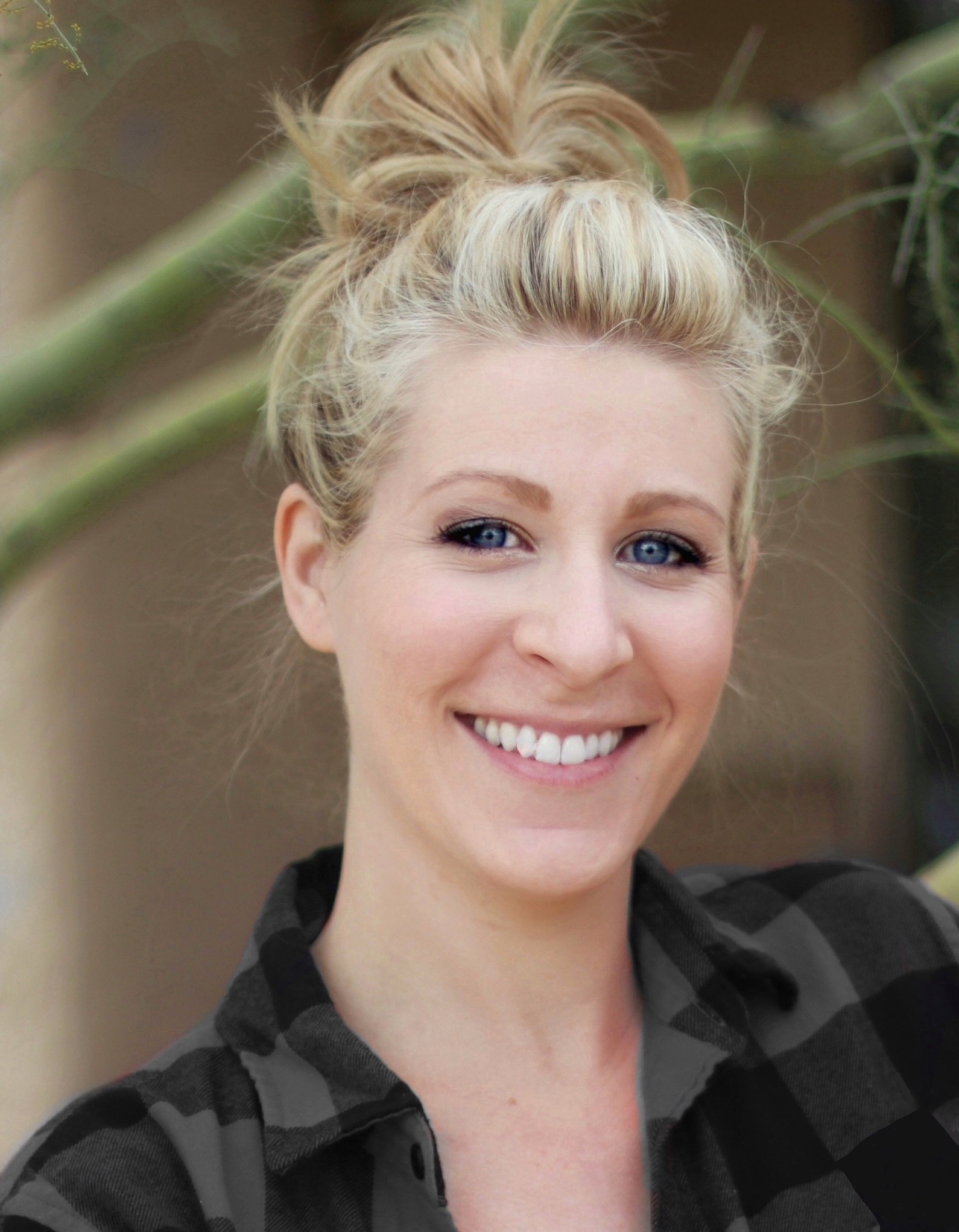 Marissa Mayer
Marissa Mayer is a writer and editor with more than 10 years of professional experience. Her work has been featured in Christian Post, The Daily Signal, and Intellectual Takeout. Mayer has a B.A. in English with an emphasis in Creative Writing from Arizona State University.