Miss Clara is no doubt one of the most beloved characters in the Christian film genre. The fictional octogenarian is one of the centerpieces of "War Room," a feature film by the Kendrick Brothers coming back to Pure Flix March 1 for a limited time only.
WANT MORE INSPIRATION AND ENCOURAGEMENT? SIGN UP FOR THE PURE FLIX INSIDER EMAIL NEWSLETTER
Throughout "War Room," Miss Clara's passion for God — and her biblical knowledge — are on full display.
If you're unfamiliar, "War Room" is about a woman named Elizabeth, who is fed up with her marriage to a selfish workaholic. So, she seeks guidance from an older woman, none other than Miss Clara, who counsels her in the power of prayer.
Let's take a look at just a few of Miss Clara's most powerful and transformational quotes in the film:
1. Life is a Gift
"The life we're given should never be taken for granted." - Miss Clara
This quote is a great reminder that life is a gift, and that we should live it right (in accordance with the Lord).
READ ALSO: 'WAR ROOM' STAR KAREN ABERCROMBIE REVEALS PATH TO FAITH & HOLLYWOOD
2. Faith Shouldn't be Lukewarm
"People drink their coffee hot or cold, but nobody likes it lukewarm — not even the Lord." - Miss Clara
Sometimes, it's easy to get busy and take faith for granted. Miss Clara serves lukewarm coffee in an effort to make a point: no one likes lukewarm coffee. Just the same, Jesus reminds us in scripture to cling to faith and to live it boldly. Revelation 3:15-16 (NIV) warns us against this. These scriptures read:
"I know your deeds, that you are neither cold nor hot. I wish you were either one or the other! So, because you are lukewarm—neither hot nor cold—I am about to spit you out of my mouth."
FREE DOWNLOAD: DOWNLOAD OUR "FEARLESS FAITH" GUIDE TO HELP BUILD YOUR FAITH!
3. Let God do the HEavy Lifting
"God showed me that it wasn't my job to do the heavy lifting ... it was my job to seek Him to trust Him and to stand on His word." - Miss Clara
It's easy to think we need to be the force that changes others, but Miss Clara reminds viewers of the importance of seeking God first — and trusting Him to do that work.
READ ALSO: POWERFUL KAREN ABERCROMBIE MOVIES YOU CAN STREAM NOW ON PURE FLIX
4. Fight the Right Battles
"You're fighting the wrong enemy." - Miss Clara
Ephesians 6 reminds us that there's a spiritual battle unfolding that we don't see with our eyes. While many of us might get stuck on battles unfolding in this life, Verse 12 reads:
"For our struggle is not against flesh and blood, but against the rulers, against the authorities, against the powers of this dark world and against the spiritual forces of evil in the heavenly realms."
Miss Clara reminds us of the importance of prayer, devotion to God and fighting the right battles.
5. Remember Jesus in Everything
"People are always leaving Jesus out. That's one of the reasons we're in the mess we're in." - Miss Clara
The final movie quote from "War Room" is Miss Clara's contention that people keep "leaving Jesus out" and that it's one of the reasons things are often so messy.
Want more wisdom from Miss Clara? Stream "War Room" for a limited time on Pure Flix and get inspired! Not a member? No problem. You can grab a free trial today to stream this movie as well as thousands of other faith and family-friendly TV shows, feature films and original series.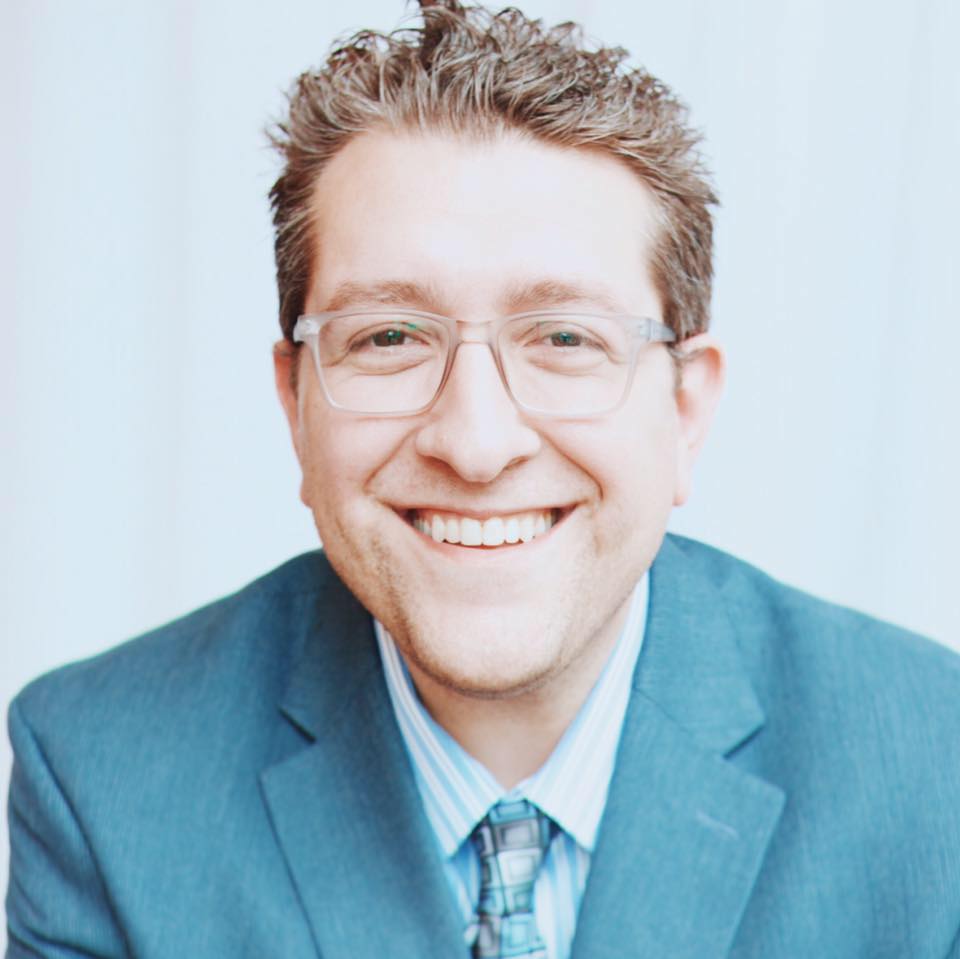 Billy Hallowell
Billy Hallowell has been working in journalism and media for more than a decade. His writings have appeared in Deseret News, TheBlaze, Human Events, Mediaite and on FoxNews.com, among other outlets. Hallowell has a B.A. in journalism and broadcasting from the College of Mount Saint Vincent in Riverdale, New York and an M.S. in social research from Hunter College in Manhattan, New York.