The newest AFFIRM Original and Pure Flix exclusive movie, "Sun Moon," follows Kelsey as she navigates life after being left at the altar by her fiance. Heartbroken and humiliated, Kelsey isn't sure where to turn – and is mad at God that the plan she had for her life has quickly fallen apart.
A new door is opened for Kelsey when she takes a leap of faith and accepts a teaching position in Taiwan. Let's take a deeper look at how this journey impacts Kelsey and opens her eyes to possibilities she never thought possible.
Become an Insider! Dive deep into Pure Flix Originals & access the latest faith entertainment news delivered straight to your inbox.
Meet Kelsey
When we first meet Kelsey, she is heartbroken and unsure what her next step in life is. Her entire world was rocked when her fiance left her because he felt God calling him to go in a different direction. Kelsey is frustrated because she doesn't feel like she can hear what God is calling her to do next in her own life.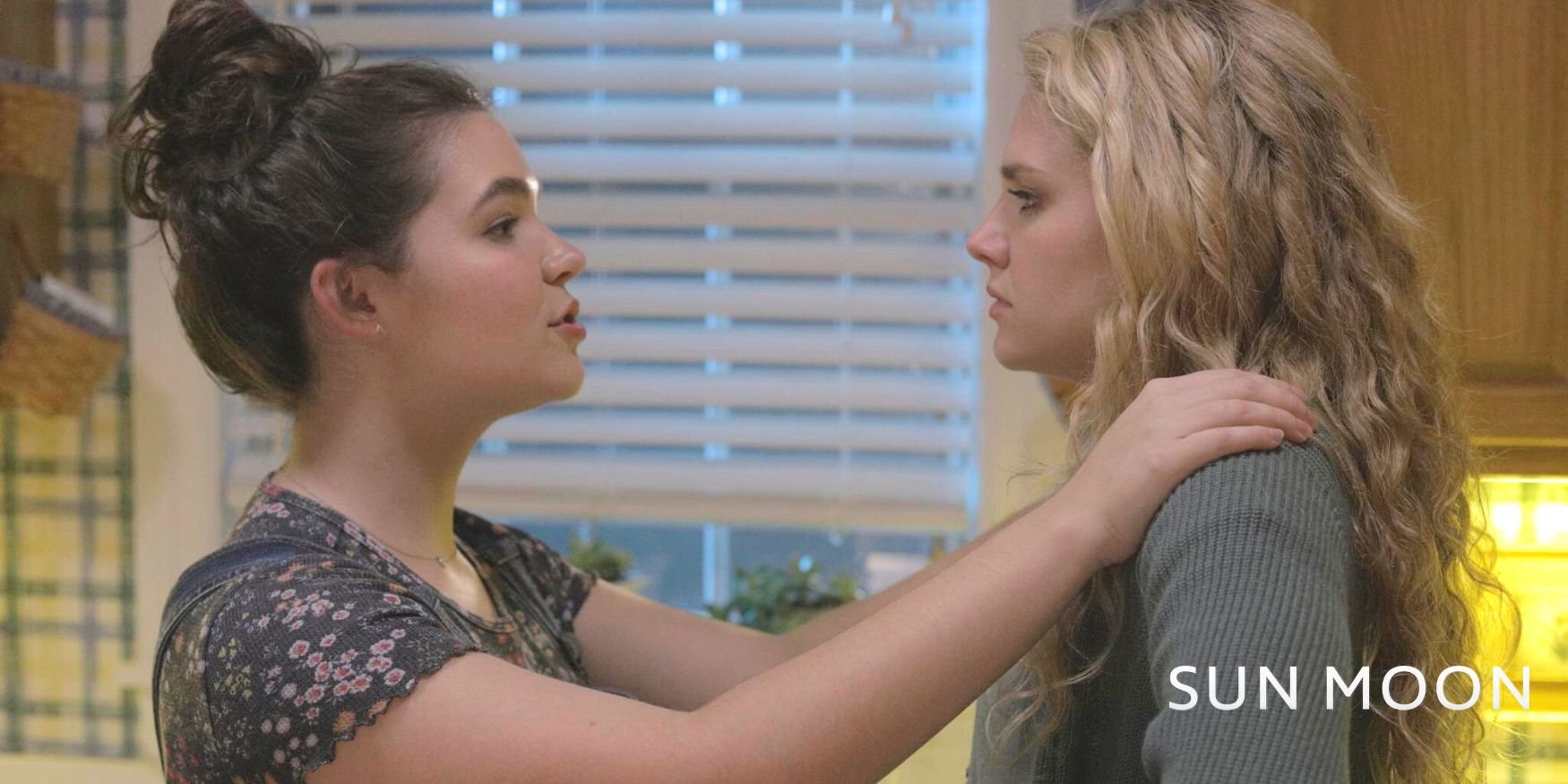 On top of being frustrated and heartbroken, Kelsey also is embarrassed by the public humiliation she experienced in front of her church community. She has to answer questions about her fiance, what's next for her and how she's handling it ... without having a chance to process her new circumstances. Kelsey starts pulling at straws to regain control of her life when in actuality, she feels like she doesn't have a handle on anything.
"Kelsey's trying to decide what's left of her life and who she is now that all of these things that she thought she wanted have fallen apart. I think she's trying to figure out who she is now and what her future holds because her future is still wrapped up in the idea of making a life with this guy. And that's gone and her mother is sick," Mackenzie Mauzy, the actress who plays Kelsey, said.
Read Also: 38 Powerful Bible Verses For Overcoming Life's Struggles
The only thing keeping her grounded - besides pints of delicious ice cream - is her relationship with her younger sister, Liz. Liz steps into the role of the grounded sibling, both for Kelsey and their mother who is fatally sick.
"Liz, the younger sister, is definitely sort of the rock and is holding Kelsey up after she's been through all of this and sort of holding her accountable," Mauzy said about her character's relationship with her sister.
Taking a Leap of Faith
With nothing to lose, Kelsey takes a job offer in Taiwan teaching English. Though her sister is against the idea, Kelsey believes it's a change that gives her a purpose and can take her mind off her heartache – as well as put distance between her and her anguish.
For Kelsey, this is a leap of faith because she does not know the language or culture of the country at all. When she first arrives, she still is very frustrated by the language barrier, her small, cramped apartment and not knowing how to get on her students' good side. She feels lonely but confesses that she is too prideful to admit her mistake and desire to go home.
Kelsey decides to immerse herself in Taiwan fully and completely, which leads her to take many smaller leaps of faith.
Read Also: God Calls Us to Take a Leap of Faith ... But What Does That Look Like?
For example, Kelsey asks Horace to show her how to drive a moped so that she can get around town without having to walk everywhere. She asks Horace's advice about how to get through to the students so she can connect with them. She even learns the language and teaches Horace English in return. Her students encouraged her to try bubble tea, a drink staple of their culture, which she does so enthusiastically.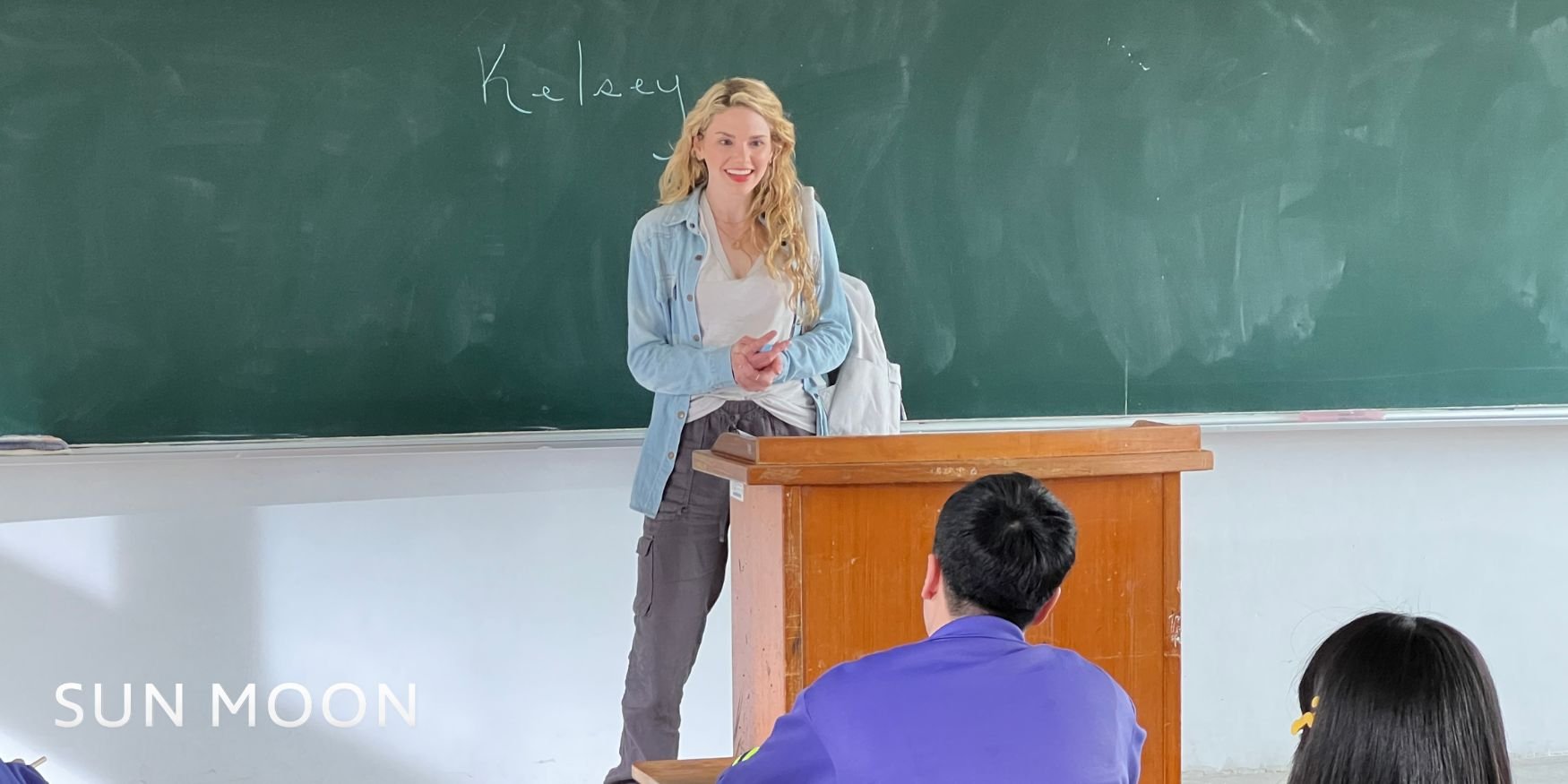 Kelsey learns that taking a leap of faith doesn't mean being comfortable. It means you go where the Spirit is calling you, even when you're scared – just like she tells her students that "we do things scared, together."
Through these experiences, Kelsey regains her footing and starts to realize that her life can still move forward even if it's in a different direction than she originally thought God guided her.
Learning to Let Go & Trust
These leaps of faith remind Kelsey that God is in control of her life. As she lets go and puts her faith in God, her trust in Him grows. As she lets go of her past, she is able to admit to Horace that she doesn't know what her future holds once her teaching contract in Taiwan expires.
Through this experience, she is also able to let go of the heartbreak of her fiance leaving her. She feels closure when he tries to reconcile the relationship and she is no longer interested. She no longer mourns what she lost but finds herself struggling to trust herself to love again. Kelsey learns to let go of that fear as she develops a relationship with Horace.
Kelsey also is struggling to let go of her mother, who is fatally sick. Both Kelsey and Liz struggle to come to terms with their mother's illness while they're both so young. Neither is ready to say goodbye, which is why Kelsey doesn't want to face going back home when Liz tells her their mother is getting worse. But hearing her students' and Horace's stories of how they lost their own families and learned how they overcame their losses because of their faith in God helps Kelsey trust God in her own grief.
This trust in God keeps Kelsey strong when she goes back home to her sister and mother. Even though both sisters are grieving, the pendulum has shifted so that Kelsey is the strong one of the sisters. Kelsey comforts Liz in her grief because she has regained much strength and perspective while away in Taiwan.
Kelsey's journey in "Sun Moon" not only takes her to another world but increases her faith, teaches her to say yes to God and to trust that His plan is greater than her own. "Sun Moon," starts streaming on May 5 exclusively on Pure Flix. Sign up for the Pure Flix Insider email newsletter to get the latest get behind-the-scenes and exclusive news on Pure Flix Originals and Exclusives.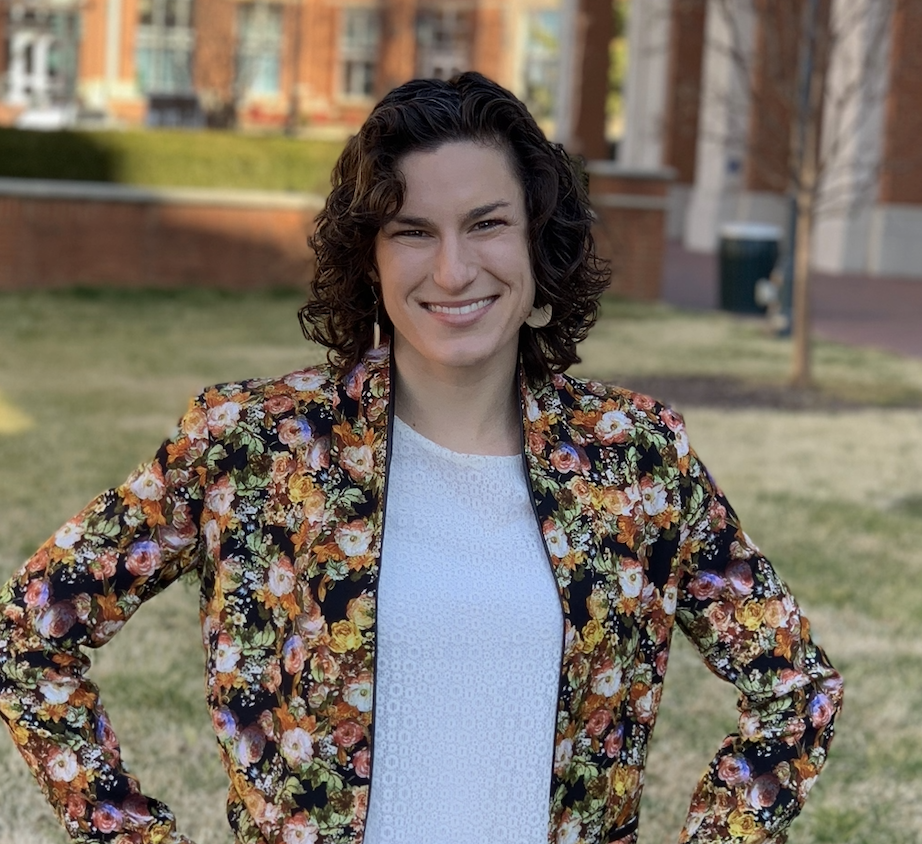 Marissa Zimmet
I was born and raised just across the bay from Tampa, Florida (Go, Lightning!) and attended college at ECU in Greenville, North Carolina. I am a devout Catholic and am active in my parish in Charlotte, North Carolina. Outside of work, I love to run, hike, watch movies and hockey, and spend time with my dog, Rose, and my cat, Toasty, who are both rescues.